O4 50-50 Content Block
Disasters are more frequent and intense
Discover expert disaster preparedness, response and recovery
Our preparedness, response and recovery team is your single-source to satisfy disaster planning requirements. We work with you based on the unique needs of your community to build a strategic plan and contingencies to keep your communities safe; including:
Preparedness plans

HSEEP-compliant disaster/emergency response exercises

After action reviews

Training

Surge staffing
Learn more
Contact us
Optum Serve can help you improve the health and well-being of the people you serve.
O4 Complex Card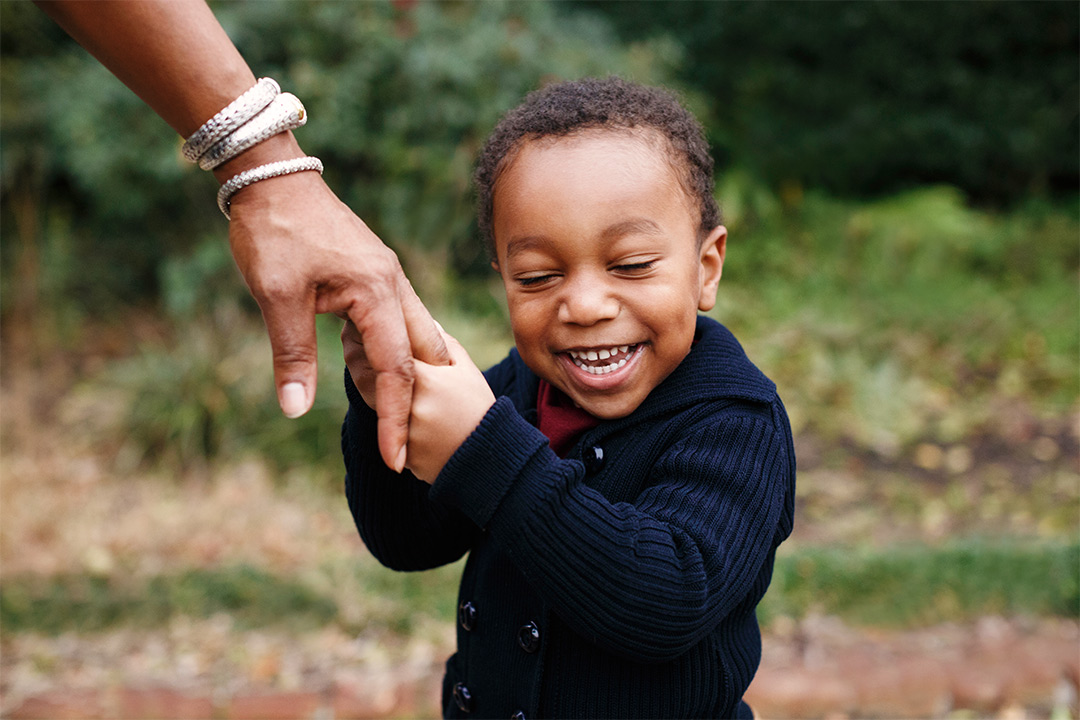 Abstract
COVID-19 Area Vulnerability Index
Prioritize resources and optimize care to fight COVID-19.
Abstract
Respond to COVID-19 disparities and drive better health outcomes
Infographic
Understanding the vaccine cold chain temperature-controlled process
Abstract
How social determinants of health complete the health data picture