Full Width Image Background
Full Width Image Background
Text
Business services
and technology
We provide customers with meaningful results that significantly and sustainably improve quality of care and help lower costs, while working across the whole health system to provide effective and simple solutions.
Icon Segment Strip
TRANSFORMATIONAL SOLUTIONS
Text
In the news
See how Optum is moving health forward
Text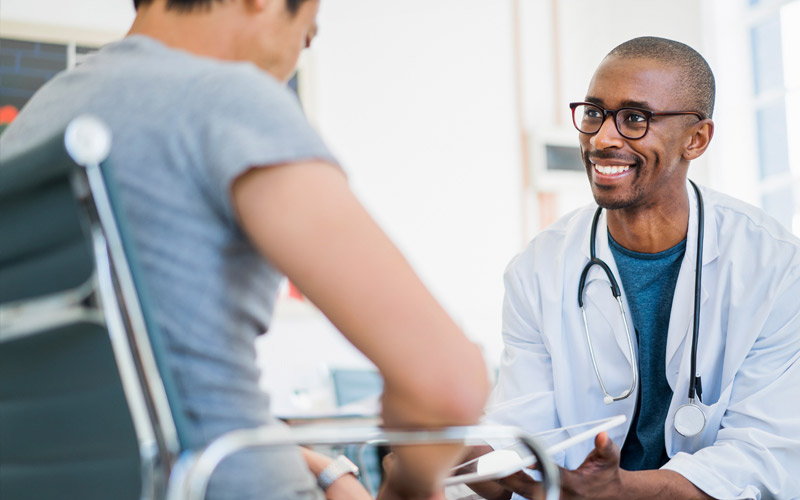 Text
John Muir Health and Optum launch new, comprehensive relationship
Optum will manage key functions including information technology, revenue cycle management and analytics
Learn more
Text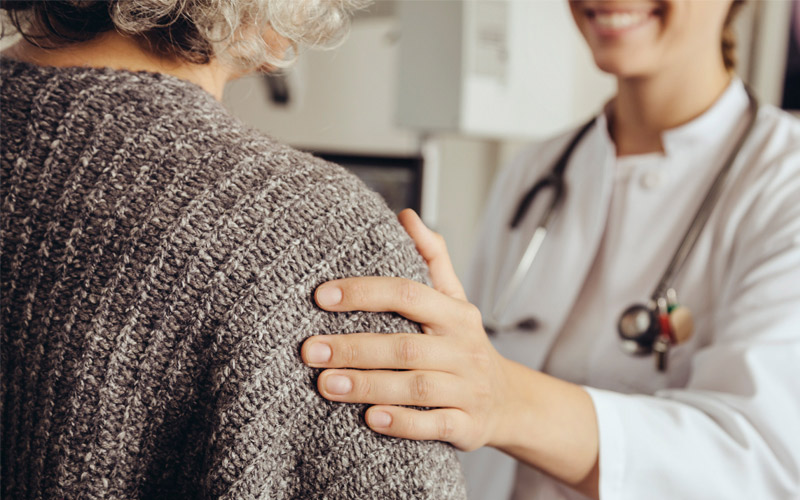 Text
Optum completes acquisition of DaVita Medical Group from DaVita
Combination will improve care quality and patient experiences and lower costs
Learn more
Color Block
Text
A shared passion for improving health
Optum and Rory McIlroy leverage data and insights to deliver successful outcomes
 
Text
Events, leadership and careers
Card Box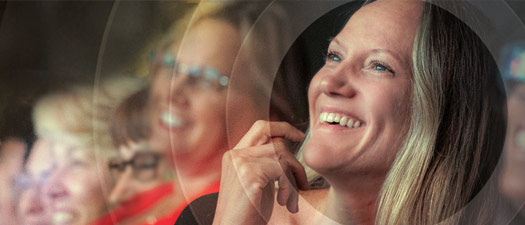 Events
Optum Forum
Sept. 29–Oct. 1, 2020
Orlando, FL
Leadership
Meet the team that guides our mission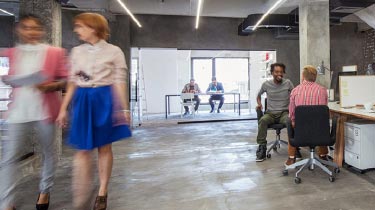 Careers
Our mission depends on hiring the best and brightest. Explore our career opportunities.