O4 1 Column (Full)
O4 Text Component
Solve your real-world data needs
Our real-world data addresses the data and analytical needs of various life sciences teams. These teams include commercial, health economics and outcomes research (HEOR), research and development, and epidemiology.
O4 Simple Cards
O4 Simple Card
Optum Claims Data
Enhance your marketplace analysis.
O4 Simple Card
Optum EHR Data
See the bigger picture of patient health care journeys.
O4 Simple Card
Optum Market Clarity Data
Uncover hidden intelligence.
O4 Complex Card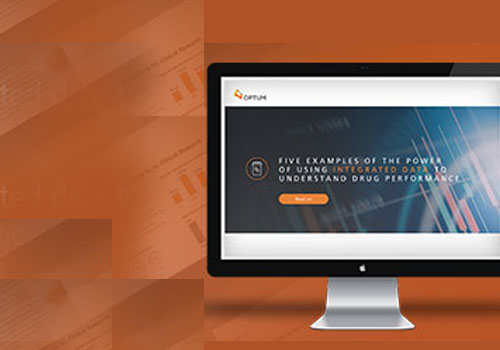 Assess drug performance with the power of integrated data
Real-world use cases show how integrated data empowers research and commercial teams with insights into product and market performance.
O4 Complex Card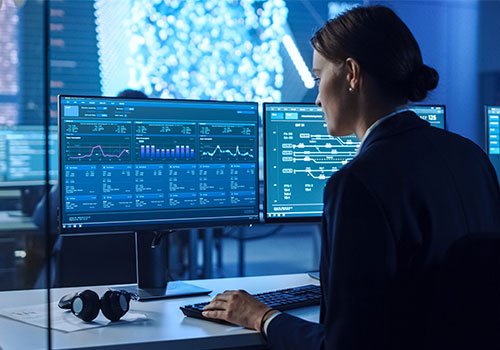 Is Your Real-World Data Research Ready?
Real-world data can help evaluate the effectiveness of medications and therapies, which is why evaluation should be part of the investment.
O4 Complex Card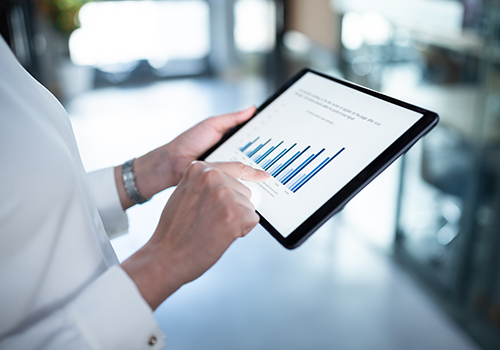 New Data Dimensions In Life Sciences Research
Expanded research methods can address cost at the root level.