Powering modern health care
The value of putting the employee first
We help Delta staff get the right care at the right time.
VIEW VIDEO
The doctor will see you … anywhere
New options bring patient-centered care with convenience.
Learn more
Our goal is to make health care simpler and work better, most significantly on a human level.

– Larry Renfro, CEO, Optum
Configure card box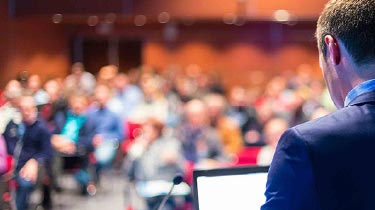 EVENTS
AHIP Institute and Expo
June 7-9
Austin, TX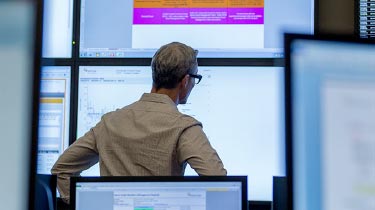 NEWS
Optum and Merck Collaborate
May 25, 2017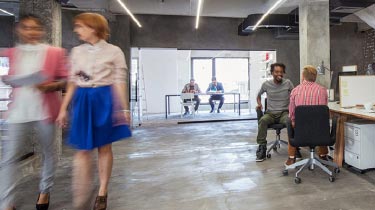 CAREERS
Our mission depends on hiring the best and brightest. Explore our career opportunities.
Nearly 2M people are addicted to opioids.
Learn four low- or no-cost steps state and local governments can take to help save them.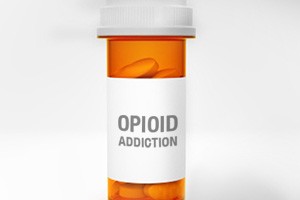 Explore the Wellness in the Workplace hub
Our ongoing research monitors emerging trends and strategies across hundreds of employers.