Segment Specific Icon Strip
Powering modern health care
Thought Leadership
Viewpoints on 2019 CMS Advance Notice
Learn how to respond quickly to new rules and regulations.
Download now
Our goal is to make health care simpler and work better, most significantly on a human level.

– Larry Renfro, CEO, Optum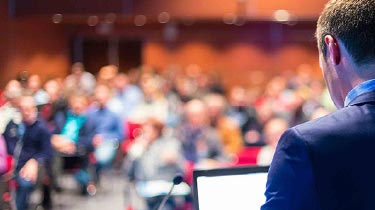 EVENTS
HIMSS
March 5-9, 2018
Las Vegas, NV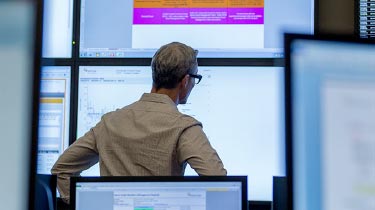 NEWS
DaVita Medical Group to Join Optum
Dec. 6, 2017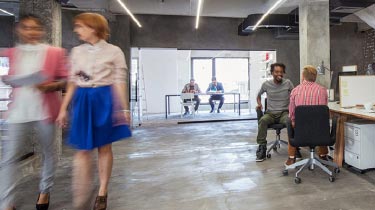 CAREERS
Our mission depends on hiring the best and brightest. Explore our career opportunities.
Text
Join Optum at HIMSS booth #6425
We modernize health care so you can optimize your results.
Text
The Wellness in the Workplace data gallery
Interactively explore our latest survey results by company size, geography or industry.