Icon Segment Strip
Powering modern health care
Thought Leadership
AI transforms pharmacy care services
See how OptumRx® is leveraging artificial intelligence.
Read article
A population health management leader
Optum wins Frost & Sullivan's 2018 PHM Company of the Year.
Access the report
Card Box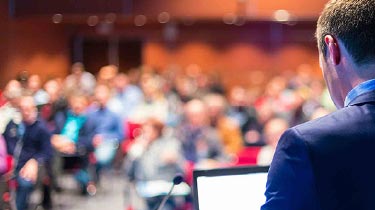 EVENTS
HIMSS
Feb. 11–15, 2019
Orlando, FL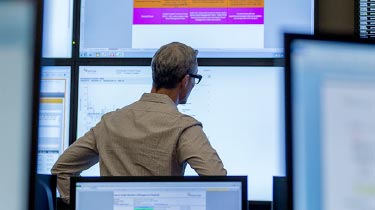 NEWS
Artificial Intelligence Key to Improving Health Care Quality, Reducing Costs
Nov. 15, 2018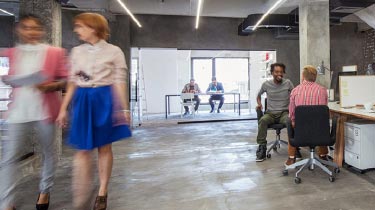 CAREERS
Our mission depends on hiring the best and brightest. Explore our career opportunities.
Text
Optum and Merck collaborative
Optum® and Merck's Learning Lab tackles value-based contracting in different therapeutic areas.