DPL-WT Complex Card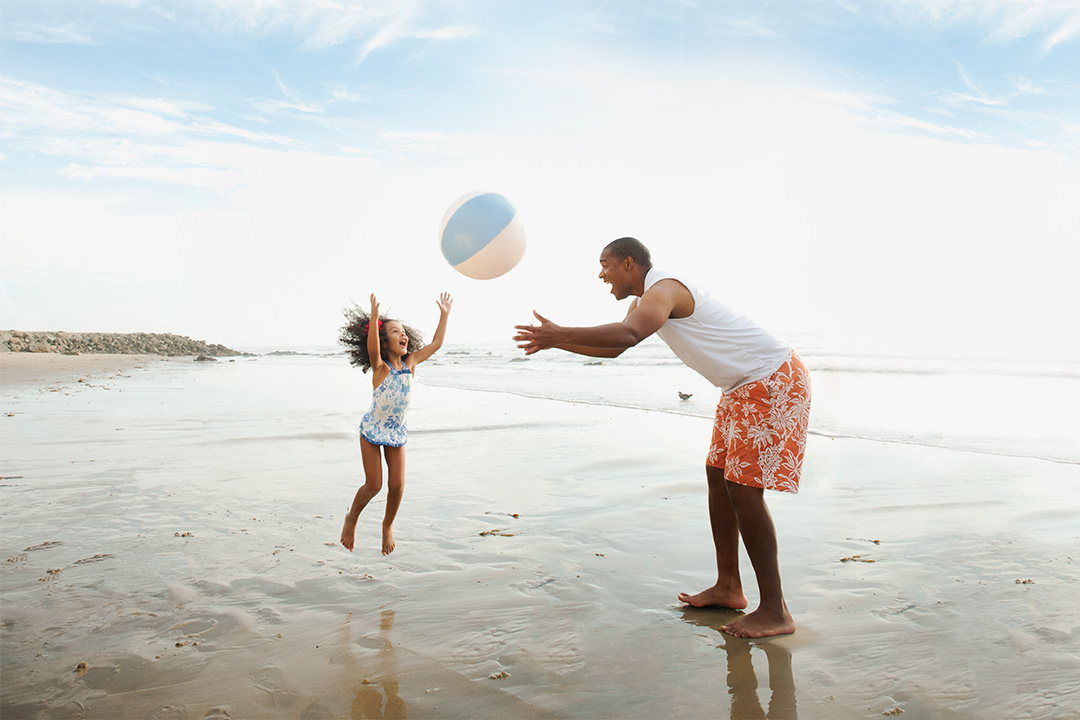 Have a healthier summer
Longer days and warmer weather — it's the perfect time to commit to healthier habits.
DPL-WT Complex Card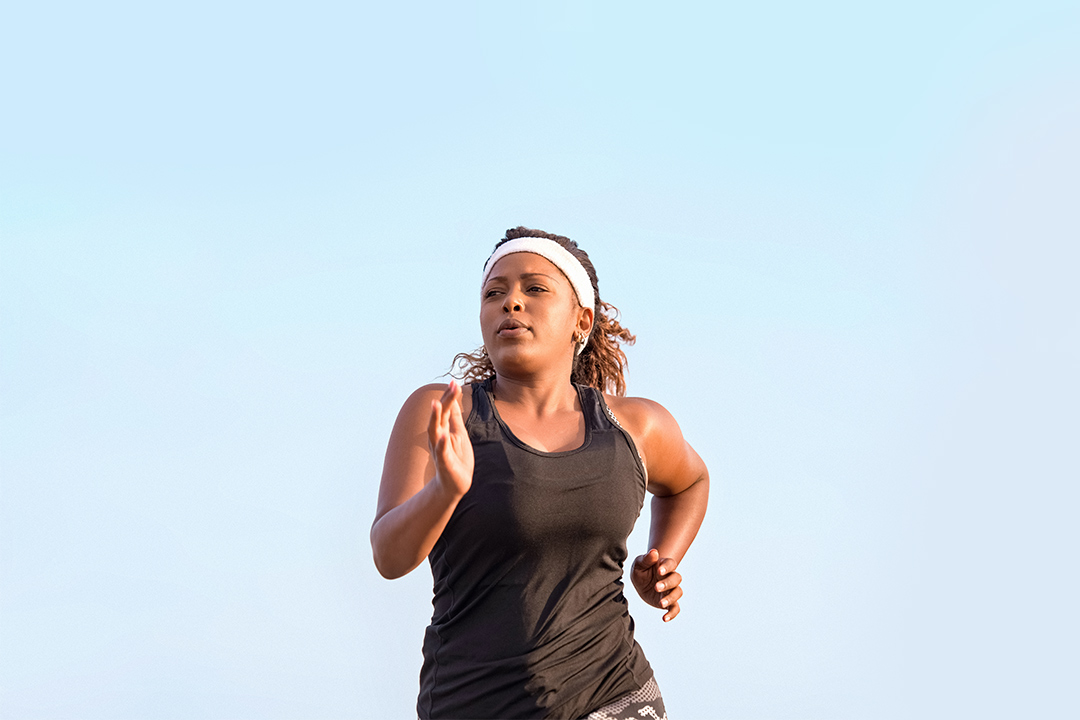 Movement and your mind
From reshaping your brain to lulling you to sleep, a little exercise can have a big impact.
DPL-WT Complex Card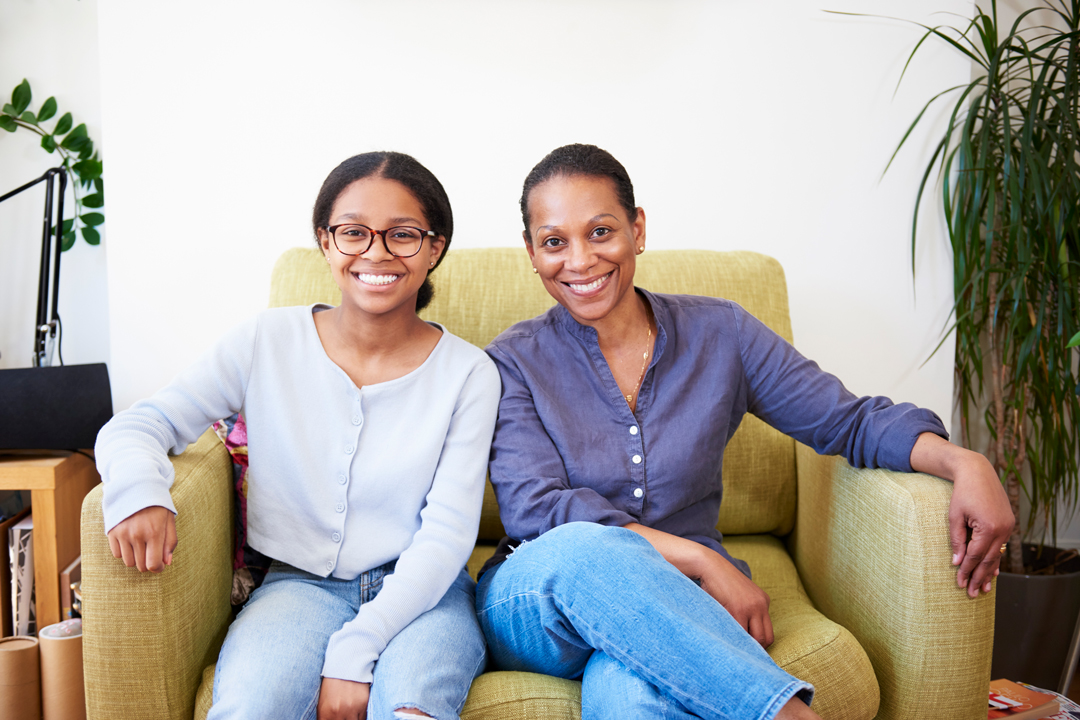 Celebrating mind, body and spirit
Discover the best of the 2022 Essence Festival of Culture: fresh conversations and ideas on caring for your health and wellness.
DPL-WT Tabs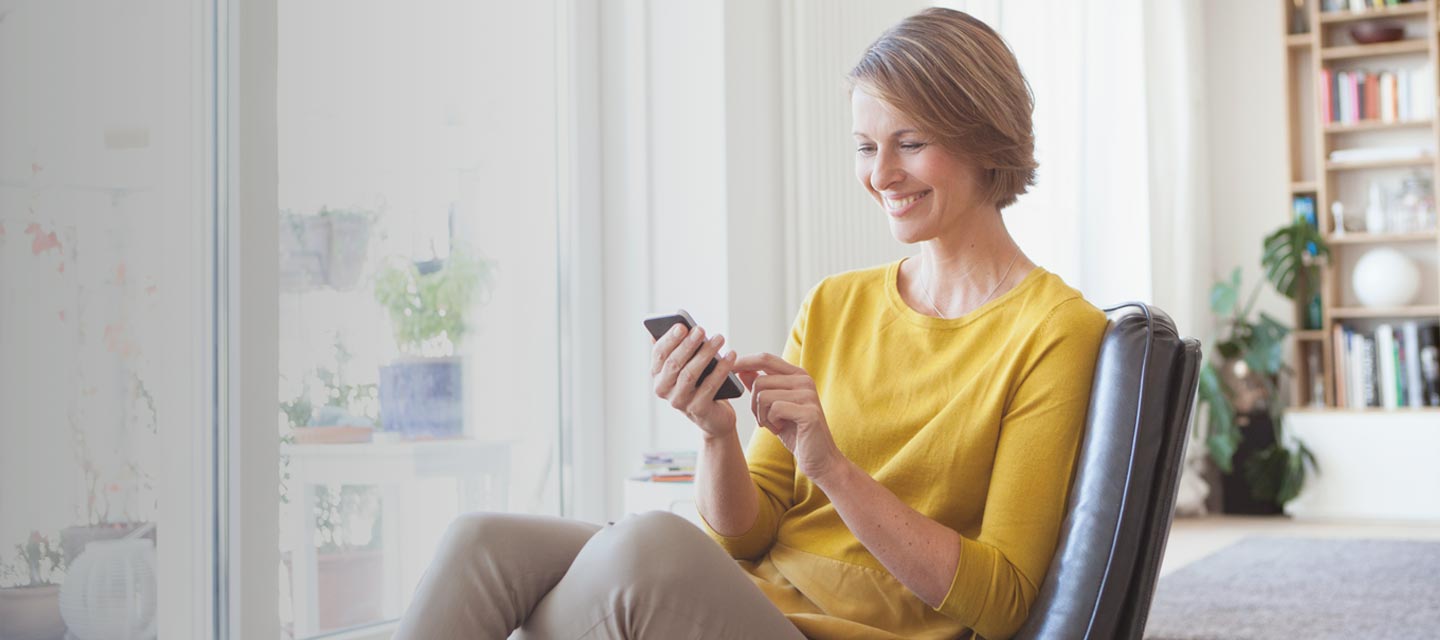 Find care when and where you need it
Virtual care
See a provider from the comfort of your home
Optum Care
With over 53,000 doctors, care is always nearby
Optum HouseCalls
We bring care straight to you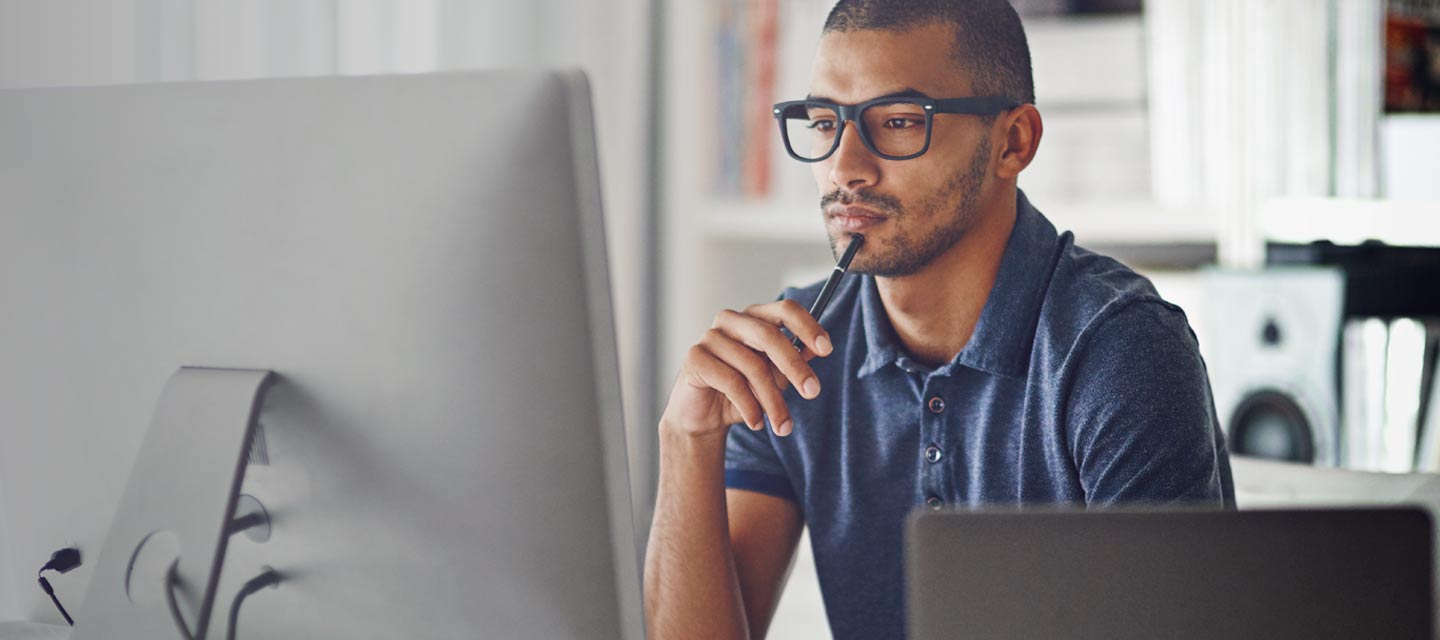 Making it easier to live a healthier life
Optum Financial
Explore more ways to manage your health expenses
Optum Store
Shop and save on the health products you trust
Live and Work Well
Find 24/7 support for you and your family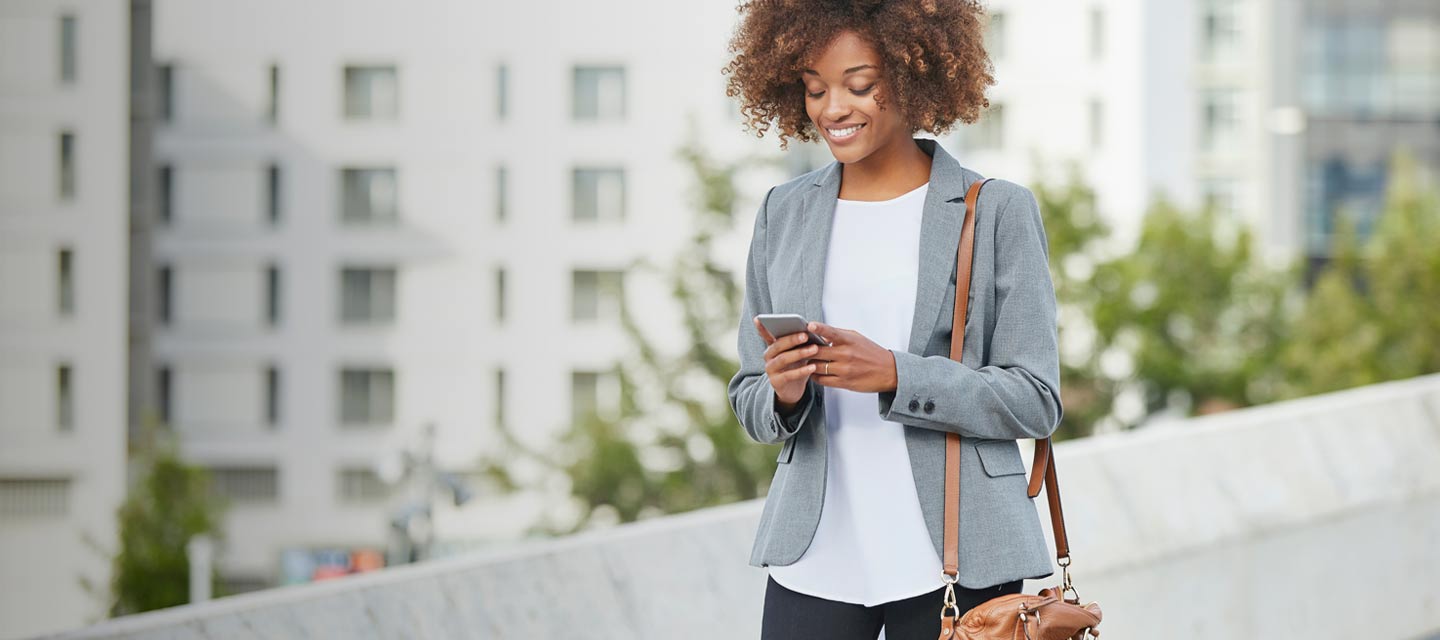 Your prescription needs, all in one place
Optum Rx
We can help with all your prescription needs
Optum Store
Find prescriptions for as low as $3 per month
Optum Perks
Save up to 80% on your prescription drugs
DPL-WT Panels
Connecting every aspect of health
When things work together, you can be your best self.
Personalizing your care
Creating better care means designing it around you.
Making health care smarter
Making data feel personal so you feel understood.
Ensuring equitable health for all
Because everyone deserves the same chance to be healthy.
DPL WT 50-50 Content Block
DPL-WT Complex Card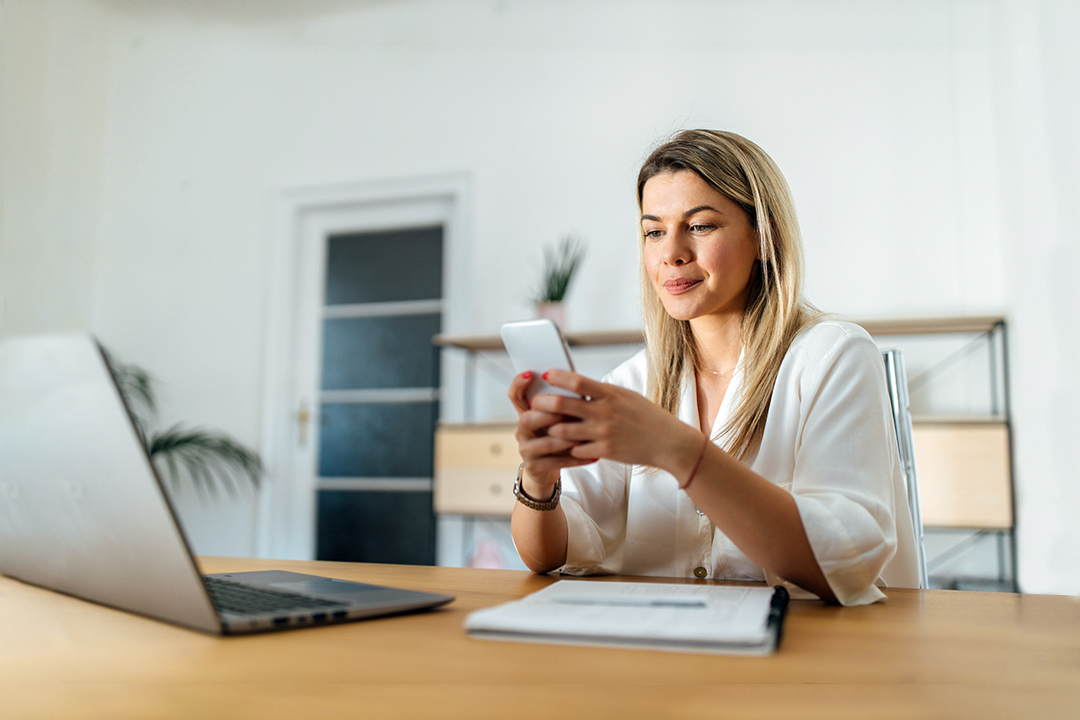 Article
Your mental health matters
Thoughts, habits and moods play a big role in your health. Know what to look for and how to get support.
Article
Surprising ways getting outdoors helps you
Report
C-suite Check-in: Leading through disruption
Video
This is what allyship looks like at Optum Clinic