Icon Segment Strip
Powering modern health care
Thought Leadership
Shared intelligence sparks solutions
OptumIQ™ powers intelligence across the health system.
Learn more
Working to end the opioid epidemic
Washington Post/Optum story offers hope and possibility.
Read more
Could your eNPS use a boost?
Invest in health and well-being programs to lift your eNPS.
Try our tool
Card Box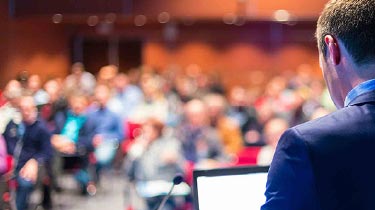 EVENTS
Medicaid Enterprise Systems Conference
August 13-16, 2018
Portland, OR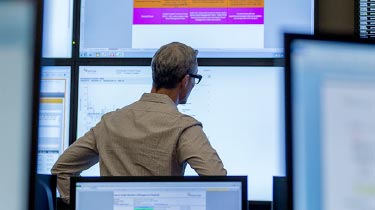 NEWS
UnitedHealth Group Announces Leadership Actions
March 13, 2018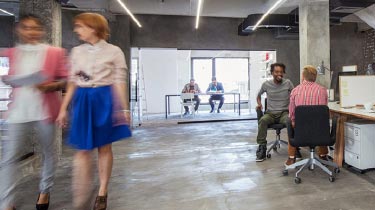 CAREERS
Our mission depends on hiring the best and brightest. Explore our career opportunities.
Text
What can blockchain technology do for you? 
Cut through the noise and gain practical advice on what's possible in the here and now.
Text
Diabetes e-book: A rising epidemic
Get an in-depth look at the costs, treatments and management strategies of this disease.