Powering modern health care
See you in Washington, D.C.
Tackling the biggest topics in health care — Forum 2017
Over 170 sessions
Our goal is to make health care simpler and work better, most significantly on a human level.

– Larry Renfro, CEO, Optum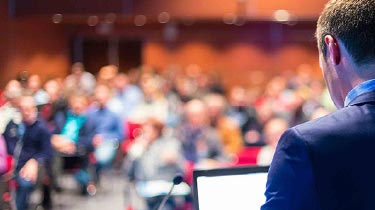 EVENTS
Optum Forum
July 31 - August 2
Washington, D.C.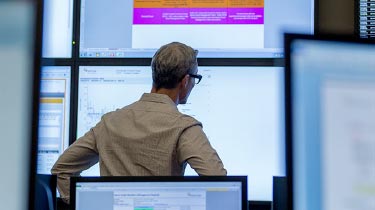 NEWS
Optum and Merck Collaborate
May 25, 2017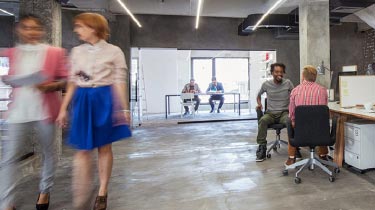 CAREERS
Our mission depends on hiring the best and brightest. Explore our career opportunities.
Confronting the opioid epidemic
Opioid abuse is a national crisis. Changing course requires massive behavioral shifts.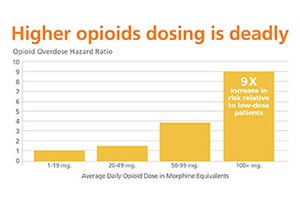 Our commitment to the veteran community
Optum is ready to respond to the evolving health care needs of every U.S. veteran.