Icon Segment Strip
Powering modern health care
Thought Leadership
Working to end the opioid epidemic
Washington Post/Optum story offers hope and possibility.
Read more
Card Box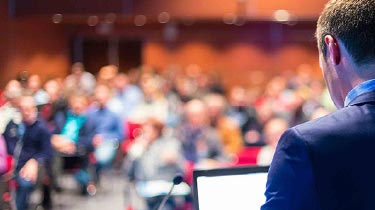 EVENTS
Optum Forum
July 31–August 2, 2018
Las Vegas, NV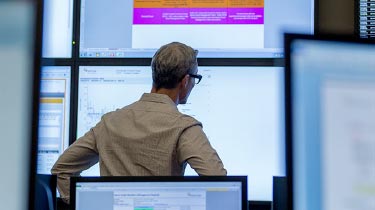 NEWS
UnitedHealth Group Announces Leadership Actions
March 13, 2018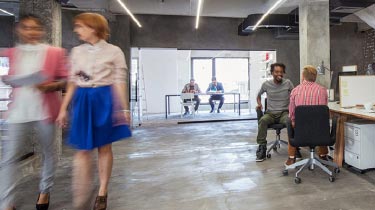 CAREERS
Our mission depends on hiring the best and brightest. Explore our career opportunities.
Text
Diabetes e-book: A rising epidemic
Get an in-depth look at the costs, treatments and management strategies of this disease.