Icon Segment Strip
Powering modern health care
Thought Leadership
Optum places in HfS Winner's Circle
Health services innovation and execution set Optum® apart.
Learn more
Our goal is to make health care simpler and work better, most significantly on a human level.

– Larry Renfro, CEO, Optum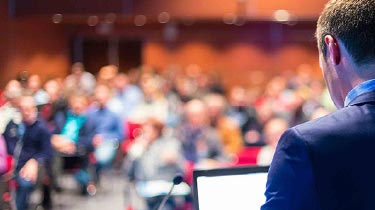 EVENTS
Optum Forum
July 31–August 2, 2018
Las Vegas, NV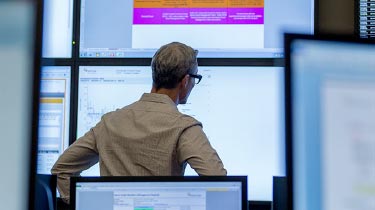 NEWS
UnitedHealth Group Announces Leadership Actions
March 13, 2018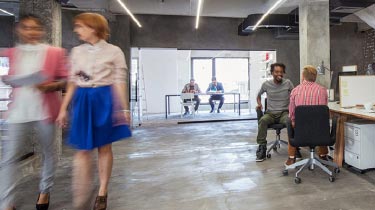 CAREERS
Our mission depends on hiring the best and brightest. Explore our career opportunities.
Text
2018 Open Minds I/DD Executive Summit
Join Lilli Correll and Olivia Garland of Optum on June 4 for an important keynote.