Icon Segment Strip
TRANSFORMATIONAL SOLUTIONS
Text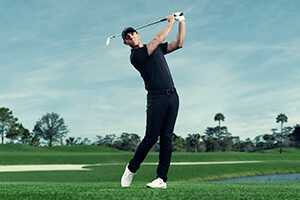 Text
A Shared Passion for Improving Health
Text
Optum and Rory McIlroy leverage data and insights to deliver successful outcomes.
Text
How health IT leaders can spark collaboration
John Santelli, CIO of UnitedHealth Group, shares insights on the need for provider-payer partnerships.
Text
Viewpoints on 2020 CMS Final Notice
Be informed, respond quickly, seize opportunities.
Card Box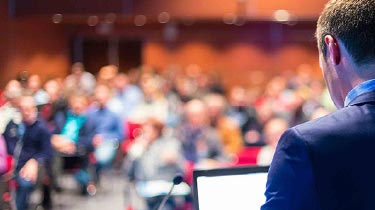 EVENTS
Optum Forum
July 29-31, 2019
Las Vegas, NV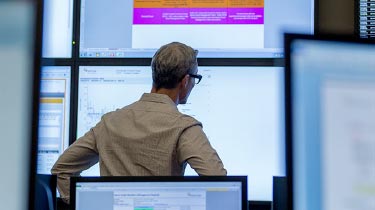 NEWS
Successful Prescription Drug Discount Program Expands to Benefit More Consumers
March 12, 2019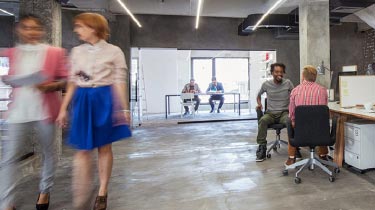 CAREERS
Our mission depends on hiring the best and brightest. Explore our career opportunities.