we partner across the whole health system.
Life sciences
organizations around the globe
Government
states & many federal entities
INDIVIDUALS
million empowered consumers
Analytics in action: CEO talks progress, what's next
Changes are happening that are increasing the power of data, according to Jeff James, chief executive officer at Wilmington Health. Learn more
Together with our partners, we focus on three areas of transformational change:

We deliver secure, data-driven administrative and operational solutions for those who provide care and those who pay for care.

We provide connected population health management, pharmacy care services and local care delivery to advance the health of consumers.

We empower consumers to manage their health benefits, engage in health and wellness programs and save money for their health expenses.
Configure card box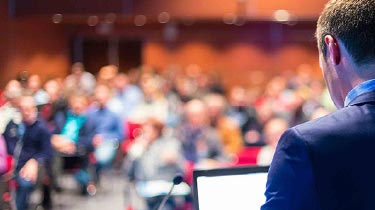 EVENTS
Optum Forum 2016
August 23-26, 2016
Anaheim Convention Center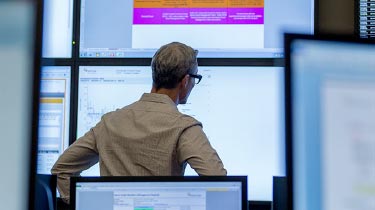 NEWS
Ribbon-cutting celebrates opening of new OptumCare
July 28, 2016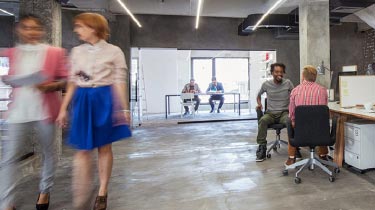 CAREERS
Our mission depends on hiring the best and brightest. Explore our career opportunities.
Transformation in Health Care Awards
Know a leader in the evolution of health care? Nominations open through August 15.