O4 50-50 Content Block
No one gets into health care because it's easy
At Optum, we want to help. We are heavy-lifters on your team, compiling data, applying appropriate metrics and using specially designed models to fuel both discoveries and data-driven workflows. You do the health and the care, we'll do the data dirty work.
O4 Simple Cards
O4 Simple Card
Engage Physicians in Care Transformation
Pair data insights with proven performance strategies to impact cost reduction and quality improvement.
O4 Simple Card
Performance Analytics
Improve clinical and financial performance.
O4 Simple Card
Consumer Acquisition Services
This integrated marketing solution is designed to target and engage high-value consumers in your market.
O4 Simple Card
Market Advantage
Develop your future growth strategy.
O4 Simple Card
Network Planning
Advance your growth strategy with network analytics and insights.
O4 Simple Card
Service-Line Profitability
Combine cost and clinical outcomes data to right-size procedural supply costs.
O4 Simple Card
Analytics Managed Services
Manage risk and advance value-based care with partnership.
O4 Simple Card
Patient Care Management
Learn to predict high-cost and high-utilization patients for proactive intervention with high-risk pools.
O4 50-50 Content Block
Everest Group recognizes Optum as leader
Everest Group has recognized Optum as a Leader in its 2022 Healthcare Analytics Services PEAK Matrix® Assessment.
O4 50-50 Content Block
Population health management best practices
Learn from Frost & Sullivan about their market evaluation of population health management (PHM) approaches, best-in-class solution criteria, and why Optum ranked at the top.
O4 50-50 Content Block
Digital Research Network for Providers
Leverage clinical data and infrastructure to identify and monitor patients during clinical trials.
O4 Complex Card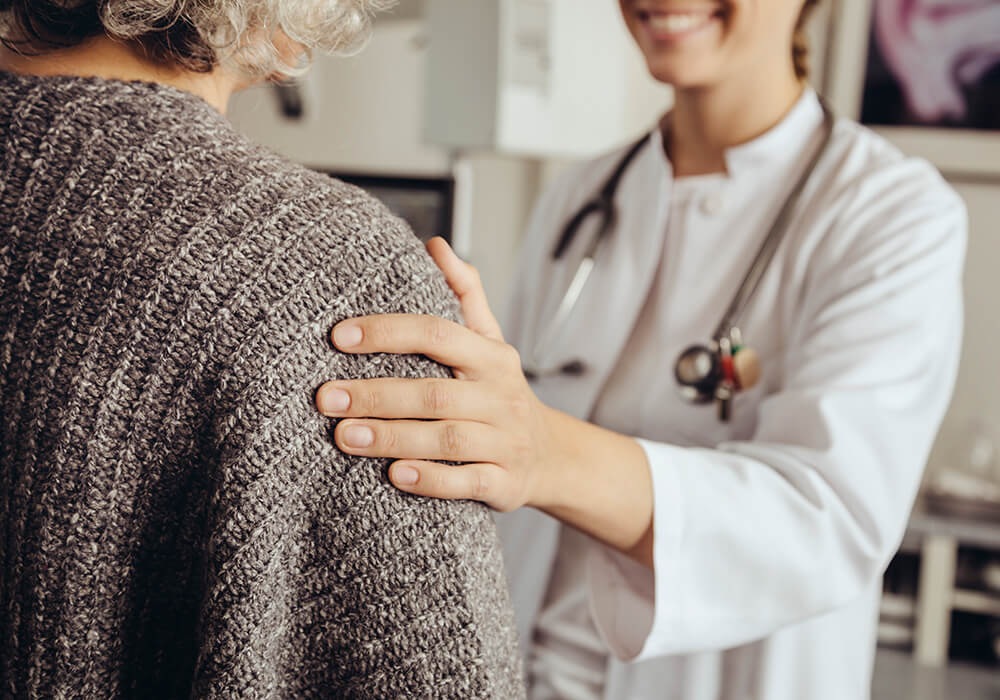 Unraveling the quality and cost conundrum in value-based models
How can organizations make value-based care work for them while remaining financially healthy? It starts with collaboration.
O4 Complex Card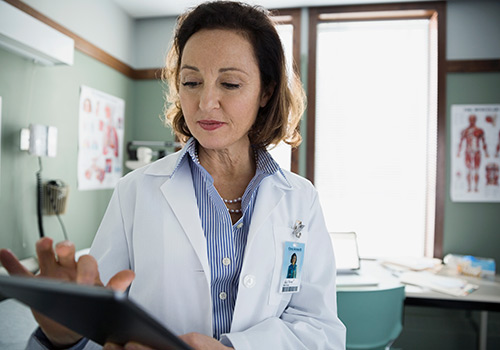 Manage patient care proactively
Benevera Health reduced hospital and ER admission rates