O4 Hubs detail
O4 1 Column (Full)
O4 Text Component
WATCH NOW
Redirecting costs through site of care
O4 Video Player Component
O4 Text Component
Specialty drugs now account for nearly half of all prescription drug spending. With infusion being a key driver of specialty costs, where therapy is delivered is critical for both the member's care and total treatment cost. See how the Optum® Specialty Redirection Program can help lower your plan costs by up to 52%*. 
*Actual results will vary depending on program.
O4 Complex Card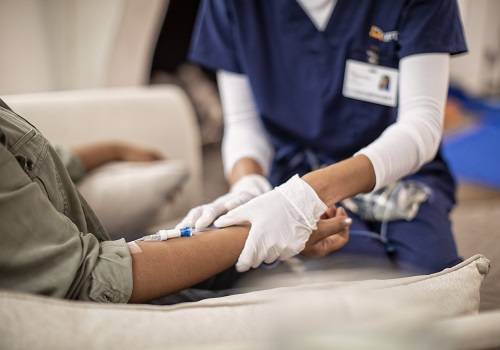 4 steps to limit infusion drug costs
Specialty drugs account for over half of all drug spending
O4 Complex Card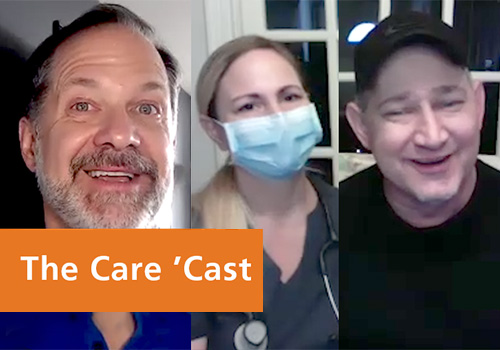 The personal side of specialty pharmacy
Care 'Cast videos highlight stories during the pandemic
Learn how we can help solve your challenges
O4 Complex Card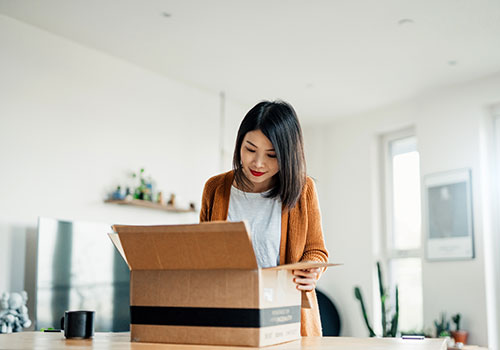 How new medication packaging helps the planet
New packaging saves CO2, water, energy, and plastic waste.
O4 Complex Card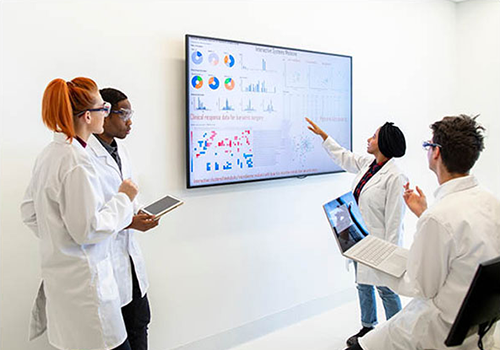 Reality check: New drugs will cost more
The trend toward complex biologic drugs continues
O4 Complex Card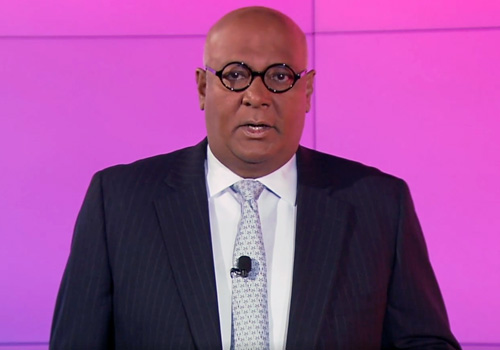 Forum: Pharmacy care without compromise
Addressing pharmacy issues that matter