O4 Hubs detail
O4 1 Column (Full)
O4 Text Component
It is common for the size and scope of a drug class to expand over time. This is very much the case with a class called GLP-1 receptor agonists.
GLP-1 stands for glucagon-like peptide. They belong to a family of hormones called the incretins, which are produced in the gut in response to eating.1 Among their many functions, GLP-1 hormones help the pancreas to release the proper amount of insulin, so glucose can be used effectively for energy.2
As a result, GLP-1 agonists are increasingly being used in the treatment of type 2 diabetes, a disease impacting the way the body regulates and uses sugar (glucose).
Approximately 35 million Americans have type 2 diabetes.3 Just by addressing this indication, many of the top-selling drugs today are from the GLP-1 agonist class.4 This includes familiar names such as Trulicity®(dulaglutide); Ozempic®(semaglutide) and Victoza®(liraglutide).
While all of these medicines are taken by subcutaneous injection, in 2019 the FDA approved Rybelsus®(semaglutide), which is available in oral form.
From 2019 to 2020, overall expenditures on dulaglutide rose 34% to $8.6 billion, while spending on versions of semaglutide rose 132% to $5.6 billion in the same period.5
O4 Text Component
1. There's an unmet need
While type 2 diabetes currently afflicts about 10% of Americans, that is far exceeded by the percentage who meet the clinical definition of obesity.6 (Of course, there is some overlap between these populations.) The prevalence of obesity in the U.S. has risen steadily. It now stands at 42.0% of the population, up from 30.5% in 2000.7
The idea is to be able to apply GLP-1 receptor agonists for both conditions. This would create a very large market opportunity for pharmaceutical manufacturers with potential health benefits for patients and significant cost impacts for plan sponsors.
The impact of obesity is already evident in medical spending. In addition to type 2 diabetes, people with obesity are at an increased risk for coronary heart disease, stroke, and many types of cancer. As a result, adults with obesity in the United States incurred annual medical care costs that were $2,505 higher compared with those with a lower body mass index.8
Despite the need to treat obesity, there are relatively few FDA-approved prescription drug options for weight management.9 Prior to 2021, there were only four commonly prescribed medications for obesity.
This changed in June 2021 when the FDA approved Wegovy (semaglutide) for chronic weight management in adults with obesity or overweight with at least one weight-related condition. Made by Novo Nordisk, Wegovy is the first new weight loss drug approved since Saxenda (liraglutide), which was approved in 2014.
The approval for Wegovy came after participants in a clinical trial displayed statistically meaningful weight loss when taking the drug alongside intensive behavioral therapy and an initial low-calorie diet. People who received Wegovy lost an average of 12.4% more of their initial body weight compared to those receiving the placebo.10
O4 Text Component
2. The obesity drug pipeline is resurgent
While seven years elapsed between the approval of Saxenda and Wegovy, there does seem to be signs of renewed interest in developing drug-based therapies for obesity. Given the overlap between obesity and other chronic conditions, it shouldn't be surprising that drug makers are looking to find dual uses for existing drugs as anti-obesity agents.
Tirzepatide is a novel dual GLP-1 and glucose-dependent insulinotropic polypeptide (GIP) receptor agonist. GIP is a hormone that may complement the effects of GLP-1, which may result in greater effects on glucose and body weight.

Novo Nordisk is running clinical trials to examine the use of semaglutide paired with an experimental drug that replicates another hormone called amylin. Amylin is known to regulate how quickly food passes from the stomach and feelings of satiety.11
A startup biotechnology company is looking to repurpose a drug originally developed to combat inflammatory muscle disease, bimagrumab, as an anti-obesity agent.12
Despite the interest of drug manufacturers, GLP-1 agonists come with concerns regarding safety and cost.
O4 Text Component
3. Safety concerns remain
Since GLP-1 agonists impact many physiological processes, side effects are not uncommon. Some that are common to all GLP-1 agonists include nausea, vomiting and diarrhea. Other possible side effects for GLP-1 agonists include pancreatitis, increased risk of low blood sugar, kidney problems and changes in vision.
Injected weekly, Wegovy is essentially a higher dosage of semaglutide. While Ozempic is injected at a dosage of 0.5 mg or 1 mg for type 2 diabetes, the dose for Wegovy is 2.4 mg. To reduce the potential for side effects, the dose of Wegovy is gradually increased over 16 to 20 weeks.13
In addition to these common side effects, Wegovy contains a boxed warning about the potential risk of thyroid C-cell tumors.
O4 Text Component
4. There are cost and coverage considerations
While employer coverage for type 2 diabetes treatments is firmly embedded in typical plan designs, the long-term financial impact on plan sponsors of the new obesity drugs entering the market is unclear.
Due to a lack of long-term data on outcomes, many plans exclude weight loss medicines from coverage or relegate them to higher tiers on formularies. As a result, one study estimates that 68% of expenditures for weight loss medicines are out-of-pocket.14
So, if you are not covering obesity medications, the question becomes: should you? There are questions about efficacy and cost to consider.
First, do the drugs work as advertised? Despite the FDA approvals, questions remain about long-term use of these drugs at the population level. Will weight loss be lasting? If a person stops taking them, will weight previously lost come back? Moreover, these medicines work best when taken alongside a structured program of diet and exercise.
Cost is the other concern. Wegovy's monthly wholesale price is $1,349 — about 58% more than Ozempic, which is considered a high-cost drug.15 However, given what we know about the role of obesity in elevating annual medical care costs as well as risks for other medical conditions, a case can be made that these medications may save money in the long run.
O4 Text Component
A holistic strategy
Obesity is a chronic disease that is receptive to early interventions to help stop its progression. Optum Rx has a proven record of creating holistic clinical programs that help patients manage chronic disease. For example, the Optum Rx®Diabetes Management program is designed to help clients and members better manage health care costs. Talk to your Optum Rx representative about how programs and strategies in this article apply to your plan.
As new obesity drugs gain approval and enter the market, our market surveillance expertise will help plan sponsors create proactive strategies to assess their utility.
O4 Complex Card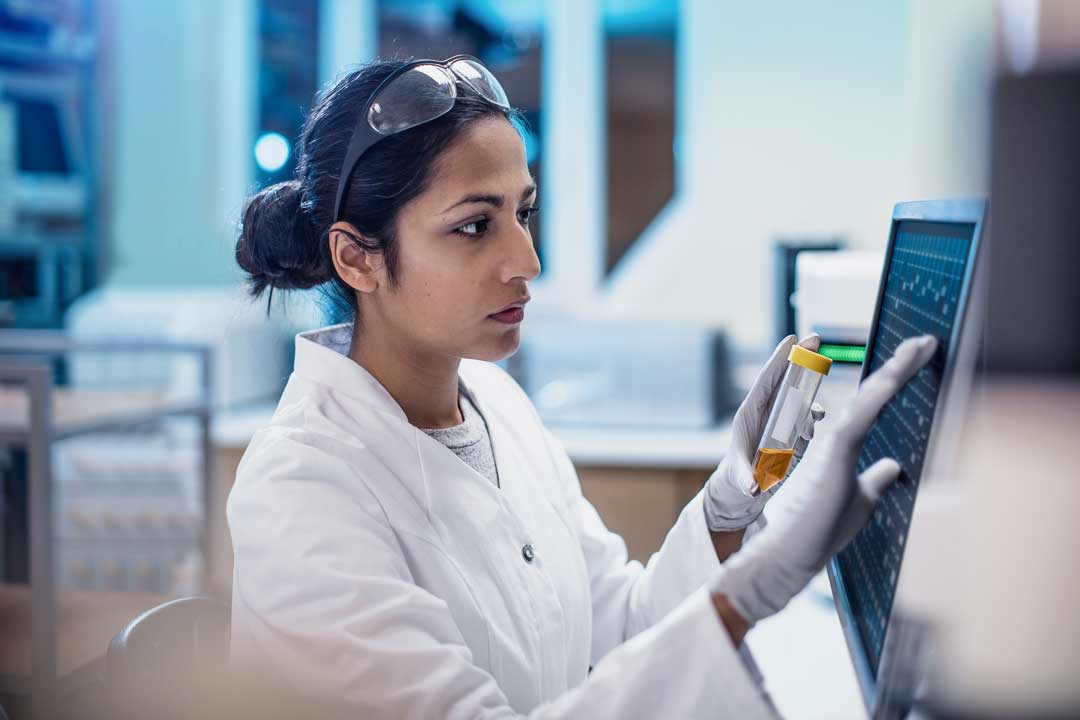 Will these 4 new drugs re-shape the market?
Get the latest in this quarter's Drug Pipeline Insights Report.
O4 Complex Card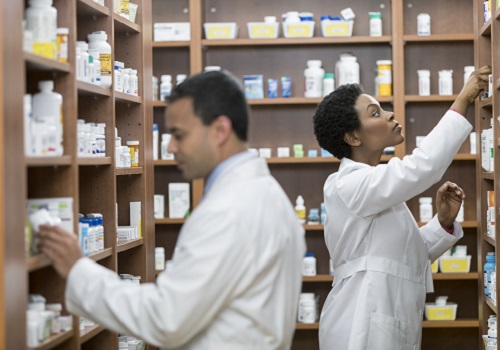 Rush to judgement?
An inside look at the FDA's prescription drug approval process.
O4 Complex Card
4 more psoriasis drugs on the way
Psoriasis costs up 40% in 5 years. Will these drugs help?
O4 1 Column (Full)
O4 Text Component
STATEMENT REGARDING FINANCIAL INFLUENCE:
This article is directed solely to its intended audience about important developments affecting the pharmacy benefits business. It is not intended to promote the use of any drug mentioned in the article and neither the author nor Optum Rx has accepted any form of compensation for the preparation or distribution of this article.