O4 Hubs detail
O4 1 Column (Full)
O4 Video Player Component
O4 Text Component
We work hard to meet and exceed the needs of our clients and members. Here, our clients share their experience of partnering with OptumRx for pharmacy care services.
Learn how we can help solve your challenges
O4 Complex Card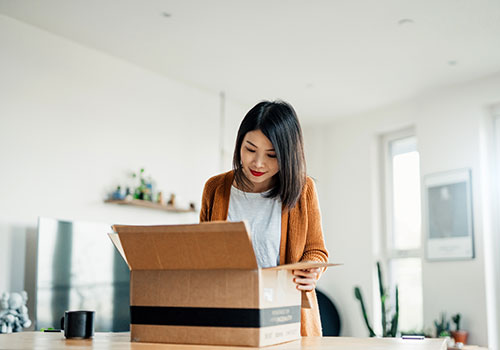 How new medication packaging helps the planet
New packaging saves CO2, water, energy, and plastic waste.
O4 Complex Card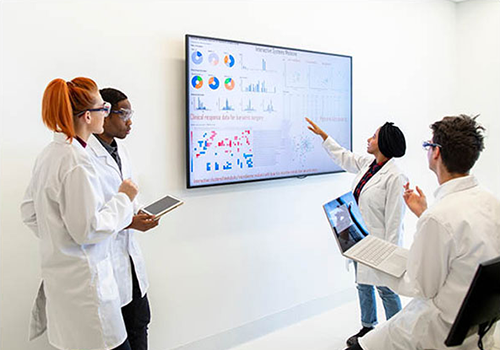 Reality check: New drugs will cost more
The trend toward complex biologic drugs continues
O4 Complex Card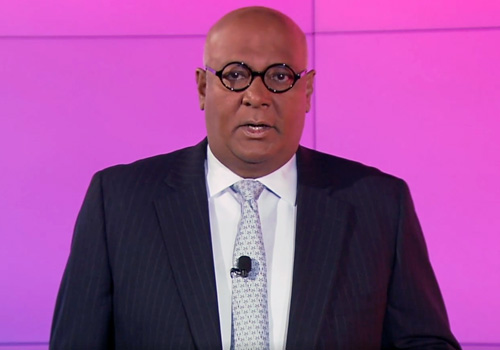 Forum: Pharmacy care without compromise
Addressing pharmacy issues that matter