O4 Hubs detail
O4 1 Column (Full)
O4 Text Component
Even before the pandemic, dramatic changes in health care were taking shape. These trends include the increased use of virtual care, reimagining of health care delivery, and a greater emphasis on price transparency and affordability.
As more Americans get vaccinated, let's examine why these trends are likely to persist even as the economy and the population returns to the "next normal."
1. Reexamining of health care delivery
Home-based care options predate COVID-19 but took on a new urgency during the pandemic. A study indicated that 40% of consumers cited fear of contracting COVID-19 as a primary reason to delay care.1
Due to the pandemic, consumer acceptance of ordering nearly all consumer items online dramatically increased. This includes prescription medications. Optum Rx® home delivery allows our consumers to stay safe and stay home, reduce risk of exposure to viruses, and improves medication adherence. This lowers total cost of care. During the pandemic, we observed a surge of 85% in digital use. This includes the growth of online ordering of prescription medications and home delivery usage.2
Patients have also become increasingly willing to consider home infusion of specialty medications. In addition to providing safety and convenience for the patient, this trend has cost implications. Research shows that the hospital setting is one of the most expensive for a patient requiring infusion. Plan sponsors typically save $48,000 per year per member who switches to home-based infusions from a hospital setting.3 With the Optum® Specialty Redirection Program we can save employers up to $1.26 per member per month (PMPM) through home infusion.4
2. An emphasis on transparency and affordability
The widespread financial disruption caused by the pandemic caused many consumers to tighten their belts. Already, many were struggling with the cost of their medications, with one in four consumers saying they struggle to afford their medications.5
A digital tool designed for consumers, MyScript Finder grants consumers drug price transparency. With the tool, they have access to the same drug cost information as a prescriber, pharmacy claim processor, and customer service agent. Based on an internal analysis of over 100,000 claims, MyScript Finder delivered significant value to consumers who switched to home delivery. Those using it saved more than $40 per script on average.6
Much as MyScript Finder is giving consumers a new level of transparency, PreCheck MyScript® continues to give physicians insights they have traditionally lacked. This includes knowledge of the specific medications covered by the patient's plan as well as their out-of-pocket costs. By offering pricing transparency right at the point of prescribing, doctors can save their patients on average $225 per fill.7
3. Increased use of virtual care
While telemedicine and remote care have been slowly gaining acceptance, the pandemic turbocharged this trend.
The Optum Rx home delivery pharmacy provides select members with ability to do a live virtual consultation. During these "face-time" like consultations, Optum Rx pharmacists spend an average of 30.25 minutes per patient. Common questions included drug interactions and discussions on managing complex drug regimens.8 Moreover, this virtual format enables our consulting pharmacists to spend more of their time with patients. Our data indicates 70% of our consulting pharmacists' time is patient-facing, vs. an estimated 10% for pharmacists in a retail setting.9
Likewise, Optum Specialty Pharmacy provides pharmacist consultations for those with serious and complex conditions such as rheumatoid arthritis or multiple sclerosis. These visits are also popular with patients, with 98% indicating satisfaction with their virtual visits.10 In response to COVID-19, Optum has recorded a 40% increase in specialty patients participating in virtual visits.11
As we noted, while each of these trends predate COVID-19, the pandemic has only amplified their importance. One common thread between all is that they represent ways to increase convenience for the consumer while lowering costs for plan sponsors.
Optum Rx will continue to create solutions to help you adapt to this new normal as we continue to reinvent the traditional pharmacy benefit manager business model.
O4 Complex Card
Redefining the prior authorization process
How we are revamping the prescribing process
O4 Complex Card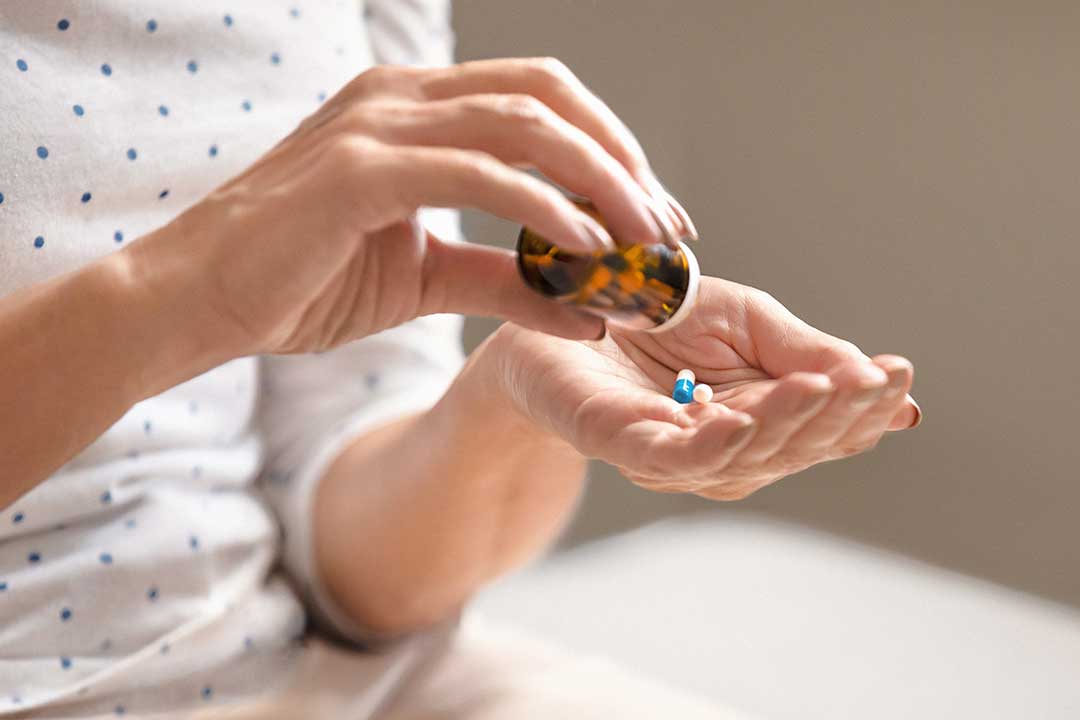 How to eliminate prescription waste
Achieve savings by targeting expensive, low-value drugs.
O4 Complex Card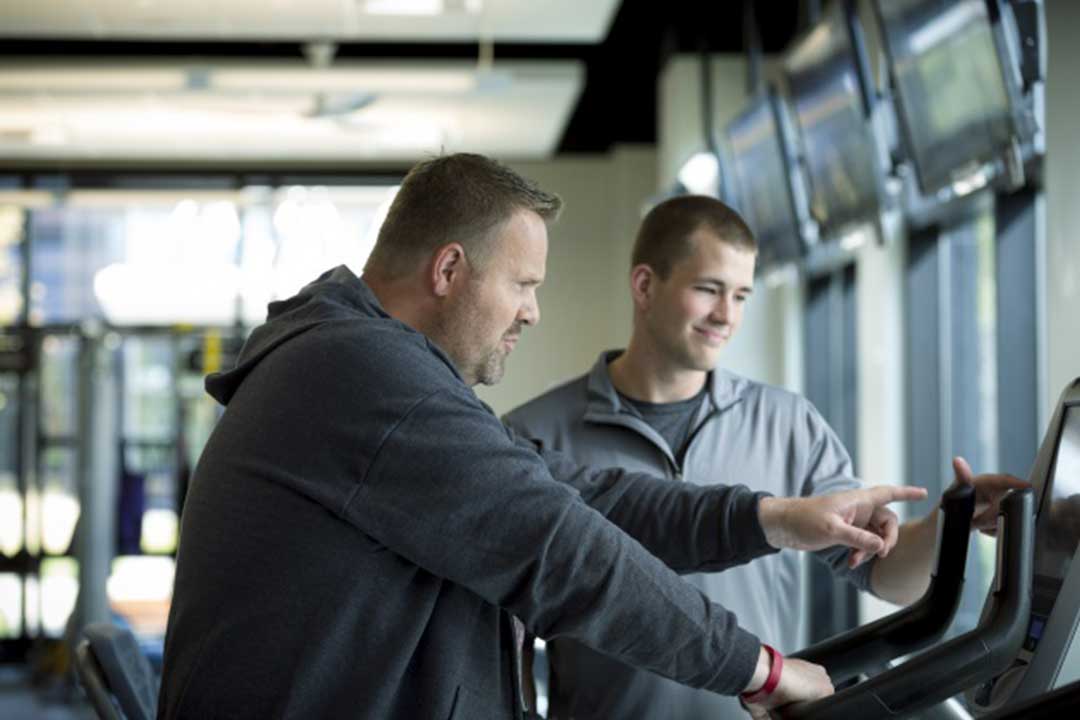 Will diabetes drugs help us tackle obesity?
Discover four things to know about new uses of GLP-1 drugs.
O4 1 Column (Full)
O4 Text Component
STATEMENT REGARDING FINANCIAL INFLUENCE:
This article is directed solely to its intended audience about important developments affecting the pharmacy benefits business. It is not intended to promote the use of any drug mentioned in the article and neither the author nor Optum Rx has accepted any form of compensation for the preparation or distribution of this article.