O4 1 Column (Full)
O4 Text Component
Optum partners with health plans to bring specialized benefits and clinical support to residents in long-term care — coordinating primary care, skilled care and specialty services for members of participating Institutional Special Needs Plans (ISNPs). 
The Optum care model places an advanced practice clinician (APC), typically a nurse practitioner or physician's assistant, at the center of the multidisciplinary care team. 
The APC collaborates with the member, primary care physician (PCP), family and other stakeholders to develop a care plan that delivers proactive, preventive care on site.
O4 Complex Card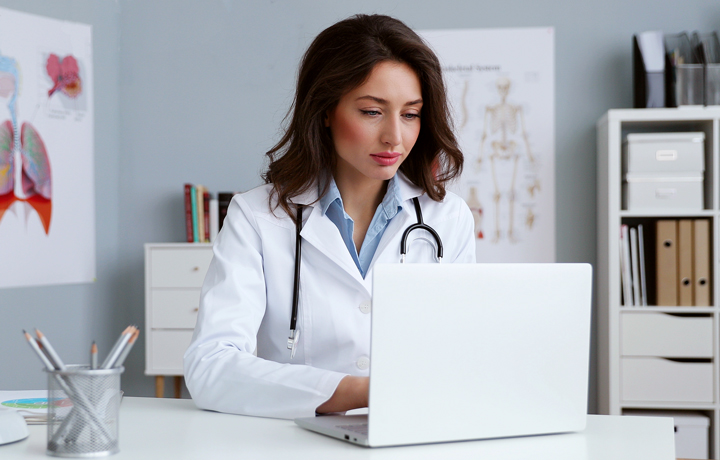 Skilled Nursing News
How Saber's I-SNP Partnership with Optum Gave the Operator a Head Start on COVID-19
FierceHealthcare
Optum CMO discusses positive ISNP study
Annals of Long-Term-Care
Podcast discusses Optum ISNP care model
Let's talk about a partnership in care.
O4 1 Column (Full)
O4 Text Component
McGarry BE, Grabowski DC. Managed care for long-stay nursing home residents: An evaluation of institutional special needs plans. American Journal of Managed Care. 2019;25(9):400–405.

2018 Member Satisfaction Survey, Optum Consumer Experience Research Program.