O4 Panels
Products and solutions
Meet all your clients' needs in one place with solutions dedicated to making the health system work better for everyone.
Healthier care for your clients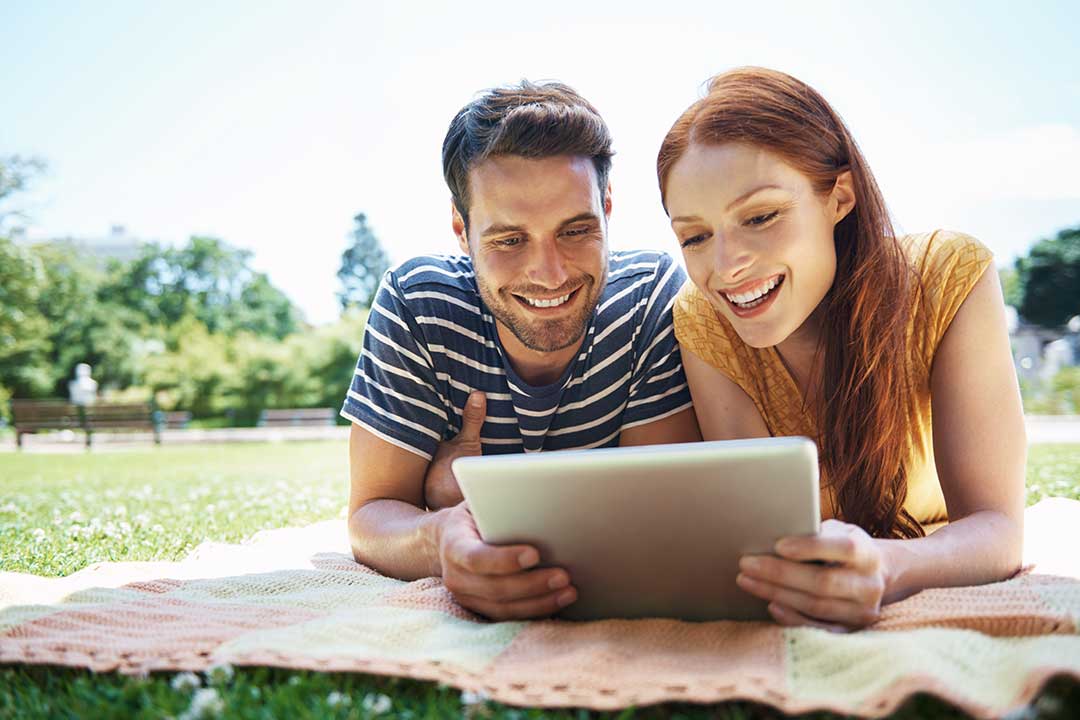 Find resources to help deliver personalized and coordinated care for patients.
Optum Rx pharmacy benefit consultants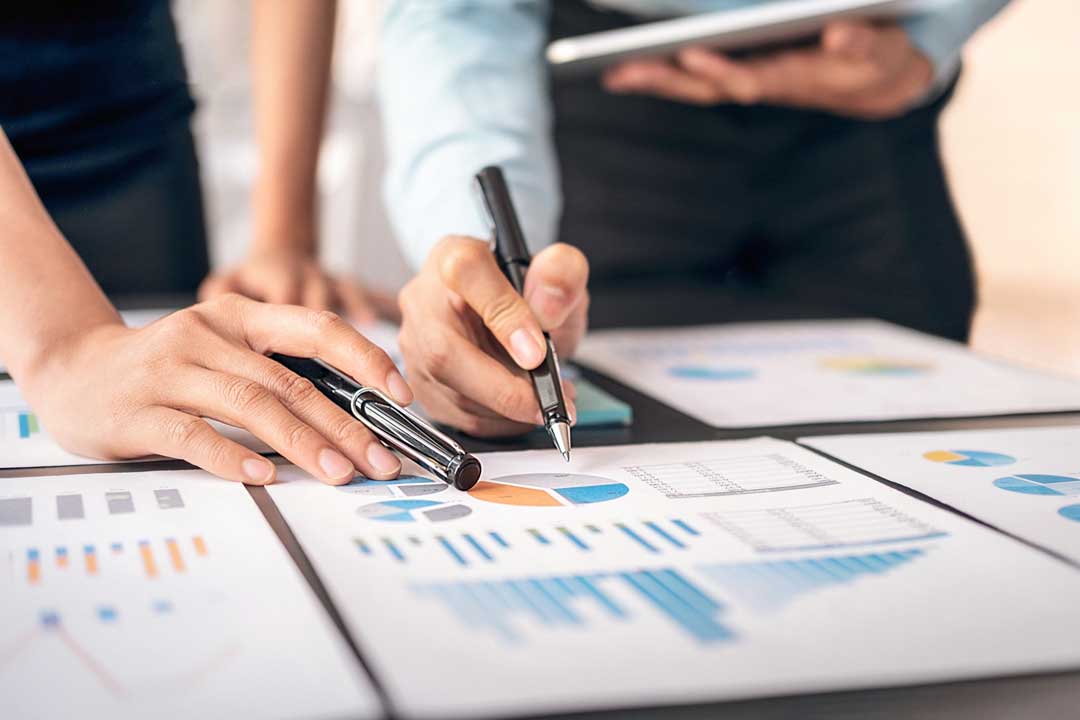 Excel at managing pharmacy and overall health care spend.
Employer solutions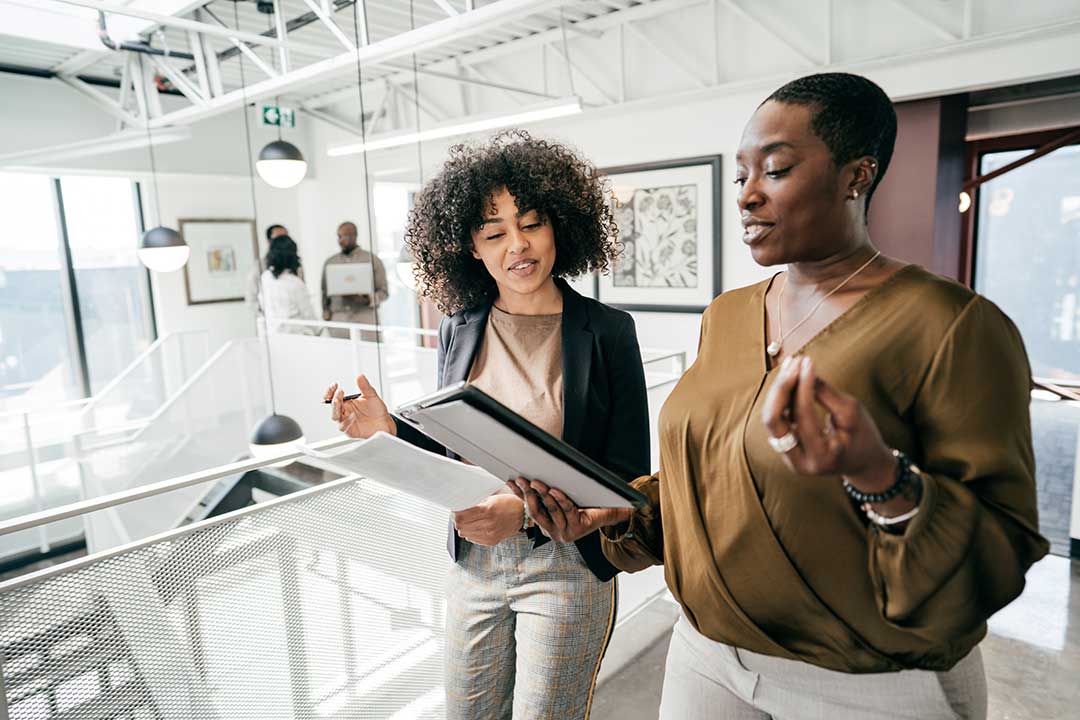 Support your clients and their employees with solutions for a healthier future.
Resources
Latest from Optum
O4 Complex Card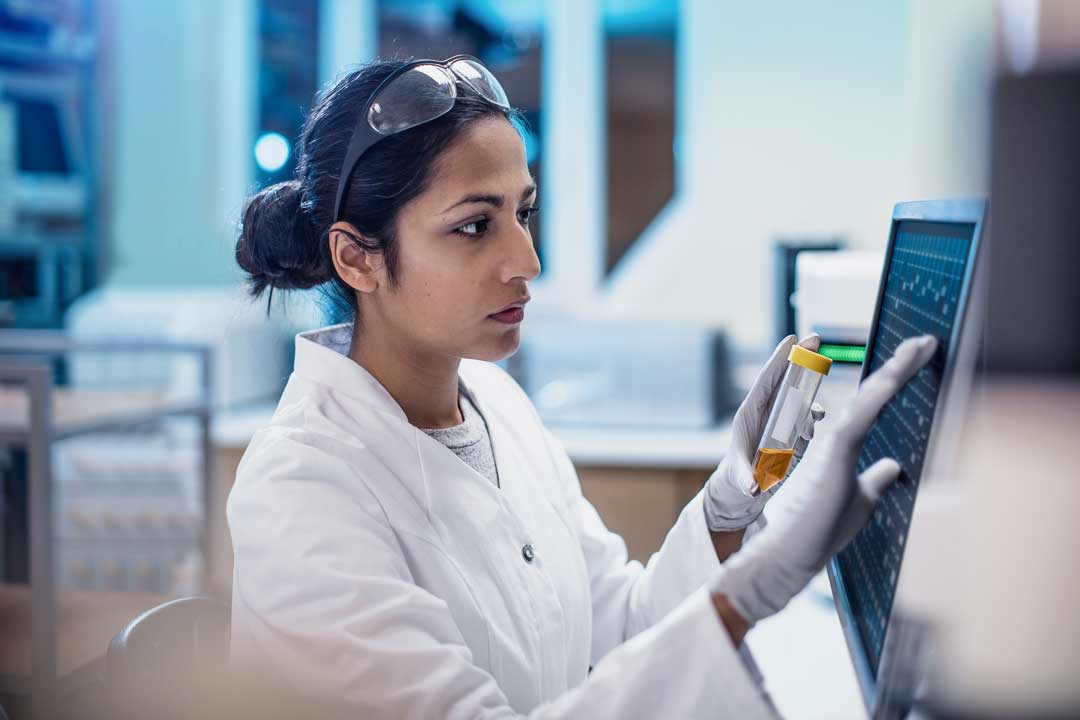 Will these 4 new drugs re-shape the market?
Get the latest in this quarter's Drug Pipeline Insights Report.
Tackling industry challenges
Optum Rx CPO Michael Eindoshofer addresses pharmacy solutions
Smart formulary management
Developing and managing formularies that bring value