O4 Hubs detail
O4 2 Columns (1/4 - 3/4)
O4 Text Component
Quality health care throughout the military journey
At Optum Serve, we are proud to support our Military Service Members and Veterans by providing quality and reliable health care services at each key phase of military life.
Whether it's helping military applicants and reservists satisfy medical readiness requirements or supporting Veterans with ways to meet health and wellness goals, we are proud to provide military and Veteran populations with the care they need throughout their entire military journey.
View the infographic to learn how we can help support health care during key phases of military life, including:
Joining the service

Serving in the military

Leaving the military

Starting civilian life

Improving health and well-being

Seeking Veteran health care

Aging as a Veteran
O4 Complex Card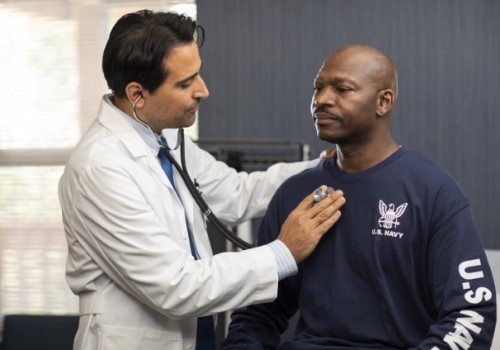 VA Community Care Network
Giving Veterans greater choice over their health care.
O4 Complex Card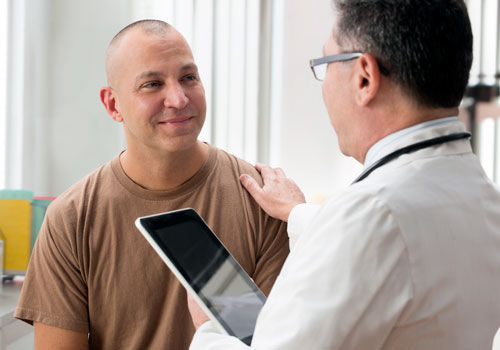 Reserve Health Readiness Program
Customized health care solutions for the DoD.
Learn how we can help solve your challenges