O4 Hubs detail
O4 2 Columns (1/3 - 2/3)
O4 Text Component
Upfront editing drives consistency
An integrated health system saw room for improvement when managing claims. They sought a flexible tool to get claims right, upfront. By choosing Optum® Claims Manager, they reduced A/R days and denied claims, and realized significant returns.
O4 Complex Card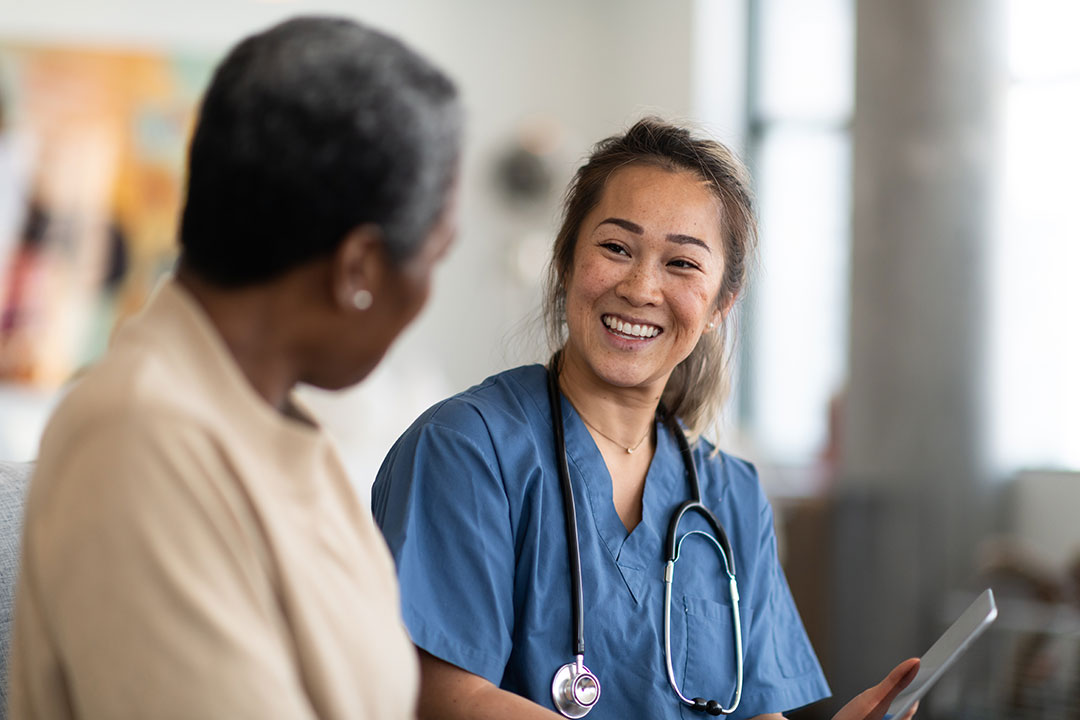 Infographic
Become best-in-class at claims management
Discover 6 features to assess and improve your claims process performance.
O4 Complex Card
Infographic
Develop best-in-class denials management
Explore 6 steps you can take to manage denials effectively.