O4 Hubs detail
O4 1 Column (Full)
O4 2 Columns (1/2 - 1/2)
O4 Text Component
Enabling modernization with enterprise IT strategies
Hear how enterprise IT strategies present numerous opportunities for transforming health care. These opportunities include improving administrative efficiencies, facilitating clinical advancement and improving staff efficiency across a health system's many departments.
O4 Video Player Component
O4 Complex Card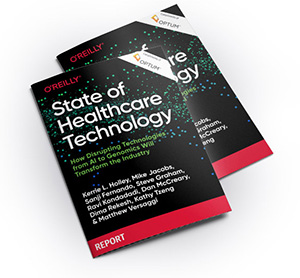 State of Healthcare Technology
Explore disruptive technologies transforming the industry.
O4 Complex Card
Health care network planning & optimization success
Learn how leaders can use data and analytics to make informed decisions on their network and drive actionable conversations with providers.
O4 Complex Card
Executive Perspectives: Tech Innovation in Health Care
How AI and other technologies can help heal the health care system
Contact us to learn more.