O4 Hubs detail
O4 1 Column (Full)
O4 Text Component
Let's work together to improve health across the nation
O4 2 Columns (1/2 - 1/2)
O4 Text Component
Dedicated to improving the health of people across the nation
With solutions ranging from health IT and consulting to health services and administration and preparedness and emergency response, we bring together our unique set of capabilities, clinical insights, and ability to scale with a single goal: advancing your mission.
As part of UnitedHealth Group, including UnitedHealthcare and Optum, we're able to translate the breadth and depth of knowledge and expertise from the commercial side of the enterprise into the federal and state space — ensuring we're ready to take on any challenge.
O4 Complex Card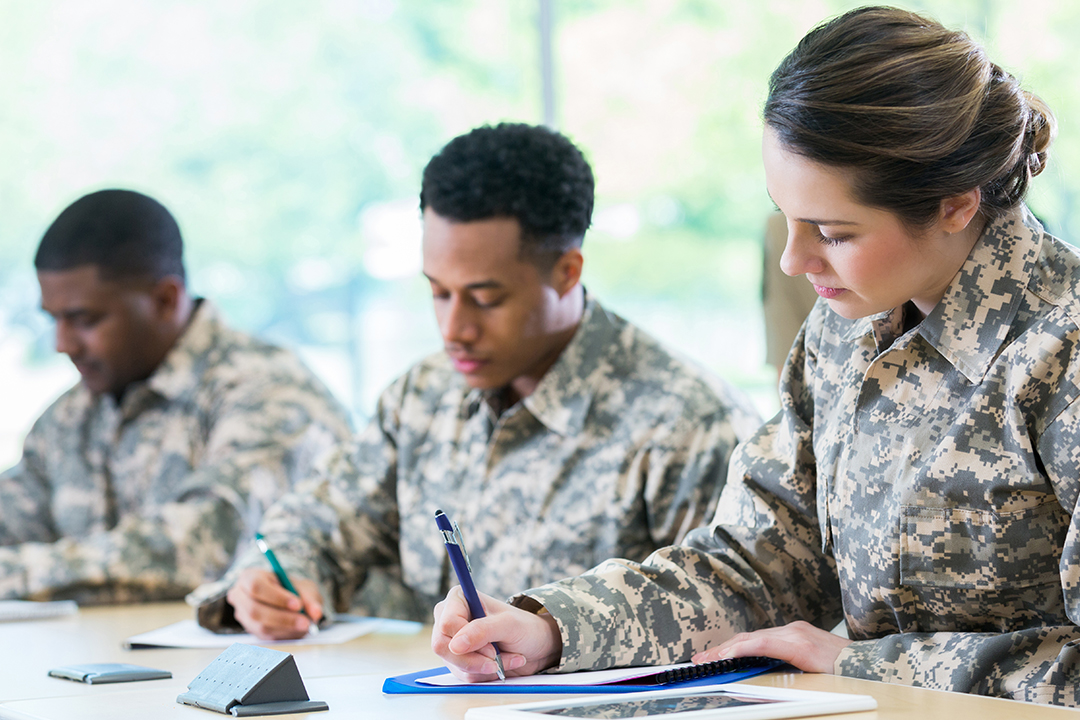 Fact sheet
Military Fellowship Program
We provide career training to transitioning active duty service members.
O4 Complex Card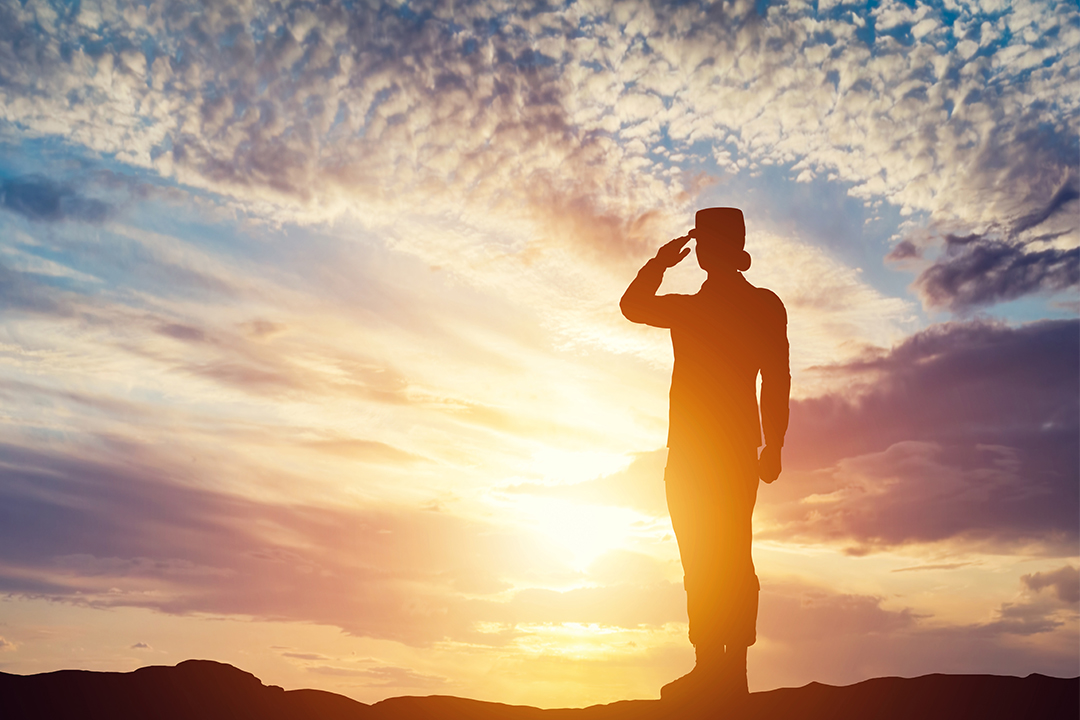 Fact sheet
Gratitude for Heroism initiative
We are proud to recognize female Service Members and Veterans.
O4 Complex Card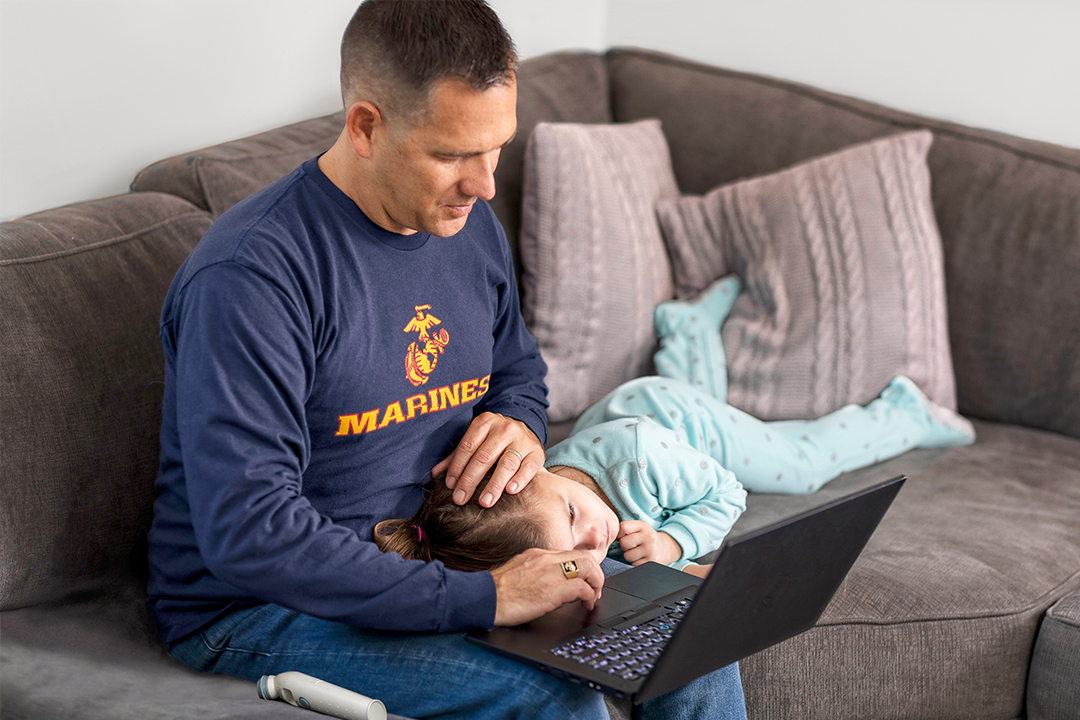 Journey map
Veterans Affairs Community Care Network
Follow a Veteran's journey through the VA CCN.