O4 Hubs detail
O4 1 Column (Full)
O4 Text Component
The pharmacy benefit management (PBM) legislation to watch
Optum Rx closely monitors and acts to influence legislation that has the potential to adversely impact pharmacy benefits offered by both fully insured and self-insured clients.
Here is a quick summary of the latest PBM legal and legislative issues happening this fall:
Three U.S. Senate committees advance bills that would impose a ban on spread pricing.

Separate House bill places additional reporting and data access requirements on PBMs, limits cost-sharing.

Centers for Medicare & Medicaid release list of drugs subject to price negotiation.

Pharmaceutical Care Management Association (PCMA) scores big legal victory in lawsuit against Oklahoma state laws.
Why this matters
PBMs save plan sponsors and patients an estimated 40–50% on their annual drug and related medical costs compared to what they would have spent without their PBM. Much of the proposed legislation, rulemaking and legal activity detailed here has the potential to undermine many of the of the tools and processes PBMs have used to achieve these savings.
Federal legislative developments: New drug pricing policies and more
As Congress reconvenes after the August recess, its attention returns to efforts to implement new drug pricing policies. Last year Congress passed the Inflation Reduction Act (IRA) which made changes to several drug pricing provisions of the Medicare Part D program. Congress is now focused on policy changes that would impact PBMs and clients.
This activity is bipartisan and bicameral. Despite divided control of the federal legislature with Democrats controlling the Senate and Republicans controlling the House, pharmacy benefit reform is one of the few policy areas where bipartisan consensus exists.
Over the past several months, committees in both chambers have held hearings and considered and approved legislation aimed at prohibiting certain pharmacy benefit management tools and contracting methods. In addition to legislation that would again impact Medicare Part D, some of this legislation would impact commercial benefit plans, including ERISA self-funded plans.
U.S. Senate legislation: Drug pricing and pharmacy benefits
Three U.S. Senate Committees have advanced bills on drug pricing and pharmacy benefits.
Most recently, the Senate Finance Committee advanced the Modernizing and Ensuring PBM Accountability Act. The bill would impose a ban on spread pricing in the Medicaid program, "delink" PBM compensation from the list prices of drugs in the Medicare Part D program and require detailed reporting to Part D plans and pharmacies.
Previously, the Senate Commerce Committee reported out the Pharmacy Benefit Management Transparency Act, and the Senate Committee on Health Education Labor and Pensions (HELP) reported out the Pharmacy Benefit Manager Reform Act. Both bills would:
Prohibit spread pricing arrangements between PBMs and commercial clients

Mandate 100% pass-through of drug manufacturer rebates to clients

Require disclosure of PBM fees and drug pricing information to clients and federal agencies
Additionally, the HELP legislation proposes limitations on step therapy for commercial benefit plans.
U.S. House of Representatives legislation: Spread pricing ban and more
Three U.S. House Committees have also acted. The House Ways and Means Committee advanced legislation that would limit cost-sharing under the Medicare Part D program to no more than the net price of the drug when the member is in the initial coverage period.
The House Committee on Energy and Commerce passed the Promoting Access to Treatments and Increasing Extremely Needed Transparency (PATIENT) Act of 2023, legislation that would ban spread pricing in Medicaid and impose cost-sharing limitations on highly rebated drugs in the commercial market.
Finally, the House Education and Workforce Committee reported out 3 bills that would place additional reporting and data access requirements on PBMs:
All of these House bills include provisions codifying the Transparency in Coverage rule requirement to report the historical net price of covered prescription drugs.
Every congressional committee focused on health care has now passed proposals affecting PBMs and PBM clients. Additional proposals may come into play as committee work continues, such as a copay cap on insulin for commercial benefit plans.
However, Congress is unlikely to pass stand-alone legislation on drug pricing and pharmacy benefit reform. Instead, Congress is expected to package various bill provisions together and attach it to other legislation that is moving forward by year end.
To become law, the package needs to pass the House and have the support of all or nearly all 51 Democrats in the Senate as well as an additional 9 or more Republicans to get the 60 votes necessary to pass the Senate before heading to the President for signature.
Centers for Medicare & Medicaid lists drugs for price negotiation
On Aug. 29, Centers for Medicare & Medicaid (CMS) released the list of the 10 Medicare Part D drugs to be negotiated by the federal government and manufacturers pursuant to the IRA.
Under the IRA, the U.S. Department of Health and Human Services (HHS) selects the drugs to be negotiated from the 50 highest spend drugs under Part D (and later under Part B and D). The eligible drugs must be brand-name, small molecule drugs or biologics without generics or biosimilars that have been approved or licensed by the FDA for either 7 years in the case of small molecule drugs or 11 years in the case of biologics.
Small biotech drugs, drugs that account for low Medicare spending, orphan drugs and plasma-derived biologics are excluded from being considered for negotiation. HHS is required to negotiate 10 Part D drugs in 2026, an additional 15 Part D drugs in 2027, an additional 15 Part D and Part B drugs in 2028 and an additional 20 Part D and Part B drugs in 2029 and beyond.
The list of drugs to be negotiated with prices effective Jan. 1, 2026, is:
Eliquis®, used for preventing strokes and blood clots, made by Bristol Myers Squibb and Pfizer
Jardiance®, used for diabetes and heart failure, made by Boehringer Ingelheim and Eli Lilly
Xarelto®, used for preventing strokes and blood clots, made by Johnson & Johnson
Januvia®, used for diabetes, made by Merck
Farxiga®, used for chronic kidney disease, made by AstraZeneca
Entresto®, used for heart failure, made by Novartis
Enbrel®, used for arthritis and other autoimmune conditions, made by Amgen
Imbruvica®, used for blood cancers, made by AbbVie and Johnson & Johnson
Stelara®, used for Crohn's disease, made by Johnson & Johnson
Fiasp® and NovoLog® insulin products, used for diabetes, made by Novo Nordisk
The manufacturers of these selected drugs will have until Oct. 1, 2023, to sign an agreement to begin the process of negotiating a "maximum fair price" for each of these 10 drugs with the federal government. The maximum fair price will go into effect Jan. 1, 2026. The 10 drugs must be added to all Part D formularies and negotiated prices must be extended to all Medicare beneficiaries.
Negotiated prices do not extend to the commercial market. Drugmakers and trade associations have filed 8 lawsuits against the federal government challenging the Medicare drug price negotiation program on various grounds in attempts to block it from going into effect.
Appellate court rules in favor of PCMA
On Aug. 15, the U.S. Court of Appeals for the 10th Circuit issued its decision in PCMA v. Mulready, an important case threatening long-standing protections for ERISA self-funded and Medicare Part D plans to structure their benefit plans in a particular manner.

At issue in PCMA v. Mulready was an Oklahoma state law that:
Eliminates mail-order only networks (including specialty networks) by requiring all pharmacy networks to meet certain geographic restrictions

Requires inclusion of any willing pharmacy (AWP) into a plan's preferred network

Prohibits use of cost-sharing discounts to incentivize use of particular pharmacies

Forbids terminating a pharmacy's contract based on whether one of its pharmacists is on probation with the State Board of Pharmacy
The Appeals Court unanimously ruled in favor of the Pharmaceutical Care Management Association, determining all 4 provisions of the Oklahoma law are preempted by ERISA and the AWP provision is preempted by Medicare Part D.
The Court found that the network provisions of the Oklahoma law govern a central matter of plan administration and thus are impermissibly connected to ERISA plans. The Court explained in its decision to overturn the lower district court, "ERISA preempts these provisions because a pharmacy network's scope (which pharmacies are included) and differentiation (under what cost-sharing arrangements those pharmacies participate in the network), are key benefit designs for an ERISA plan."
With respect to the application of Oklahoma's AWP provision to Medicare Part D plans, the Court found that the "sweeping Part D preemption clause is 'akin to field preemption' and precludes States from regulating Part D plans except for licensing and plan solvency.… The AWP Provision establishes a rule that governs PBM pharmacy networks for Part D plans. And because it is not a licensing law or a law relating to plan solvency, the AWP Provision is preempted."
The State may file a petition to have the case reheard by the Appeals Court or could petition the Supreme Court to hear the case.
Optum Rx action and how you can help
Optum Rx continues to advocate to Congressional leaders and their staff for meaningful choices in how clients offer prescription drug benefits and to protect the pharmacy benefit tools that matter most to clients. We are actively involved in advocacy both as Optum Rx and through our External Affairs team.
We also advocate through our trade association, PCMA, and use both social media and paid advertising through the Coalition for Affordable Prescription Drugs.
We highly encourage clients to get involved with efforts to protect against legislation that will increase your costs. We know clients' voices have influence with legislators and we want to help you be heard.
For more pharmacy regulations to watch from this year, check out:
If you'd like to learn more about or become involved in our advocacy efforts, please contact your Optum Rx account management team
O4 Complex Card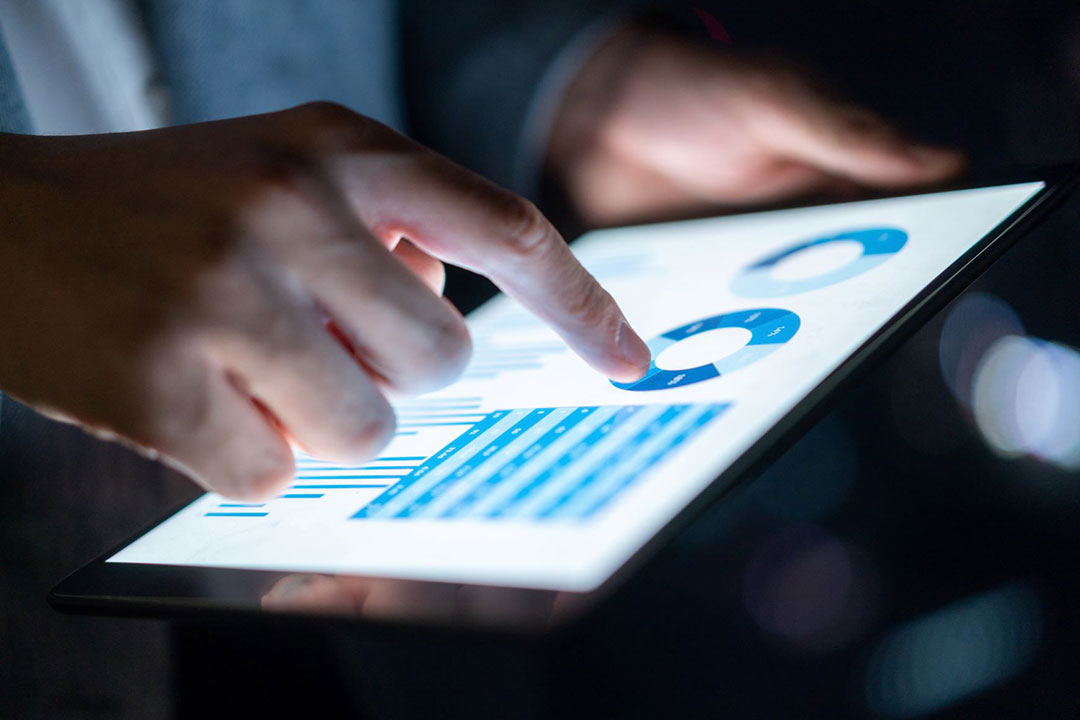 Lowest net cost and your bottom line
Learn about strategies to achieve the lowest net cost of prescription drugs through formularies, biosimilars and our Vigilant Drug Program.
O4 Complex Card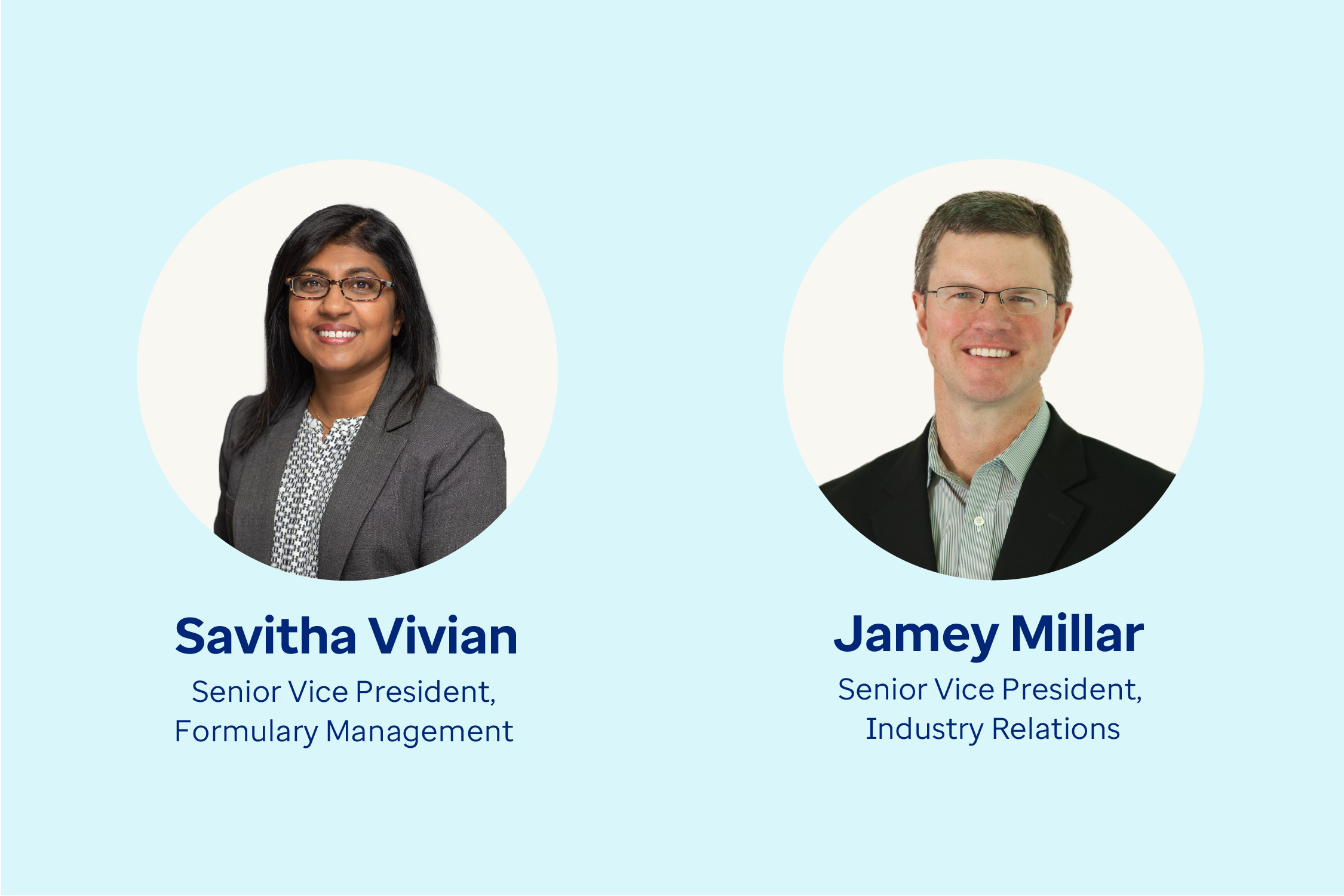 The next biosimilar wave has arrived. Now what?
In this conversation, learn about a new class of biosimilars and what this means for competition, cost and volume in the PBM market.
O4 Complex Card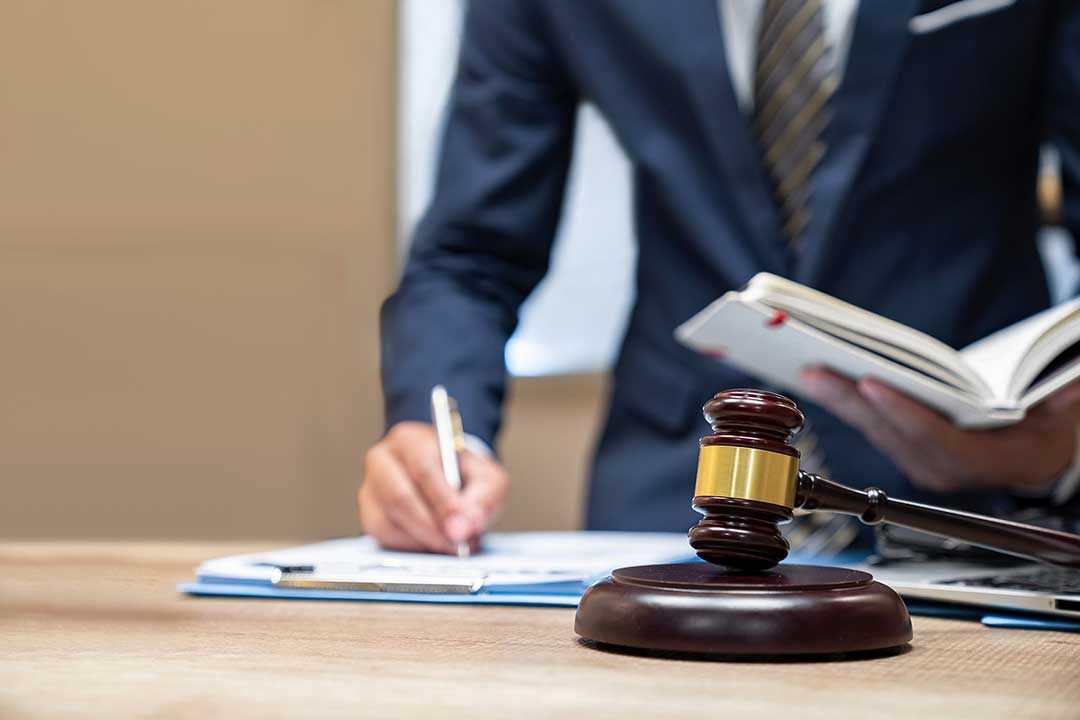 Rules impacting pharmacy: Summer 2023 legislative sessions
Learn what's at stake as the Senate considers PBM legislation.