O4 Hubs detail
O4 1 Column (Full)
O4 Text Component
The pharmacy benefit management legislation to watch
Optum Rx closely monitors and acts to influence federal and state legislation that has the potential to adversely impact pharmacy benefits offered by both fully insured and self-insured clients. Here is a quick summary of what transpired during legislative sessions this spring and early summer.
Several pharmacy benefit bills advance in U.S. House of Representatives and Senate Committees

Florida signs comprehensive pharmacy benefits bill into law

Several states fail to pass bills expected to adversely impact pharmacy benefits

California and North Carolina still considering impactful pharmacy benefit-related legislation
Federal legislation update
Bipartisan interest in pharmacy benefit oversight and reform continues in both the U.S. House of Representatives and the Senate. Over the past several months, committees in both chambers have acted on bills aimed at prohibiting certain pharmacy benefit management tools and contracting methods. 
The Senate Health, Education, Labor, and Pensions (HELP) Committee passed the Pharmacy Benefit Manager Reform Act on May 11. On May 17, the Health Subcommittee of the House Energy and Commerce Committee advanced a package of bills focused on increasing regulations related to transparency and competition in health care.
Previously, the Senate Commerce Committee approved the Pharmacy Benefit Manager Transparency Act. The Senate Finance Committee also released a legislative framework on pharmacy benefit managers and the prescription drug supply chain. 
While the specifics differ, these bills and framework share some common themes.

Limiting or prohibiting client flexibility to use traditional (spread) pricing

Requiring 100% rebate pass-through to plan sponsors

Mandating the content of reports provided to plan sponsors and, in some cases, federal agencies
Most recently, on June 12, bipartisan legislation was introduced in the Senate intended to "de-link" pharmacy benefit manager compensation from list prices and utilization of prescription drugs in Medicare. The Patients Before Middlemen Act requires Part D plan sponsors to pay PBMs using only flat dollar amount bona fide service fees. It also requires PBMs to pay to Health and Human Services any amount in excess of the designated service fees.

In addition to legislative efforts, the House Committee on Oversight and Accountability held a hearing on May 23 titled "The Role of Pharmacy Benefit Managers in Prescription Drug Markets Part I:  Self-Interest or Health Care?"

Pharmacy benefit reform at the federal level is viewed by many as an issue where both Democrats and Republicans can work together. This makes it more likely that legislation may pass this year. The types of pharmacy benefit management practices that could be prohibited or limited at the federal level could have significant impacts on Optum Rx clients.

State legislation update
As of mid-June, over half of states have adjourned their 2023 legislative sessions. Learn more about recent state legislative activity, including select enacted, defeated and pending legislation.
Enacted legislation
On May 10, Colorado Governor Jared Polis signed into law House Bill 1201. This law prohibits traditional spread pricing as an option for fully insured health plans issued on or after January 1, 2025, while creating an "opt-in" for self-funded group plans. Also enacted into law was Senate Bill 195. This law requires a PBM to include any amount paid by the member or on behalf of the member when calculating contributions to an out-of-pocket maximum or cost-sharing requirement.
A comprehensive bill impacting various pharmacy benefit management tools and contracting methods was signed into law by Florida Governor Ron DeSantis on May 3. The new law bans traditional spread pricing and mandates 100% pass through of all rebates to pharmacy benefit plans for the sole purposes of reducing cost sharing and reducing member premiums. The law also prohibits mandatory mail and the use of a pharmacy network made up of solely PBM-affiliated pharmacies, among other provisions.

On April 7, New Mexico Governor Michelle Lujan Grisham signed Senate Bill 51. This law amends sections of the state's existing PBM Regulation Act, including a prohibition against steering to lower-cost pharmacies. The legislation also requires that drug coupons from manufacturers be applied to any accumulator or maximizer program used by a health plan.

On April 4, the Governor of North Dakota, Doug Burgum, signed Senate Bill 2378 into law. This law bans PBMs from requiring a patient, as a condition of payment or reimbursement, to purchase prescription drugs exclusively through a mail-order pharmacy or a PBM affiliate. The law also bans PBMs from interfering with the patient's right to obtain a clinician-administered drug from the patient's provider of choice.

PBM legislation was enacted in South Carolina on May 16 that:

Places parameters around PBMs consistently reimbursing independent or unaffiliated pharmacies less than they reimburse affiliate pharmacies

Introduces an exception to the already existing Any Willing Provider law for "high-cost prescription drugs" and a condition to the AWP law for "specialized delivery drugs."
Defeated legislation

The Georgia legislature has concluded their 2023 legislative session. The following bills failed to receive final passage.
House Bill 343 would have required health plans to pass on at least 50% of rebates to members at the pharmacy point of sale.

House Bill 520 would have banned step therapy for prescriptions treating mental illness and included additional mental health regulations.

Senate Bill 109 would have prohibited health plans from requiring use of lower cost specialty pharmacies instead of hospital pharmacies at facilities across Georgia.
The Kansas legislature adjourned without further considering House Bill 2283. This prior authorization and gold carding bill included a 90% threshold and electronic authorization for prescription drugs using a national portal standard.

On March 30, the Kentucky legislature adjourned, concluding their 2023 session. The following bills failed to receive final passage.

Senate Bill 149 would have prohibited a health plan or PBM from requiring a beneficiary to use mail-order pharmacy services or imposing a cost sharing requirement or fee for pharmacy services. The bill also banned a health plan or PBM from incentivizing an insured to use pharmacy affiliates. It also prohibited a PBM from not providing equal access and incentives to all pharmacies within a PBM network.

House Bill 134 would have placed new prior authorization time restrictions on health plans and implemented new restrictions on prior authorization denials.
The 2023 session of the Missouri legislature has also concluded. They declined to enact the following bills which would have further regulated PBM activities.

House Bill 197 sought to impose a fiduciary duty on PBMs, repeal the Employee Retirement Income Security Act safe harbor provision and require guaranteed pharmacist reimbursements. It also sought to limit the amount a health plan can charge an insured for a 30-day supply of insulin to no more than $75.

House Bill 442 would have banned copay coupon accumulator programs.

Senate Bill 26 sought to prohibit health plans from imposing separate terms for an entity based on its participation in the 340B program. It also would have required health plans to cover all biosimilars of any covered reference product.
The Texas legislature adjourned on May 29. Several potentially impactful bills did not move forward. This included House Bill 2180 (point of sale rebates), House Bill 826 (formulary freeze), and two ERISA bills(Senate Bill 1137 and House Bill 2021).

Pending legislation

The California Senate passed and sent to the Assembly for consideration 2 pharmacy benefit-related bills.
Senate Bill 873, which requires health plans to pass on at least 90% of rebates to members at the pharmacy point of sale.

Senate Bill 598 prohibits a health plan from requiring health professionals to obtain prior authorization for specified covered health care services if, in the most recent one-year contracted period, that plan approved not less than 90% of the requests submitted by the health professional for the class of health care services or treatments subject to prior authorization.
On April 27, the North Carolina House passed House Bill 246, which seeks to further regulate PBM tools, including:

Bans traditional spread pricing

Further restricts preferred pharmacy networks, specialty pharmacies and mail-order pharmacies

Limits a PBM's ability to conduct audits

Mandates prescription drug reimbursement at National Average Drug Acquisition Cost (NADAC), plus a dispensing fee
Also, the House passed House Bill 649. This bill seeks to limit health plans' ability to utilize prior authorization standards by implementing a gold carding program for providers with an 80% prior authorization approval rate. Both bills have been sent to the Senate for consideration.

For more pharmacy regulations to watch, check out our regulatory updates from Q1 2023.

Optum Rx legislative and regulatory advocacy

Legislation regulating pharmacy benefit management tools and contracting methods can have significant cost impacts on Optum Rx clients and their members.

That's why Optum Rx regularly meets with policymakers, legislators and regulators. We work to educate them about the potential implications these laws can have on employers, unions and consumers.

In addition to our advocacy, Optum Rx has a long history of creating models and products to proactively promote meaningful and actionable transparency. This track record includes innovative solutions such as Precheck MyScript and Price Edge, our transparent pricing models, as well as the efforts of our independent Pharmacy and Therapeutics Committee.

If you'd like to learn more about or become involved in our advocacy efforts, please contact your Optum Rx account management team.
O4 Complex Card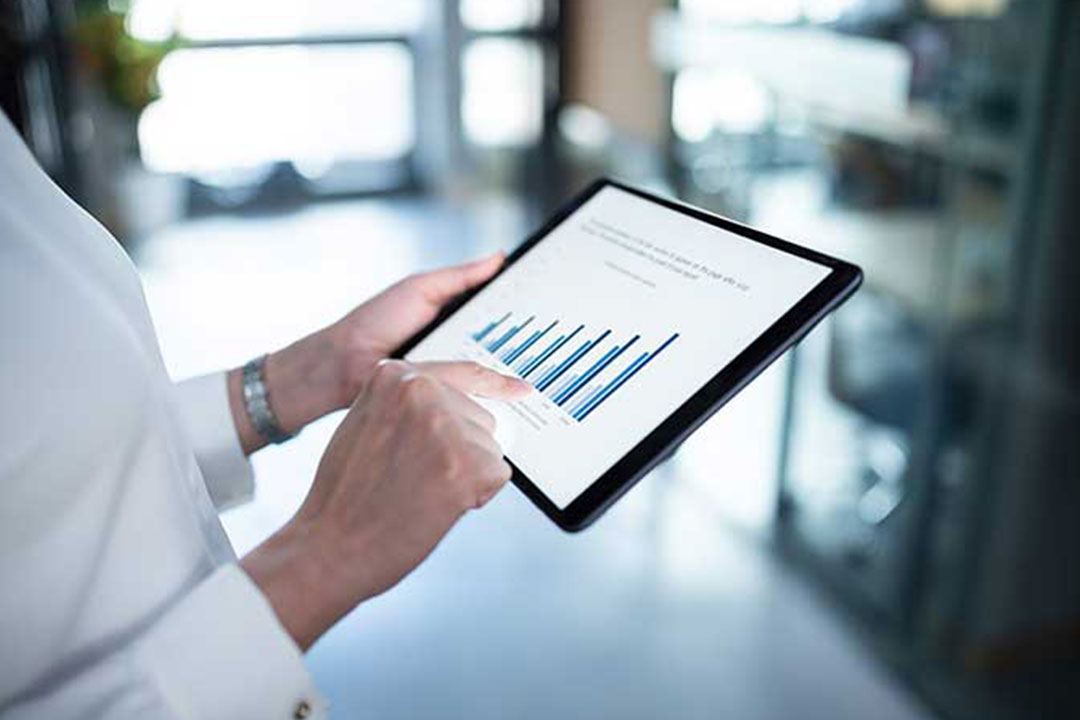 Empowering clients with more choice and transparency
Helping make prescription drugs more affordable for plan sponsors and the members we serve is a universal focus.
O4 Complex Card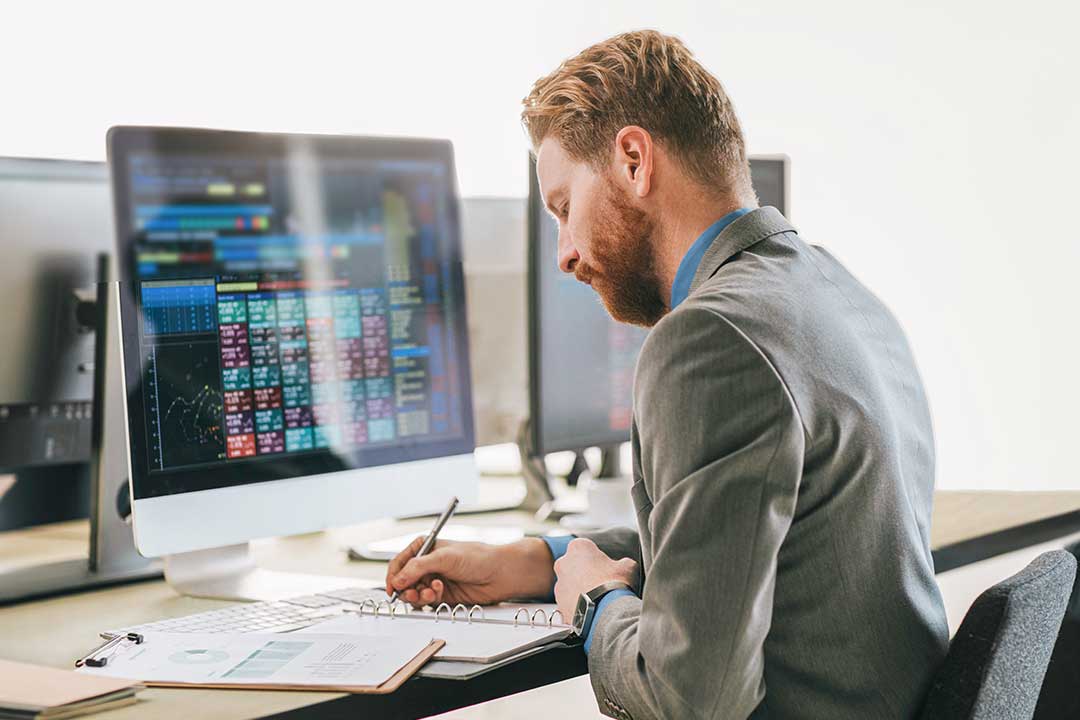 Which rules will impact pharmacy in 2023?
2023 is already a busy year for pharmacy regulation. Read about the latest regulations that could impact you and your pharmacy benefit plan.
O4 Complex Card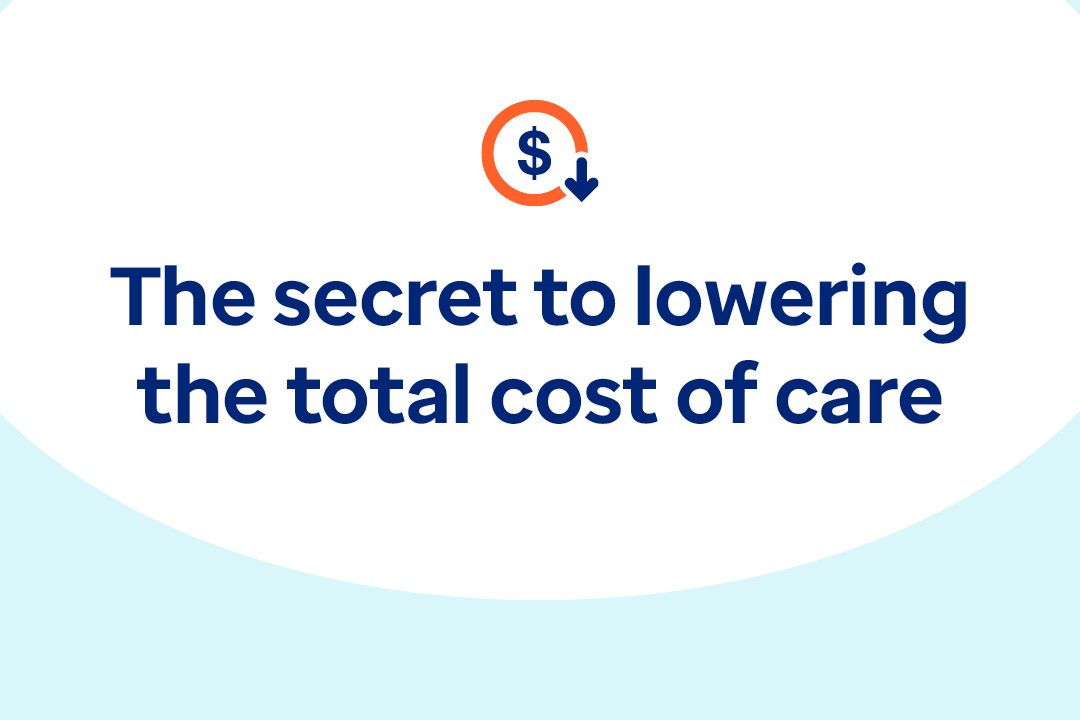 The secret to lowering the total cost of care
Rising pharmacy costs concern everyone. Managing the underlying health conditions behind each prescription is key to addressing these high costs.