O4 Hubs detail
O4 1 Column (Full)
O4 2 Columns (1/3 - 2/3)
O4 Text Component
Reinventing a health system for success
Learn how Bassett Healthcare Network and Optum partnered to create a bold new path forward that delivers independence, financial resilience and predictable health system operations while allowing the health care provider to deliver outstanding care.
O4 Complex Card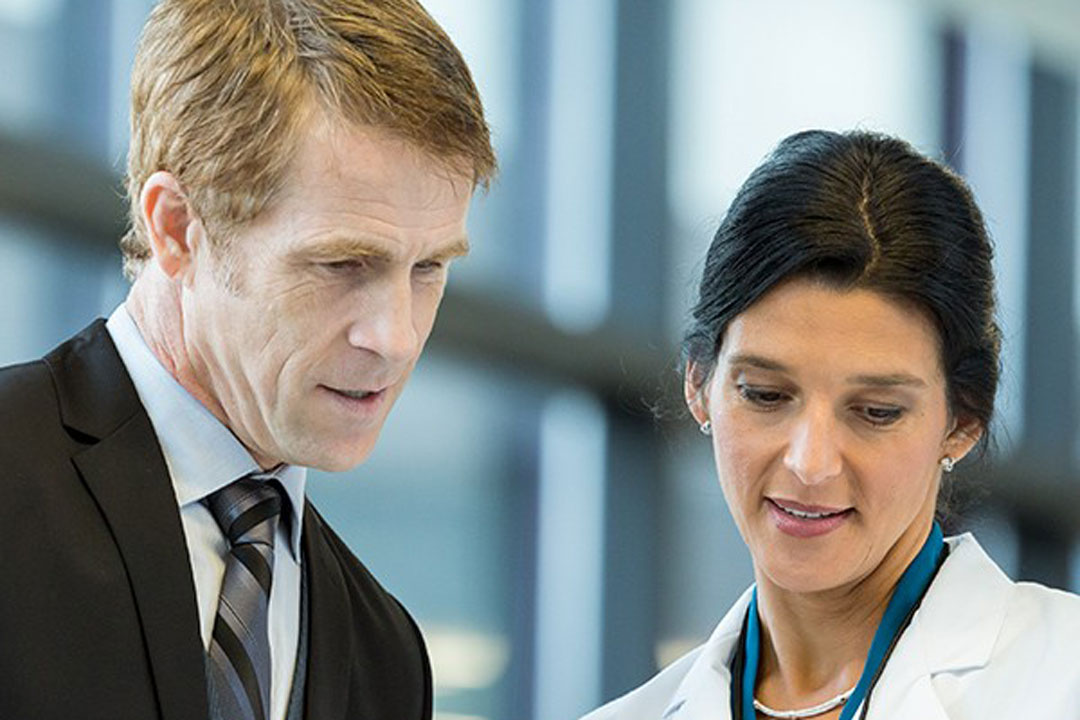 Case study
Reinventing a health system for success
Learn about the Bassett Healthcare and Optum partnership.
O4 Complex Card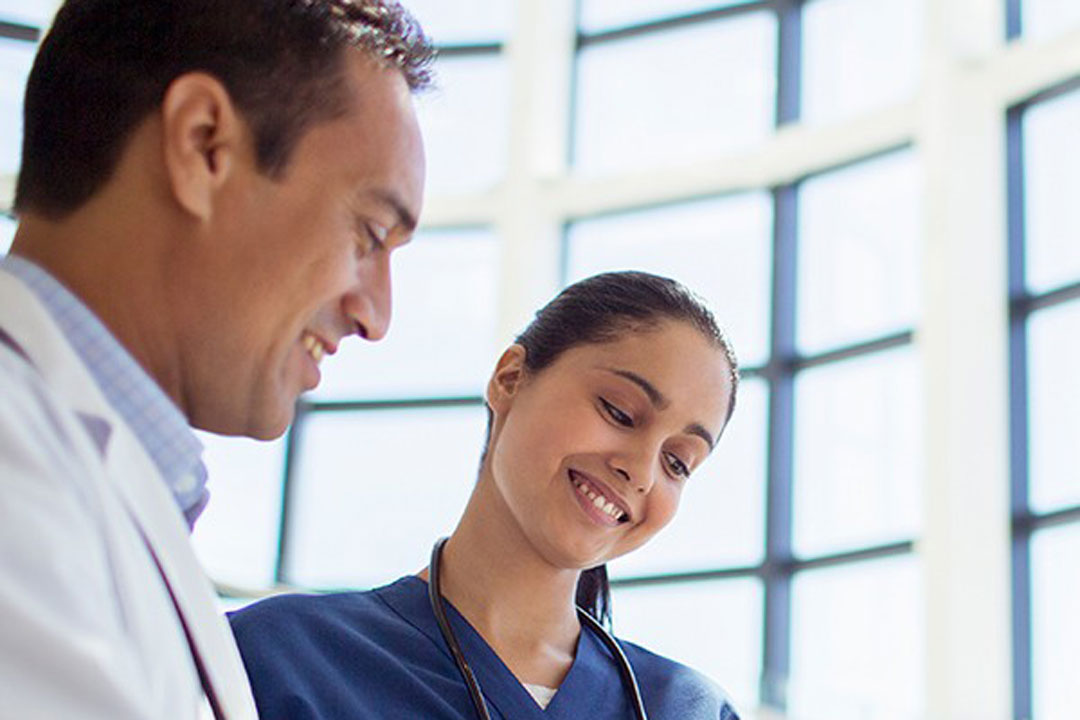 Case study
An ideal relationship to advance quality care
Bassett Healthcare and Optum launch a strategic relationship.
O4 Complex Card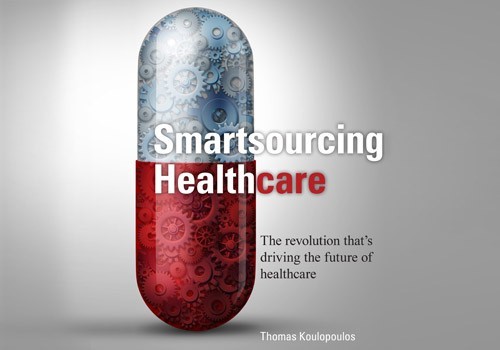 White paper
Smartsourcing healthcare: A perspective
A must-read for leaders driving healthcare innovation.
To learn more about Optum Market Performance Partnerships, contact us today.