O4 Hubs detail
O4 1 Column (Full)
O4 Text Component
Capitalize on every opportunity
It's time to rethink how the health care industry accesses capital. Working capital loans from Optum Bank are different because they're informed by two decades of experience working directly with providers.
Our deep understanding of your needs led us to build two loan solutions that redefine how capital works — the capital loan and the cash flow loan.
O4 Lateral Card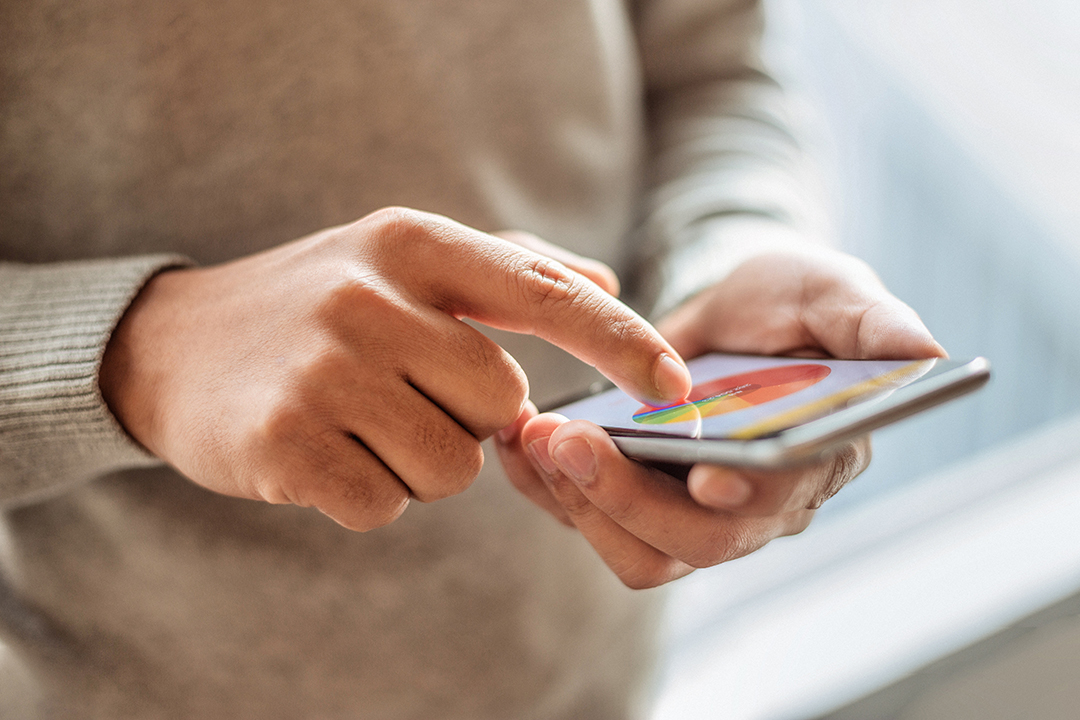 Capital loan
Stress-free working capital
Our low-fee loan unlocks fast access to funds for health care organizations, helping them grow and invest in the future.
O4 Lateral Card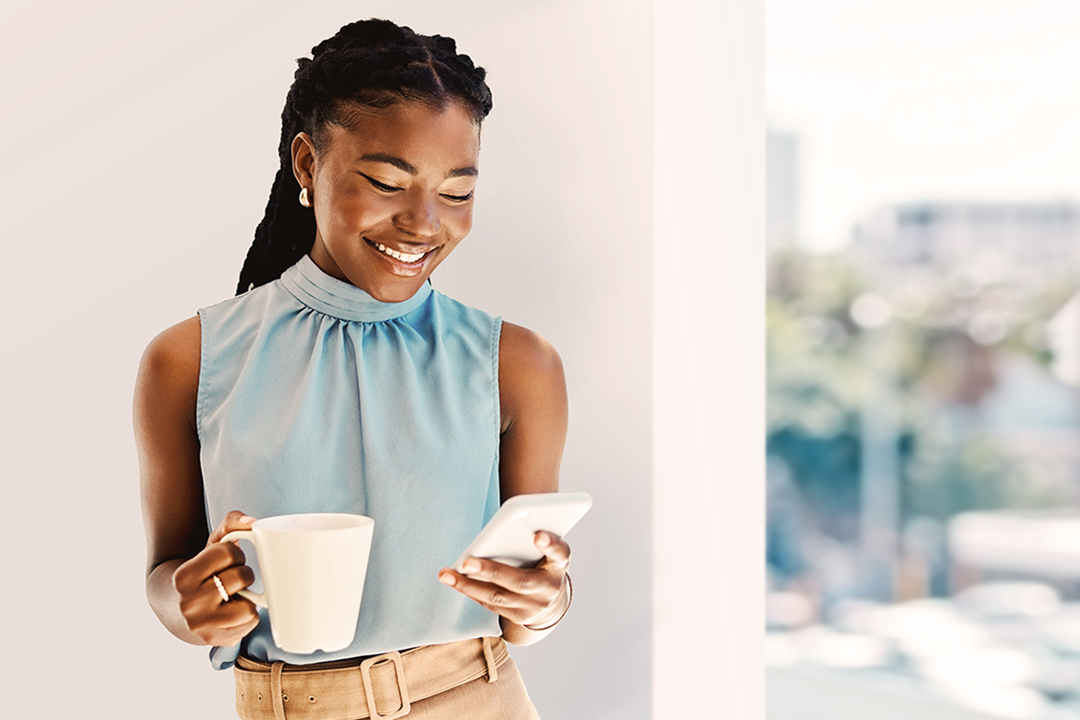 Cash flow loan
Recurring cash flow you can count on
Our innovative lending solution smooths cash flow, giving health care organizations predictable, consistent access to funds.
O4 Simple Cards
Unlock potential with the capital loan
O4 Simple Card
Simply affordable
Unlock affordable capital with a single, set, competitive fee and simple repayment:
One-time fee and no interest

Zero early repayment penalty
O4 Simple Card
Easy access
Get fast access to cash with zero headaches, zero hassles and easy online enrollment:
No restriction on business usage

No personal guarantees
O4 Simple Card
No surprises
Feel secure with total transparency from Optum Bank:
Zero hidden fees or charges

Automated repayment
O4 Simple Cards
Start each month ahead with the cash flow loan
O4 Simple Card
Frictionless process
Smooth cash flow with zero headaches and zero hassles:
No personal guarantees

Fast enrollment
O4 Simple Card
Transparently smart
Level up your operations with no surprises and no trade-offs:
Automated repayment process

Real-time tracking and metrics
O4 Simple Card
First of its kind
Unlock automated, consistent cash flow with intelligent terms and a low, recurring fee:
No interest

Monthly disbursements
It's time for capital that works for you
Our loan experts will answer your questions and connect you to the solutions you need now.