O4 1 Column (Full)
O4 Text Component
Are you just starting out? Do you have aspirations for an advanced role in a practice? Are you a seasoned practitioner preparing for your first leadership position? Optum can give you the resources you need to succeed.
O4 1 Column (Full)
O4 Text Component
Professional development opportunities
Whether your goal is a formal leadership position, parallel career paths or to continue your life's work in patient care, you'll gain the foundation you need to be successful, including:
Advanced management — Accelerate your growth by strengthening the skills you already have and acquiring new areas of expertise to prepare for future opportunities.

Executive roles — Develop a strategic mindset and expand your scope as an enterprise leader by focusing on key experiences and relationships.
O4 1 Column (Full)
O4 Text Component
Access to an expansive clinician community
As an Optum Care clinician, you'll be connected to our vast network of 53,000+ physicians and advanced practice clinicians, allowing you to exchange knowledge and best practices.
O4 50-50 Content Block
Video
Why did you become a doctor?
Hear from physicians who share a vision of helping patients lead long, productive lives. 
O4 1 Column (Full)
O4 Accordion
Careers
Greater impact is within your reach. You can take care of patients in a place where support is the norm and collaboration drives treatment plans. 
Optum Care is at the forefront of value-based care. Our mission and vision are based on patient-centered care. Our physician-led care teams focus on the total well-being of patients rather than productivity. 
We make it easier for physicians with superior care management software and innovative analytical tools, so you can spend more time with patients.
It's meaningful change on a huge scale. And it's a chance to practice at the top of your license while having more time to breathe and more time to live your life. 
We give you the support you need to be successful. Because we believe that patient well-being starts with physician well-being.
With Optum Care, you can take advantage of the flexibility and opportunities that exist for personal and professional development across our network of physician-led care delivery organizations. 
Practice opportunities include a range of positions within primary care, specialty care and urgent care. 
Healing is all about compassion. We make sure patients get the individualized care they need, tailored to the characteristics that make them one of a kind. As part of a clinical team, you will be empowered to give holistic, proactive care to the whole patient. 
Optum Care is one of the nation's largest employers of nurse practitioners and physician assistants. We're always exploring new ways to serve patients and their families. As an APC, you'll be able to expand your contribution through several specialized roles.  
When you bring your skills, talents and passion to our clinical team, you'll be part of a more efficient and effective care delivery system. And you'll help create a meaningful impact on the health system.  
Opportunities include working in:

Complex settings in long-term and transitional care

Delivering local care in clinics, urgent care, nursing facilities, patients' homes and community centers
O4 Complex Card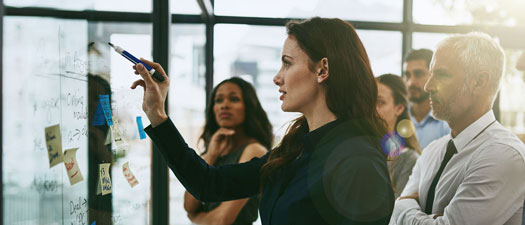 Providers
Transition your business
We partner with practices who are looking for greater growth, stability and scale.
O4 Complex Card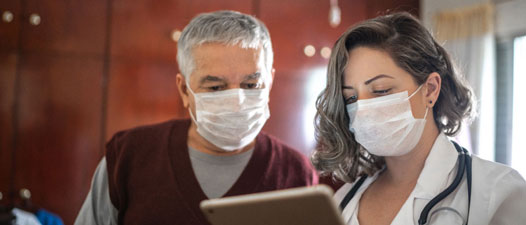 Providers
Affiliate with Optum
We help you increase your negotiating strength while improving patient outcomes.
O4 Complex Card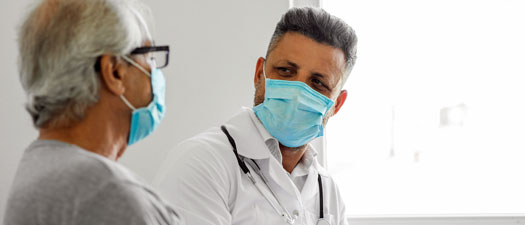 Library
Clinician Insights
Get insights from our leaders and experts.