O4 50-50 Content Block
We're creating the future of health care
Supporting health care providers in the transition to VBC
Value-based care (VBC) partnerships between payers and providers will become more important than ever as the industry moves away from the classic fee-for-service model. Learn how providers are seeing better patient outcomes and long-term value in this trend.    
Download now
O4 Tabs
Help shape health care and be empowered to be your best
Change your work, change your life
Become an Optum clinician
Make a difference in the lives of your patients.
Transition your practice
We help our partners with stable, scalable growth.
Affiliate with Optum
We help providers increase negotiating strength.
We're a strong partner with a shared vision.
See our practice models
We serve patients through varied practice models.
Listen to our podcast
Tune in to Until It's Fixed, a podcast hosted by Optum leaders.
Our leadership team
Meet the team powering modern health care.
O4 Lateral Card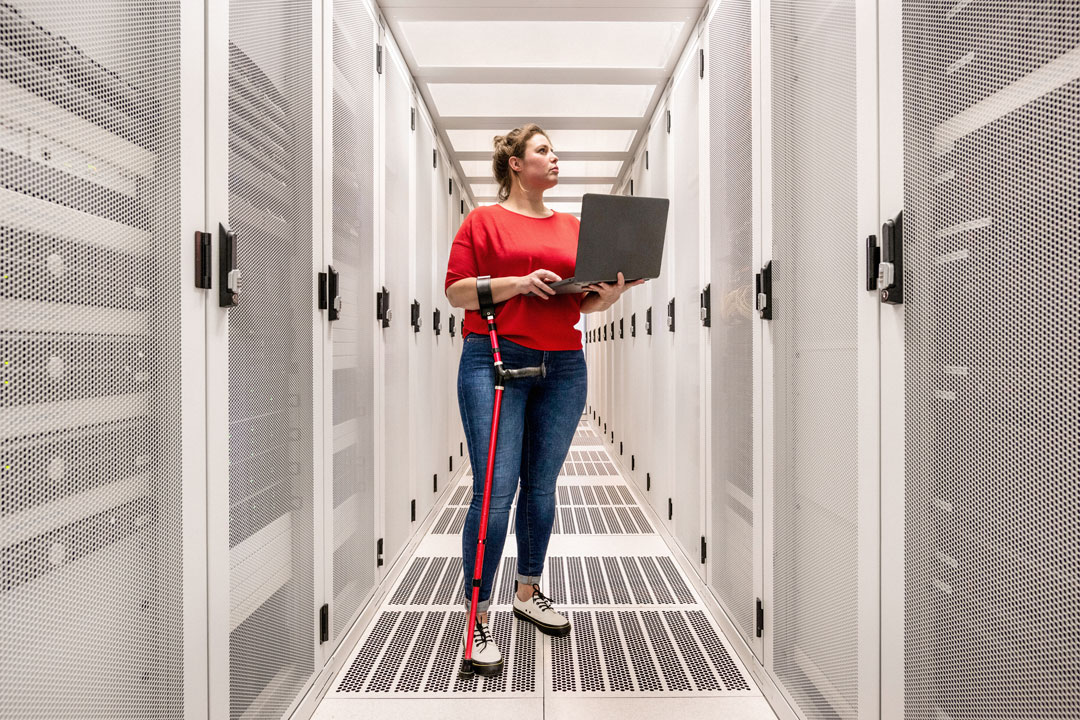 Career resources
Build a career as part of our team
We offer job growth opportunities for clinicians, registered nurses, medical assistants, nurse practitioners, physician assistants and more.
O4 Lateral Card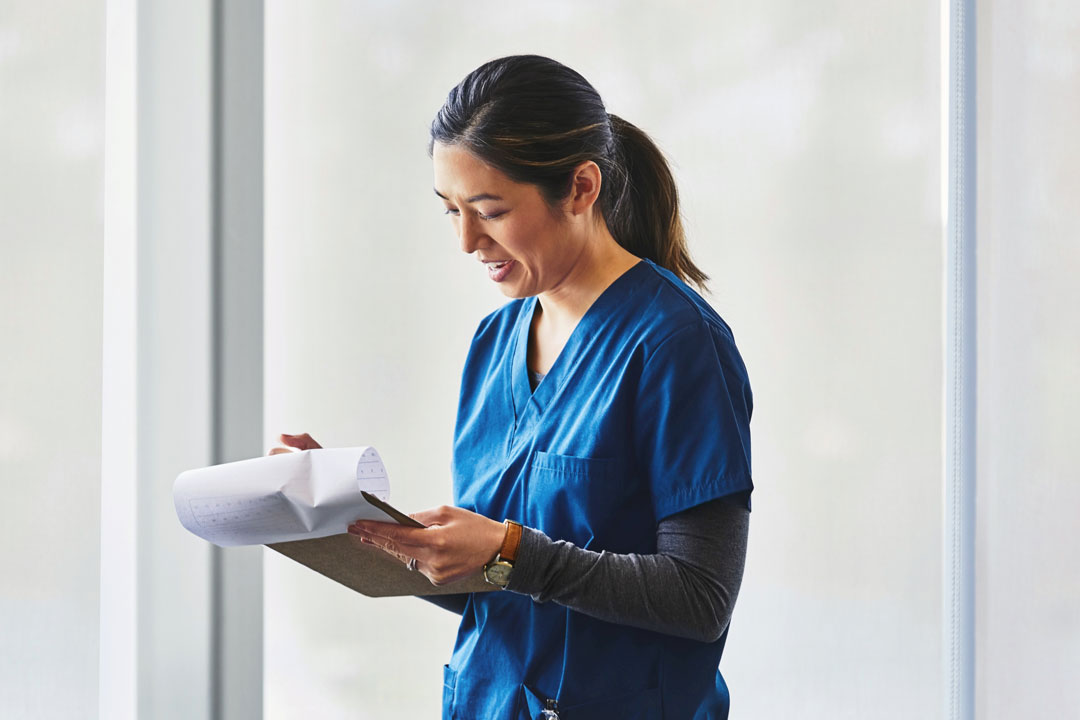 Locations
Explore our growing presence
Optum is a nationwide family of more than 70,000 dedicated physicians working together to help people live their healthiest lives.
Clinician resources
Explore successful provider programs, best practices and more
O4 Complex Card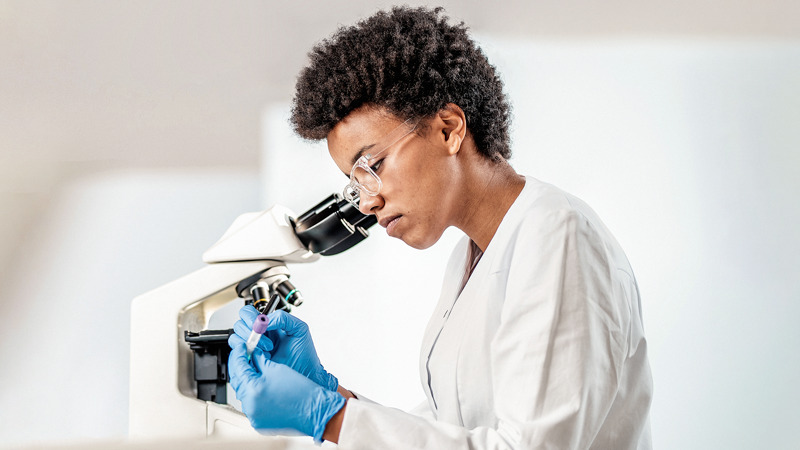 Becoming a doctor
Find out why some of our doctors began their career as a medical professional.
The forward-thinking vision of The Center for Digital Health.
Meet Optum doctor Kristen Newsom, MD.
An anti-racism and inclusion project in the Pacific Northwest.
Make a new start and join our team
This is your chance to be part of a transformation that's making the health care system work better for everyone.