O4 Hubs detail
O4 1 Column (Full)
Take your organization to the next level
Optum Pay Premium gives providers access to historical claims and payment information, data bundling tools and flexible payment delivery options.
 

Optum Pay Basic

No fee

Optum Pay Premium

.5% fee per ACH payment

Assign an unlimited number of users at your organization

done

done

Available data options:

Downloadable 835

​

Remittance PDF

​

Payer's proprietary​ remittance PDF

done

done

Administrative management​

done

done

Third-party billing support

done

done

Historical claims payment and remittance information
13 months
36 months

Quick Pay​

Receive some payments 1-2 days sooner​ from participating payers

 

done

Robust search capabilities

Search by patient account number, patient name, claim number, date of service, NPI and many other parameters to easily and quickly locate your data

 

done

Data bundling tools

We eliminate individual data file downloads and aggregate the data for you. In a single action, download all files into your organization management system

 

done

Workflow management tools​

Identify and track open, pending and closed claim payments

 

done

Expanded payer access​

Access all payments from all payers using​ Optum Pay via a single access point

 

done
O4 50-50 Content Block
Resource
Streamline your payment reconciliation process
Create greater efficiencies within your organization with Optum Pay Premium.
Learn more
Already an Optum Pay user?
Sign in to access the Optum Pay portal.
O4 Complex Card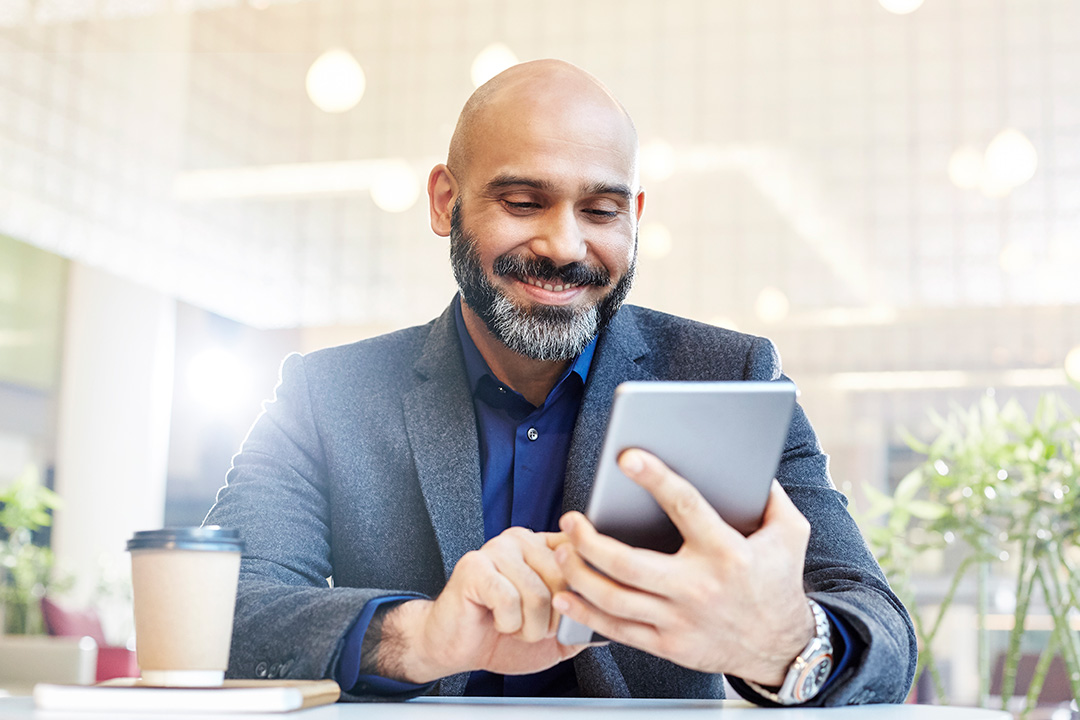 Optum Pay Advance
See how this cash flow solution can help your health care organization.
O4 Complex Card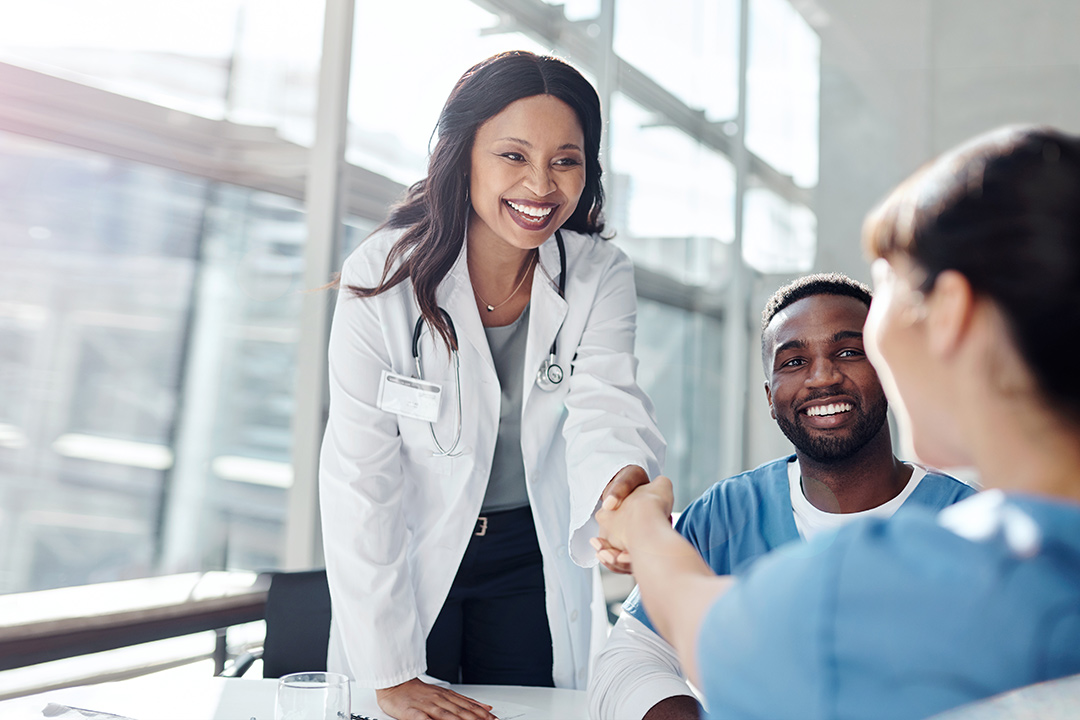 Optum Financial
Optum Financial is setting a new standard for how care is financed and paid for.
O4 Complex Card
Optum Pay — How to Enroll
As your partner, we invest in your organization, offering tools, support and funding to help you thrive.
O4 Complex Card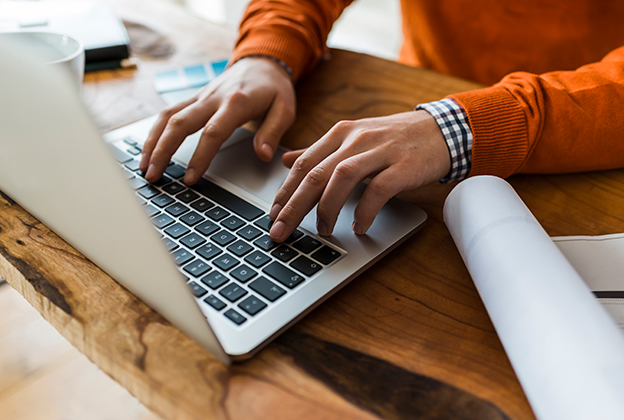 Pay an Invoice Now
It's simple and quick. Pay your Optum Pay premium invoice today.
O4 Simple Cards
O4 Simple Card
Optum Pay customer support
O4 Simple Card
One Healthcare ID support