O4 Hubs detail
O4 50-50 Content Block
Cancer Support Program
The Optum® Cancer Support Program (CSP) is an integrated approach that closes gaps in care. With CSP, members have access to a specialized nurse case manager and support from an entire team of cancer experts.
CSP nurse case managers provide network guidance, education, pain management, treatment adherence, and palliative and end-of-life care.

Ensuring the patient's condition is properly managed helps avoid hospitalizations, emergency department visits and inappropriate treatment, thus reducing the total cost of care for clients.
Participant Net Promoter Score® of 685
Cancer Support Program is used to support of 17 million+ members across multiple clients6
O4 50-50 Content Block
Cancer Guidance Program
The Cancer Guidance Program (CGP) is a utilization management service for oncology treatments that leverages technology and appropriate clinical intervention from oncology clinicians to ensure members are receiving high-quality medical care at lower costs. It reviews use of both medical oncology and radiation oncology treatments.
View Available Oncology Pathways
CGP supports 29 million members across multiple clients. The program has 7 case studies demonstrating a 4:1+ ROI.7
The results
85% of requests entered by provider through CGP website (time frame: 2022–2023)8
96% preferred product adherence (time frame: 2022–2023)8
20% adherence in pathway adoption (time frame: 2022–2023)8
The Specialty Guidance Program (SGP) and CGP are closely connected. CGP focuses on cancer conditions, while SGP focuses on specialty non-cancer conditions.
Download fact sheet
O4 50-50 Content Block
Cancer Resource Services
Cancer Resource Services (CRS) provides access to top-performing cancer centers across the country, known as our Cancer Centers of Excellence (COE) network. It is particularly useful for individuals looking for a second opinion on their cancer diagnosis or treatment.
The Optum COE network includes 39 leading cancer centers that meet strict evaluation criteria such as:
A multidisciplinary approach to care

Program depth and breadth

Best-practices medicine

Patient- and family-oriented programs and services

Patient volumes

Treatment planning and coordination

High-quality clinical research

Patient safety
The results
50,000+ members supported since 20019
Plans save on average $14,000 each time they use an Optum COE9
O4 1 Column (Full)
O4 Text Component
Value-based care and oncology practice consulting
Optum Health experts will work with providers to implement incentives for quality initiatives and and evidence-based clinical pathway adherence. By supporting providers in practice transformation and performance reporting analytics, the quality of care will improve and the value of cancer care will improve.
Learn more about our solutions
O4 Complex Card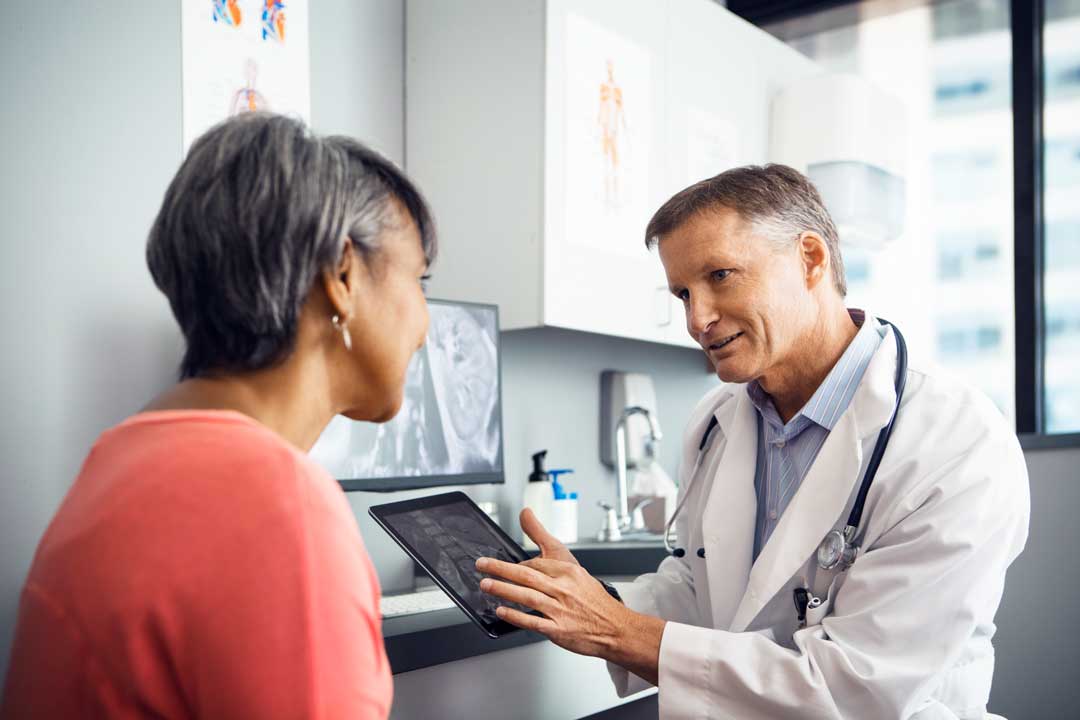 Fact sheet
Oncology solutions
Learn more about all Optum Oncology Solutions and the many benefits that could help you.
O4 Complex Card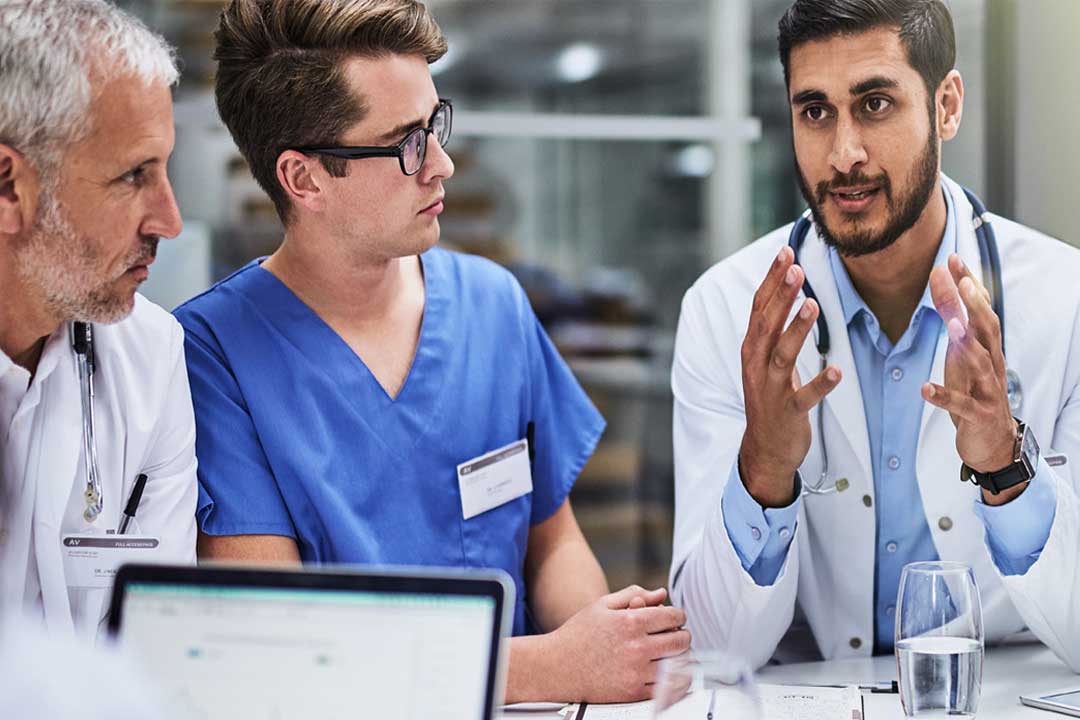 White paper
Oncology trends
Stay on top of the latest insights in cancer treatment.
O4 Complex Card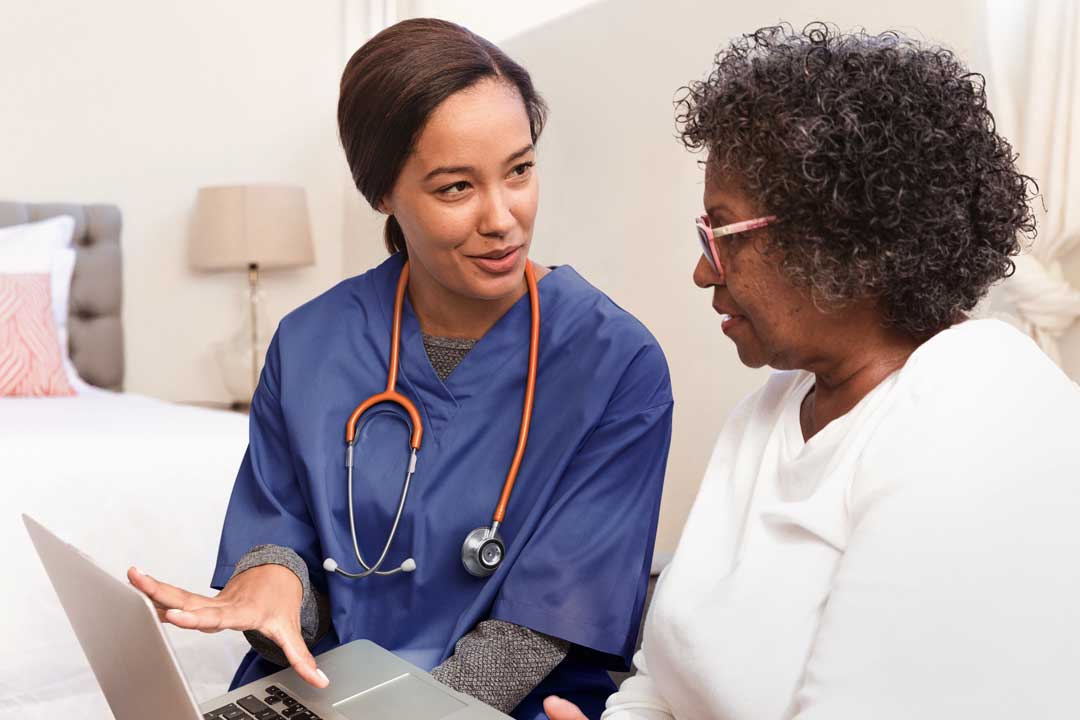 White paper
Specialty Guidance Program
Learn about what's new in the Specialty Guidance Program and all the benefits it provides.
O4 1 Column (Full)
O4 Text Component
Sources
National Center for Chronic Disease Prevention and Health Promotion. Health and economic costs of chronic diseases. March 2023. Accessed April 2023.

Optum Health Solutions analysis from updates posted on FDA website, 2022.

National Cancer Institute. Cancer statistics. Last updated April 27, 2018. Accessed January 2023.

2023 Optum book of business analysis.

NPS: OHS Oncology team, 2022.

OHS Oncology team, as of Dec. 2022. 7 Case Studies: based on OHS Oncology and/or Client Analytics analysis and validated by clients, as of Dec. 2022.

Ibid.

2023 OHS Oncology Analytics as provided through PowerBI / Tableau.

OHS Oncology analysis based on client book of business, 2022.