Full Width Image Background
Full Width Image Background
Text
Health care business services and technology
We provide customers with meaningful results that significantly and sustainably improve quality of care and help lower costs, while working across the whole health system to provide effective and simple solutions.
Icon Segment Strip
TRANSFORMATIONAL SOLUTIONS
Text
Explore the next generation of underwriting.
Text
Watch how HouseCalls is providing compassionate care.
Text
How brand-name prenatal vitamins can cost 127x more
Text
Stay informed
on COVID-19
Text
Optum is providing support and resources to help people stay up to date on coronavirus disease 2019 (COVID-19).
Text
Optum is helping people stay connected with needed behavioral health support during COVID-19
Significant proportions of care shifted to telehealth by late March.
Text
New study shows effectiveness of polyester swabs and saline transportation for COVID-19 testing
Study builds on previously reported less-invasive nasal testing procedure.
Color Block
Text
A shared passion for improving health
Optum and Rory McIlroy leverage data and insights to deliver successful outcomes.
 
Text
Events, leadership and careers
Card Box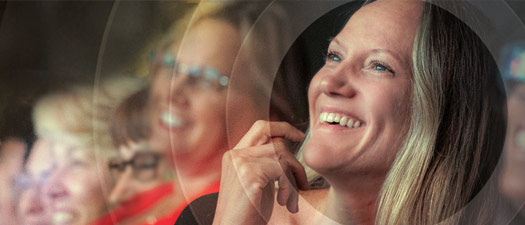 Events
Optum Forum
Sept. 30–Oct. 1, 2020
Virtual Experience
Leadership
Meet the team that guides our mission.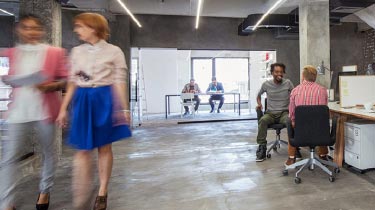 Careers
Our mission depends on hiring the best and brightest. Explore our career opportunities.