O4 Simple Cards
O4 Simple Card
Health System and Provider Performance
We help leaders solve their biggest challenges amid change.
O4 Simple Card
Health Plan Performance
We help payers in all market segments examine and enhance their strategies to exceed evolving member expectations.
O4 Simple Card
Strategy and Growth
We partner with organizations across health care to help them set a clear, deliberate and forward-looking growth strategy.
O4 Simple Card
Analytics Services
We help clients drive analytics at scale with the right mix of talent, operating models, platforms and capabilities.
O4 Complex Card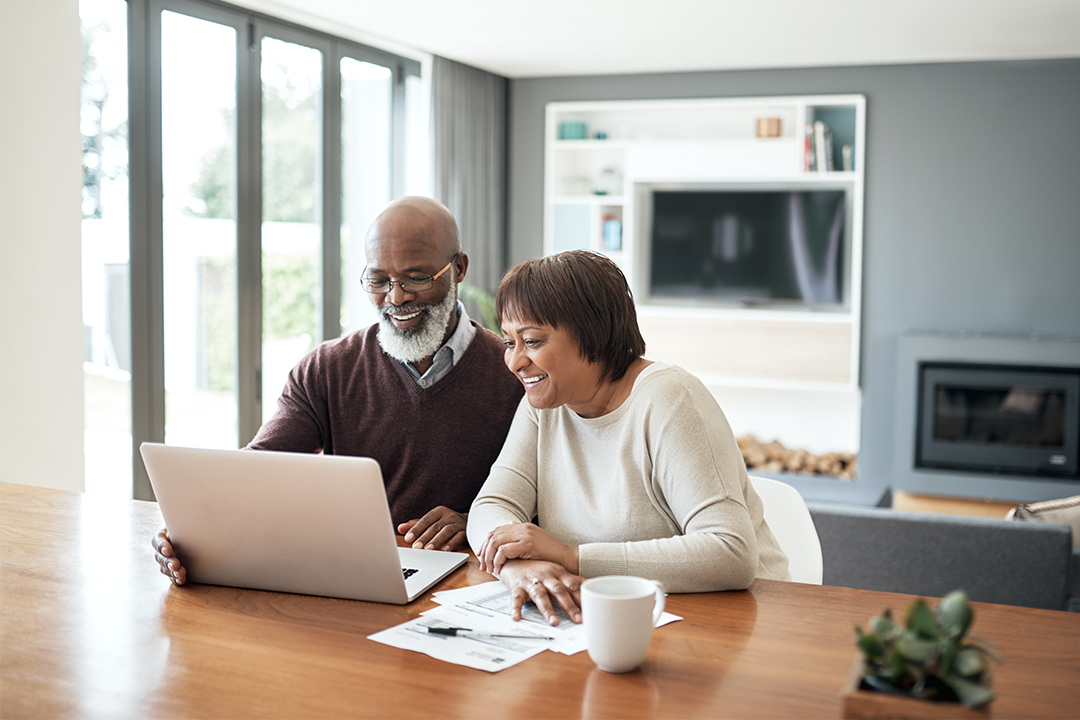 Webinar on demand
Viewpoints on the 2023 CMS Advance Notice
How will the proposed changes affect your health plan? Optum can help your health plan implement required changes.
E-book
Accelerating growth in the health economy
White paper
Study: Health plan executives look forward

Discover how Optum can apply insights and strategies to help you drive change and control your organization's future