O4 1 Column (Full)
O4 Accordion
FAQ
To be part of Optum Care Network of Nevada, you need to be enrolled in a Medicare Advantage plan.
You can enroll in a Medicare Advantage plan when:
You're about to turn 65 or have recently turned 65

You've recently moved to southern Nevada

You've just become eligible for Medicare
The Open Enrollment Period is when people eligible for Medicare can:
Enroll in a new Medicare Advantage (MA) plan

Switch from original Medicare to an MA plan
This period is between October 15 and December 7 every year. Plans usually start on January 1 of the next year.
For more information about Medicare Advantage plans, the Optum Sales Support Center can help. We'll answer your questions and tell you about plans in your area. 
Call us at 1-702-242-7119,  Monday through Friday, 8 a.m. to 5 p.m. A representative will connect you to a licensed insurance agent near you. Agents sell Medicare Advantage and Medicare prescription drug plans and will help you find options that are right for you.
O4 Complex Card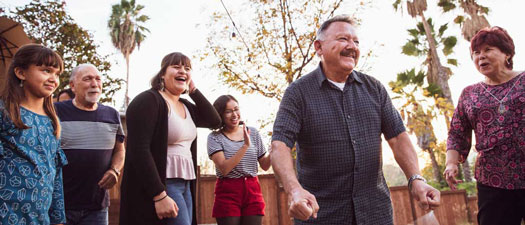 Our partners
Southwest Medical Associates
This large multispecialty group has been caring for Nevadans since 1972.
O4 Complex Card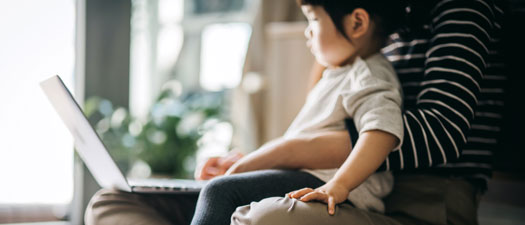 Get help
Contact us
Questions about any of our locations or the network? We're here to help.
O4 Complex Card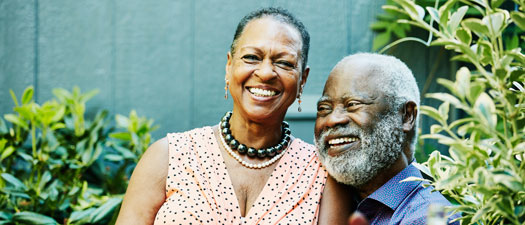 Our difference
Senior care
We're proud to offer dedicated services that help people ages 65+ live life to the fullest.