O4 PLU V 2.0 Intake form Component
O4 1 Column (Full)
O4 Text Component
We're a medical group serving patients across Florida
We see people with all types of medical needs. Our services include:
The types of care vary by location. To search for care near you, use the Find care button above. If you have questions about our services, please visit our patient support page.
O4 50-50 Content Block
Optum Florida pharmacy services
Help with all your medicine needs
Our pharmacist will talk to you about all your medicines one-on-one to make sure your questions are answered. We'll work with your primary care doctor, so you get the personalized care you deserve.
We also provide education on diseases like diabetes, high blood pressure, COPD and others to help you better understand how medicine and life changes affect your health.
O4 Simple Cards
Personalized care for you
O4 Simple Card
Primary care
We can see you for ongoing care, checkups, minor injuries and illnesses.
O4 Simple Card
Chronic condition care
Do you have heart disease, COPD or other long-term medical problems? We offer the support you need to stay healthy.
O4 Simple Card
Senior care
We offer a variety of services for people ages 65+. Our goal is to help you stay healthy, active and feeling your best.
O4 Simple Card
Advanced care
We offer advanced care services to make sure you get the care you need during critical times.
Optum Florida patient portal
Visit our patient portal. Send a message. Get your medical records. Take care of your health, all from the comfort of home.
O4 Complex Card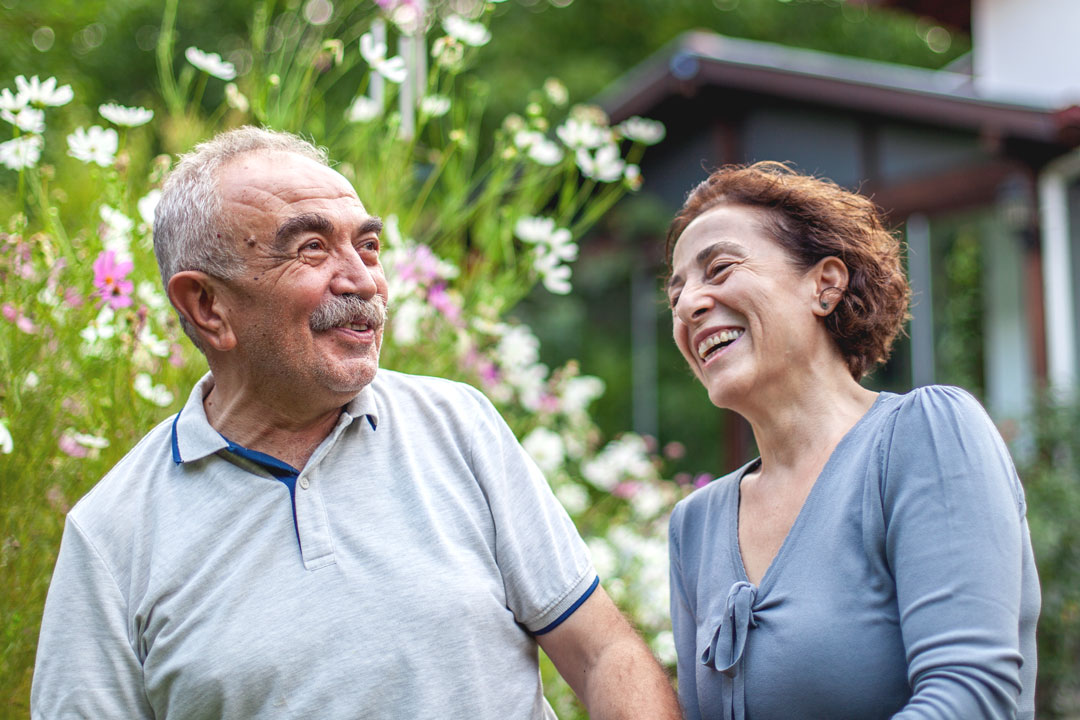 Video
Living healthier with Medicare Advantage
Watch our video to learn more.
Article
An Annual Wellness Visit helps your overall health.
Article
Find out what to ask about your test results.
Article
Virtual care is safe and easy health care.