O4 Simple Cards
O4 Simple Card

Optum Colorado
We're committed to helping people with Medicare Advantage live their healthiest lives, today and tomorrow.
O4 Simple Card

Medicare Advantage
We offer unique services, resources and programs to people with Medicare Advantage. Our goal is to help you stay healthy and independent. 
O4 Simple Card


Optum Colorado in Denver (New West Physicians)
We have 30+ locations and 150 primary and specialty care providers in the Denver metro area.
O4 Simple Card

Optum–Colorado Springs
We offer a wide range of services from primary care to specialty care in Colorado Springs. Urgent care is also available.
O4 Simple Card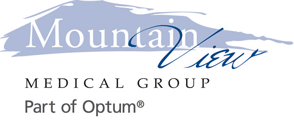 Mountain View Medical Group (MVMG)
We're known for high-quality care throughout the Pikes Peak area. Services include pediatrics, family medicine, internal medicine and more.