Color Block
Text
Perspectives on health plan trends
Together, we are driving toward the same things for our health care system — better quality, lower cost, and higher consumer and provider satisfaction.
Text
WEBINAR SERIES
The path to health plan success
A webinar series designed to aid health plans in navigating the complex and challenging world of health care.
Text
PERSPECTIVE
Health care beyond crisis
Eight forces will define the future, requiring new strategies to meet industry dynamics.
Text
Stay informed on COVID-19
We're taking action to ensure clients and members have the COVID-19 information they need.
Text
Trending topics
Stay in the know.
Text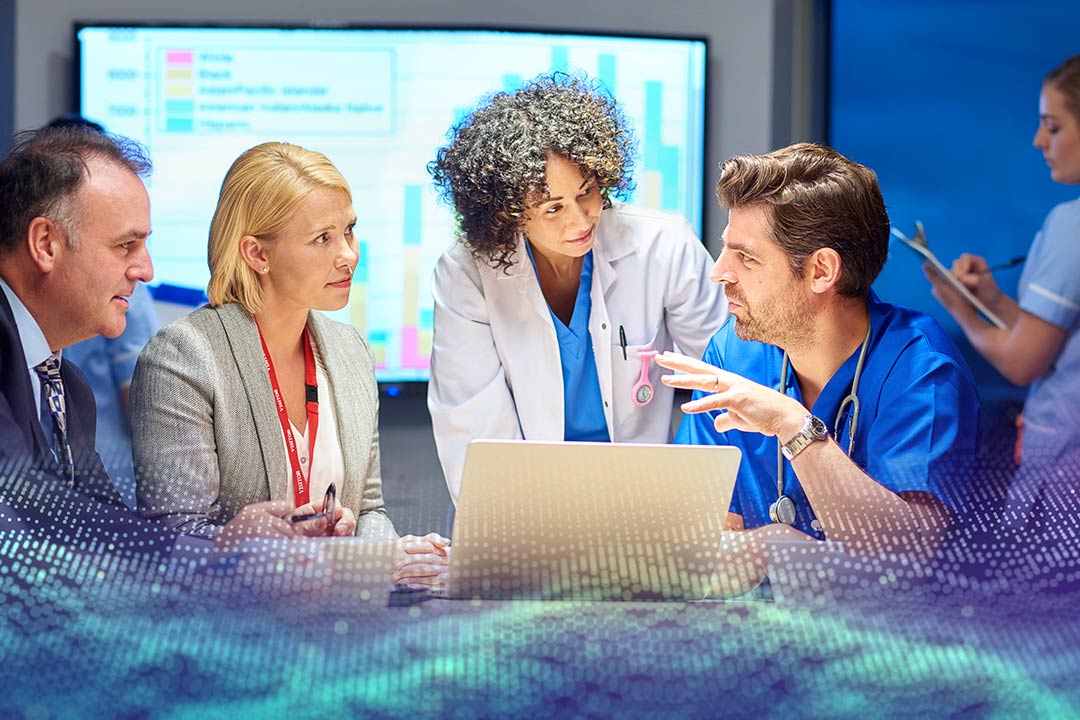 Text
WHITE PAPER
White paper: The missing C-suite role
Learn how chief outcomes officers can reduce administrative variability and connect consumers to the right care.
Text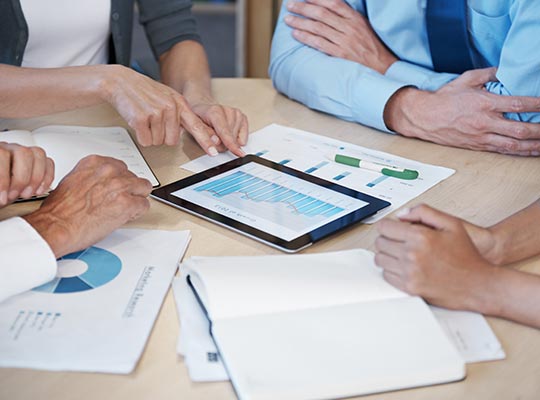 Text
WEBINAR
Webinar: Payment integrity avoidance
See how to integrate PI further upstream with payer/provider collaboration to promote cost avoidance.
Text
Ready to create a healthier tomorrow?
See how Optum can help you improve outcomes and lower costs.