O4 1 Column (Full)
O4 Text Component
Local care backed by national expertise
At Optum in New Mexico, keeping you healthy and feeling your best is our top priority. Our doctors listen to you, answer your questions and get to know you. Then they make sure you get the care that meets your needs.
Services include:
Types of care vary by location. To search for care near you, use the Find care button above.
Optum in Albuquerque and Rio Rancho
We offer unique services, resources and programs to people with Medicare Advantage. Our goal is to help you stay healthy, active and independent. We serve patients in the Albuquerque and Rio Rancho areas.
O4 Simple Cards
Care that helps you get and stay healthy
O4 Simple Card
Primary care 
Want to live your healthiest life? Your primary care doctor can help.
O4 Simple Card
Specialty care
We offer a wide range of specialty care, from orthopedics to heart care.
O4 Simple Card
Virtual care
Have a face-to-face visit with your doctor from the comfort of your home.
Patient online services
Want to send your doctor a message? Pay a bill? Get a medicine refilled? See your health records and more? The patient portal makes it easy.
Health and wellness resources
O4 Complex Card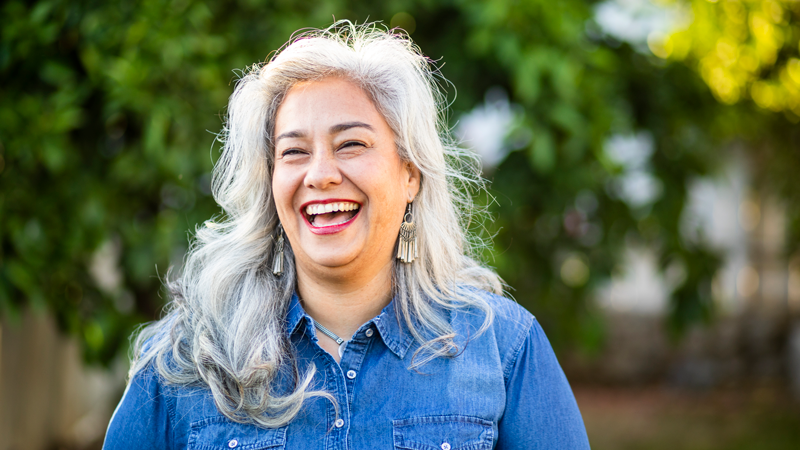 Video
What our patients and members say
Find out how an Optum doctor and Medicare Advantage can help you.
Article
What your body mass index says about your health.
Article
10 tips for choosing a primary care doctor.