O4 1 Column (Full)
O4 Text Component
We make it easy to get the care you need
We accept most major health insurance plans and have listed them below. Visit each plan's website for more information. We also accept Original Medicare.
When you make an appointment with us, please ask if we accept your plan. Accepted plans may vary by location. You can also call your health plan and ask if you can see one of our doctors.
For help with your Medicare plan, talk to your health plan or insurance agent. If you don't have an agent, call one of these agencies:
Their agents will meet with you and answer your questions. They'll also help you find a plan that covers your doctor visits and your medicines.
Contact Medicare
Visit medicare.gov. Or call 1-800-MEDICARE (1-877-486-2048, TTY 711), 24 hours a day, 7 days a week.
Our focus is on the patient
O4 Complex Card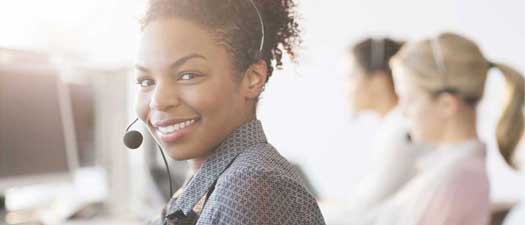 Here for you
Get the quality care you deserve
We offer care in 30+ specialties at 12 Albuquerque and Rio Rancho clinics.
O4 Complex Card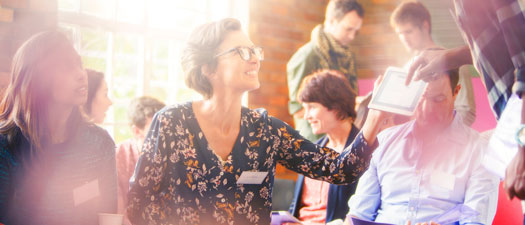 Events
Ready for Medicare?
Join us for a seminar and get information and help finding a plan.
O4 Complex Card
Our care
Find care near you
We offer a full range of health care services led by primary care doctors.