O4 1 Column (Full)
O4 Text Component
We offer several types of care to meet all your needs
In Connecticut, we're growing to meet your needs and help you live a healthier life. Our providers offer these and other types of care:
Services include:
Types of care vary by location. To search for care near you, use the Find care button above.  
Trusted local doctors for you and your family
ProHealth Physicians offers a wide range of health care services. With offices in every county in the state, they give patients, families and communities the tools they need to be healthier.
O4 50-50 Content Block
Video
We focus on the care and insurance needs of adults ages 65+
We can help manage your care in the office, over the phone and, in some cases, in your home. We can also help you understand Medicare and find a plan.
O4 Simple Cards
The right care at the right time 
O4 Simple Card
Advanced care 
If you have complex or serious medical problems, we can offer extra care to help make sure your needs are met.
O4 Simple Card
Virtual care
Have a face-to-face visit with your doctor from the comfort of your home.
O4 Simple Card
Urgent care
Urgent care is for medical concerns that need attention fast but aren't life-threatening.
Prepare for your visit 
Get tips on how you can make the most of your doctor visit.
Health and wellness resources
O4 Complex Card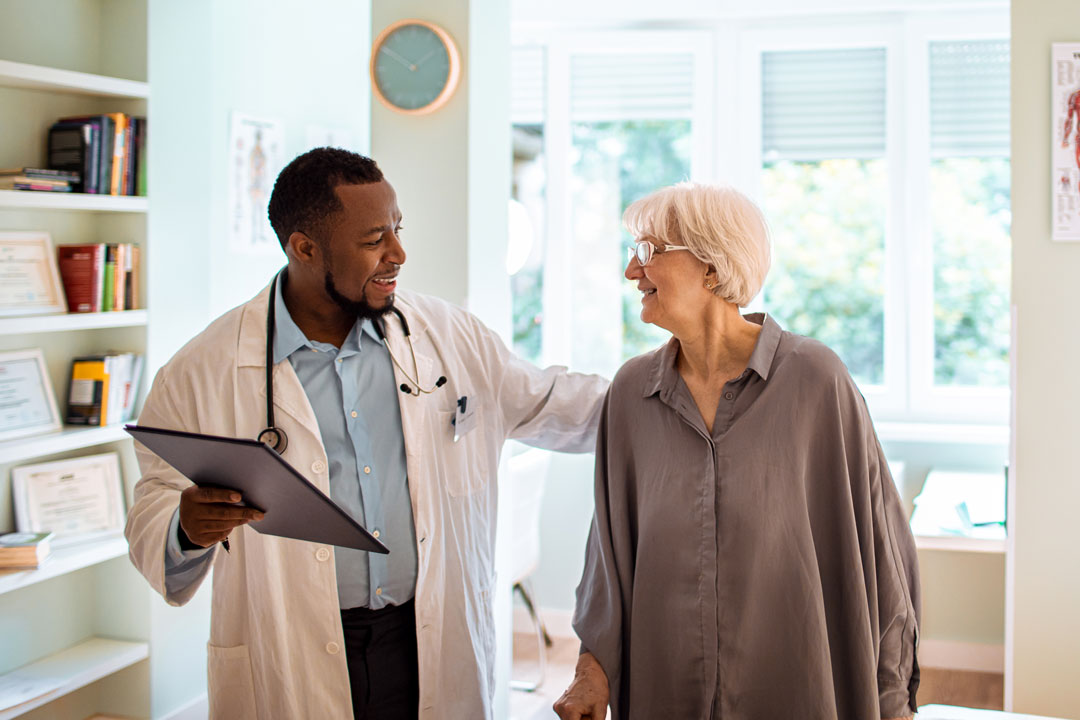 Video
Know where to go to get the right care 
Watch our video to learn more about getting the care you need, at the right time and in the right place. 
Article
Tips on finding a primary care doctor.
Article
Reasons to have an Annual Wellness Visit.
Article
Get quality care when and where you need it.