O4 Simple Cards
We make it easy to get the care you need
We accept most major health insurance plans. However, it may vary by office location. Below you will find a list of the health plans we accept. Visit each plan's website for more information. We also accept Original Medicare.
Please call your chosen office to confirm they accept your insurance. You can also ask your health plan if you are able to choose one of our doctors.
O4 Simple Card
Kaiser Permanente
O4 Simple Card
Rocky Mountain Health Plans (cost plan)
O4 Simple Card
UnitedHealthcare (Secure Horizons)
O4 Complex Card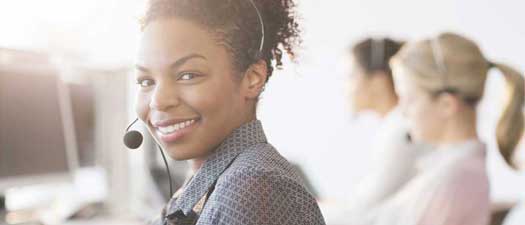 Get the quality care you deserve
For more than 75 years, we have offered care in over 15 specialties at 10 Colorado Springs clinics.
O4 Complex Card
Ready for Medicare?
Join us for one of our seminars. Get answers to your questions. Find a plan that's right for you. 
O4 Complex Card
Find care near you
We offer a full range of health care services led by primary care doctors.