O4 1 Column (Full)
O4 Text Component
We're all about you and your health
At Optum, we understand getting older has its challenges. But it can also be a great time of life. Our doctors and care teams are here to help you live well as you age. With us, you'll benefit from having expert care that's totally geared toward you.
Take a look at how we help people with Medicare Advantage stay healthy, happy and active right here in Arizona.
O4 Simple Cards
Services that make a difference
O4 Simple Card
Video
Welcome to your community
Take a quick video tour through one of our Optum Community Centers in Arizona.
O4 Simple Card
Video
Learn more about AWVs
One of our nurse practitioners shares more about what an Annual Wellness Visit (AWV) is and why it's important to have one yearly.
O4 Simple Card
Article
COVID-19 resources
Are you looking for information on the COVID-19 virus, the COVID-19 vaccine or related resources?
Online services for Optum Primary Care patients
Check out your online health and fitness classes at the Optum Virtual Community Center playlist on YouTube.
O4 1 Column (Full)
O4 Accordion
How to get started
The Centers for Medicare & Medicaid Services suggests all patients have their AWV. At your AWV, we'll talk about:
Your health history

Your height, weight and blood pressure

Preventive health tests to help stop illness and injury, including blood sugar levels and cholesterol

Review your medicines to make sure they're still right for you
There are three ways get your AWV:
At an Optum Community Center clinic

At your primary care provider's office

By online video visit
To schedule, call 1-877-488-5582, or you can contact your provider.
Optum Community Centers offer a welcoming place to get active and stay healthy:
We help patients who have:
Greater chances of having medical problems

Complex medical conditions during transitions in care
Our team of experts includes nurse practitioners, social workers and doctors. They make sure that all needed care services are in place for you. They also offer follow-up support at home to ensure that care transitions are smooth, successful and safe.
We are here to help connect doctors, patients, facilities and community organizations.
One call will put you in touch with the CSC team. You can reach us seven days a week from 8 a.m. to 5 p.m., or leave a message at any time.
Call us at 1-623-293-9775, or email us at servicecoordination@optum.com.
When you chose a Medicare Advantage plan, you chose AARP® Medicare Advantage insured through UnitedHealthcare®.
Our network gives you extra services and resources that are shared throughout this page, including our new patient welcome video.
Choosing an Optum doctor gives you the advantage of having care that's backed by thousands of doctors across the country. Having a connected network of experts also means you get care that's been proven to work.
O4 Complex Card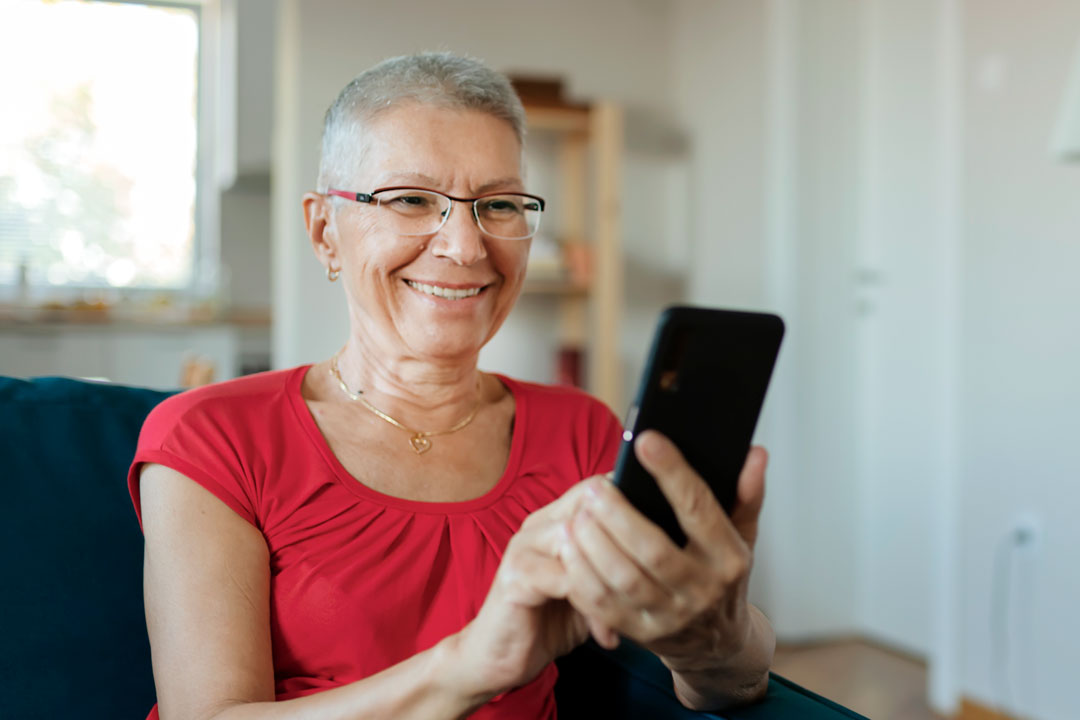 Resources
Find out how our network helps you
At Optum Network-Arizona, our goal is to help you stay healthy, active and independent.
O4 Complex Card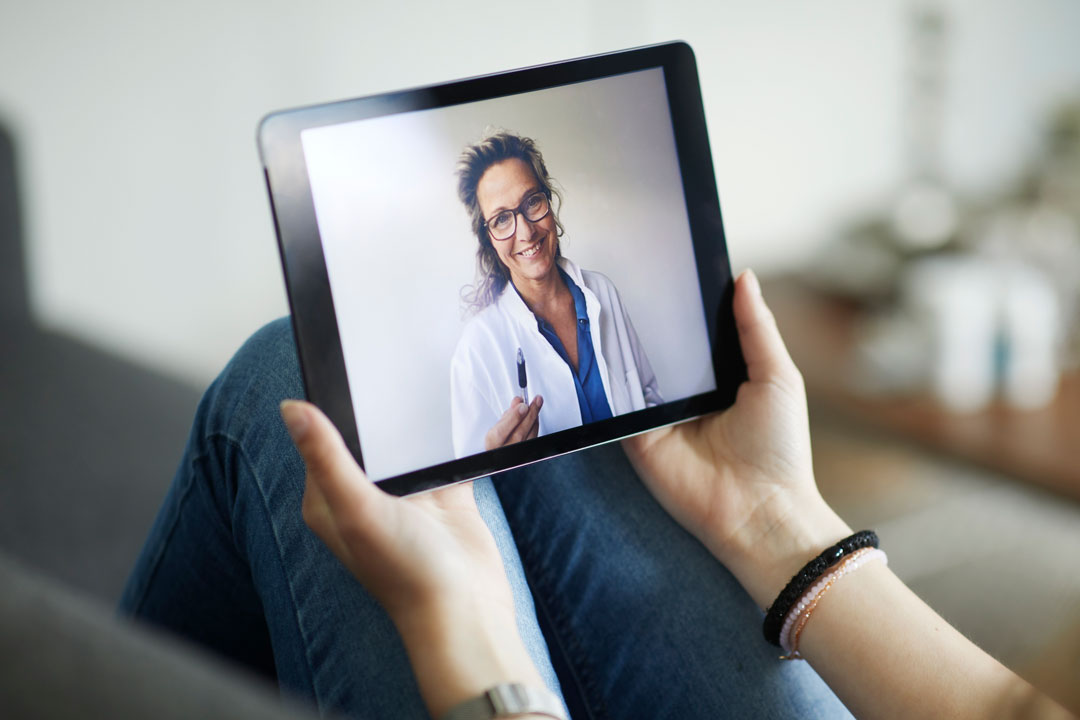 Find care
Locations
Find an Optum Network-Arizona location near you.
O4 Complex Card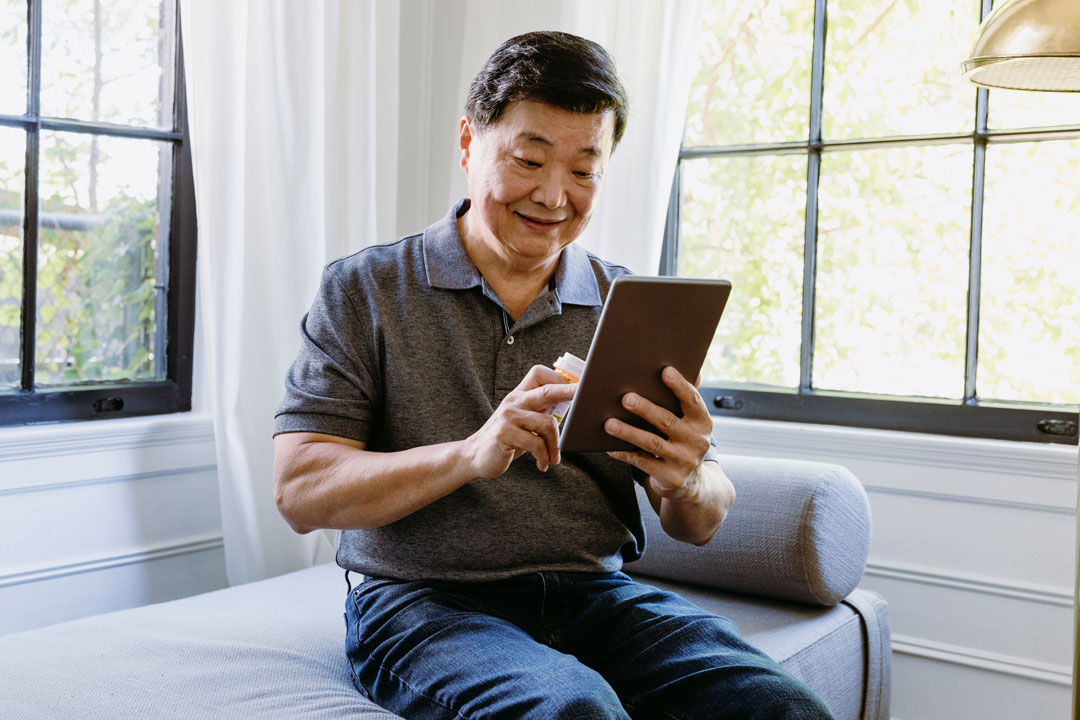 Library
Health and wellness library
Visit our online library of articles and videos to help you stay healthy and feeling your best.