O4 50-50 Content Block
Video
Optum + Medicare Advantage
Whether you're new to Medicare, recently moved, living with a long-term health condition or want help staying healthy, choose a Medicare plan that lets you see Optum doctors. Our care is:
Focused on you — We take time to listen and understand

Made easier — We help you get the care you need

A better value — Our care helps you stay healthy and save
Learn more
Original Medicare or Medicare Advantage, what's the difference?
O4 Complex Card
Explore doctors and plans
Find an Optum doctor near you and see the Medicare plans they accept.
O4 Complex Card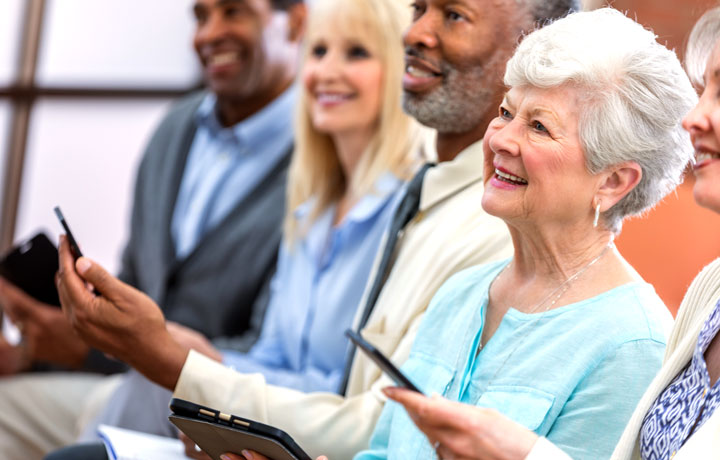 Attend an event
Discover your health choices at a health fair, doctor talk or Medicare event near you.
O4 Complex Card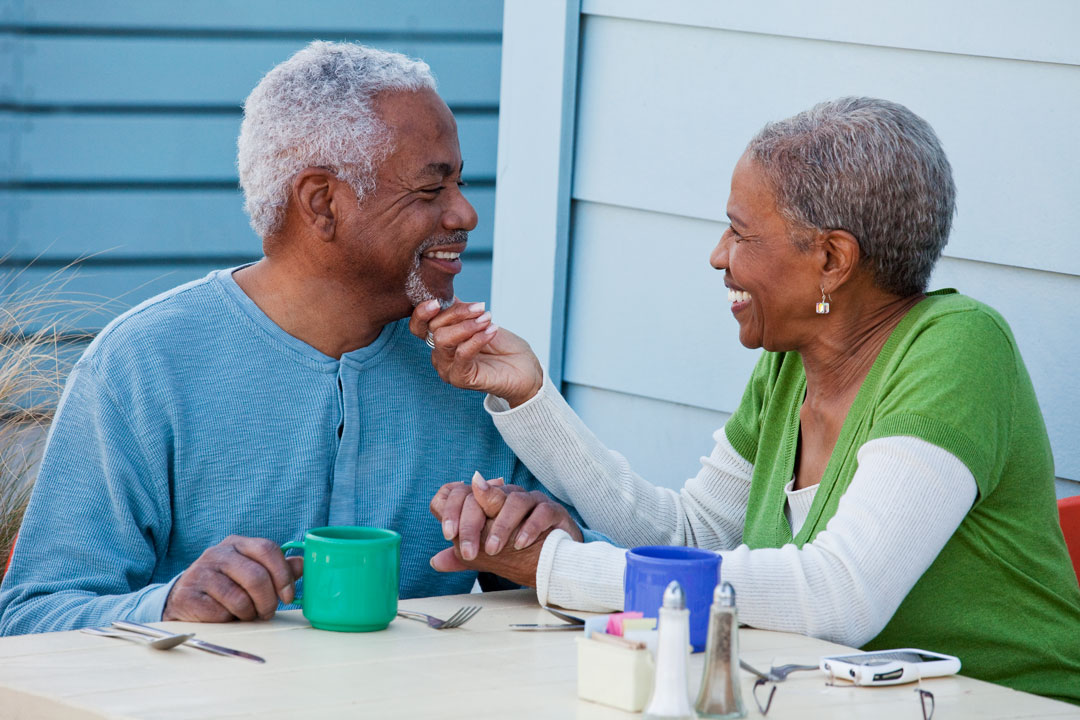 Subscribe to our e-newsletter
Get health tips delivered to your inbox.
O4 1 Column (Full)
O4 Text Component
† The contact information listed will direct you to a licensed representative that works with Medicare enrollees to explain Medicare Advantage and Prescription Drug Plan options. There may not be plans available in your area. Any information provided is limited to those plans offered in your area. Please contact Medicare.gov or 1-800-MEDICARE to get information on all of your options.