O4 50-50 Content Block
Video
Optum and Medicare Advantage
Whether you're new to Medicare, recently moved, living with a long-term health condition or want help staying healthy, choose a Medicare plan that lets you see Optum doctors. Our care is:
Focused on you — We take time to listen and understand

Made easier — We help you get the care you need

A better value — Our care helps you stay healthy and save
Learn more
O4 1 Column (Full)
O4 Text Component
Get help understanding Medicare and your choices
Millions of Americans enroll in Medicare Advantage every year to get better value care and personalized care. There are several ways to find the right option for you.
Talk to a licensed insurance agent today and get all your questions answered about:
Comparing options

Costs

Doctors who accept Medicare

Office locations

Specialists

Any other questions you may have
O4 1 Column (Full)
O4 Text Component
Original Medicare or Medicare Advantage
How do they compare?
O4 2 Columns (1/2 - 1/2)
O4 Text Component
Original Medicare
Offers health insurance to U.S. citizens and qualified legal residents age 65 and older. People younger than 65 with certain medical problems also qualify for it. Original Medicare is run by the federal government and includes two parts. Part A helps pay for hospital care. Part B helps pay for doctor visits.
You pay for every visit and every procedure.

You have to make sure you get the care you need. Plus you have limited time with your doctor.

Your doctor is paid for the number of tests and procedures ordered, not for keeping you healthy.

Original Medicare doesn't place any limits on your yearly costs.
O4 Text Component
Medicare Advantage
A different way to get Medicare. It covers everything that Original Medicare does, plus more. It's sold by private insurance companies. With a Medicare Advantage plan, your doctors will talk to each other and work together to give you the care you need.
Potential savings on doctor visits and prescription drugs.

Your doctor and care team make sure you get the care you need, when you need it.

Your doctor is rewarded for helping you stay healthy, not paid by the test or procedure.
O4 1 Column (Full)
O4 Accordion
Medicare Advantage FAQ
Types of options vary by the state you live in. It's a good idea to find which options:
Are accepted by your doctor and specialists

Cover your medicines

Offer monthly premiums you can afford
 
Call a licensed insurance agent to get all your questions answered.
Your Medicare Initial Enrollment Period is a seven-month window. It begins 3 months before your 65th birthday, includes your birthday month and ends 3 months after you turn 65.
You also have the opportunity to enroll during the Annual Election Period, which is October 15 through December 7.
It's important to enroll during your enrollment window. If you do not enroll during this time, you could have a late enrollment penalty or a gap in coverage.
We accept a wide selection of Medicare Advantage plans. Over 100 insurance companies select Optum doctors to be part of their network. This makes it easier to choose the most affordable plan for your needs.
As an Optum patient, you get a primary care doctor and care team focused on your unique needs.
Count on:
Faster, easier and more ways to get care — in the office, virtually or at home

Extra support to help you reach your health goals

Care to help you stay healthier and save money
The best way to learn about your Medicare choices is to talk with a licensed insurance agent. They'll help you understand your choices and what plans are available to you.
There are many ways to get more information:
Helpful resources
As an Optum patient, you get care focused on you, made easier and with better value. Get healthier care for a better life.
O4 Complex Card
Explore doctors and Medicare options
Find an Optum doctor near you and see the options they accept.
O4 Complex Card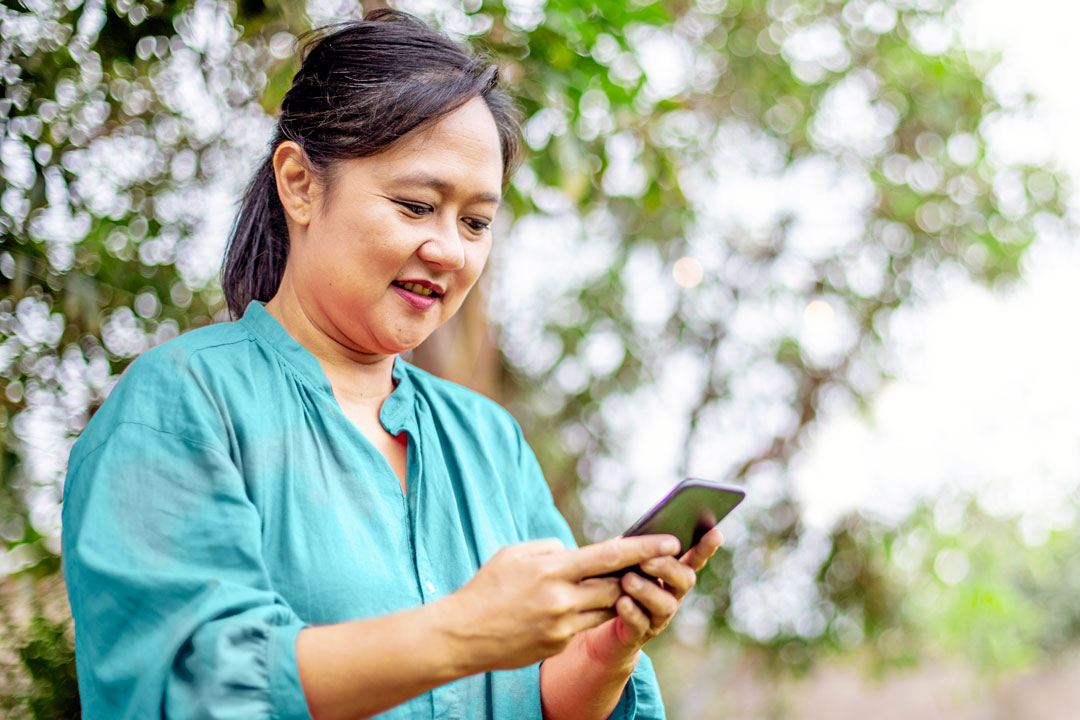 Health tips delivered to your inbox
Get articles designed to help you live your healthiest life, from learning about Annual Wellness Visits to fitness ideas and more.
O4 Complex Card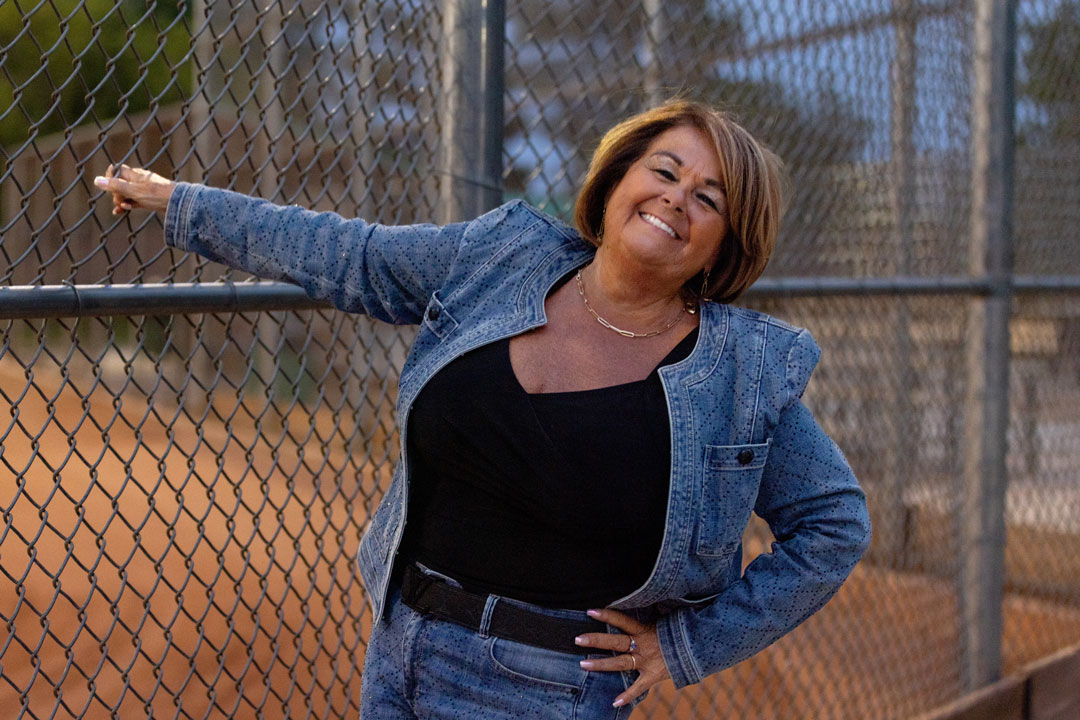 Unlock the power of personalized care
Learn how Laurie found relief from lifelong health struggles with the help of Dr. Gokal, her Optum doctor and Medicare Advantage.
O4 1 Column (Full)
O4 Text Component
* The contact information listed will direct you to a licensed representative that works with Medicare enrollees to explain Medicare Advantage and Prescription Drug Plan options. There may not be plans available in your area. Any information provided is limited to those plans offered in your area. Please contact Medicare.gov or 1-800-MEDICARE to get information on all of your options.