O4 1 Column (Full)
O4 Text Component
Care that comes to your area
Optum Care Network–New Mexico is proud to present Optum mobile clinic — the first of its kind for Optum members in the New Mexico market. It offers an easy, convenient way to get care and general health screenings.
How it works
Optum mobile clinic is a recreational vehicle (RV) that goes to different areas. After it parks, simply board the mobile unit for your visit. Unlike a regular doctor visit, it offers many important screenings that most primary care clinics don't do on site.
Clinic staff includes nurse practitioners and medical assistants. You'll have a separate, private space to complete your screenings.
O4 50-50 Content Block
Get your annual health screenings
Health screenings help support your doctor's care plan. We share all results with your doctor. That way, you can talk about them if needed. At your visit, we'll go over your medical history.
Questions? Ready to schedule? Call 1-505-235-1005, TTY 711.
O4 Complex Card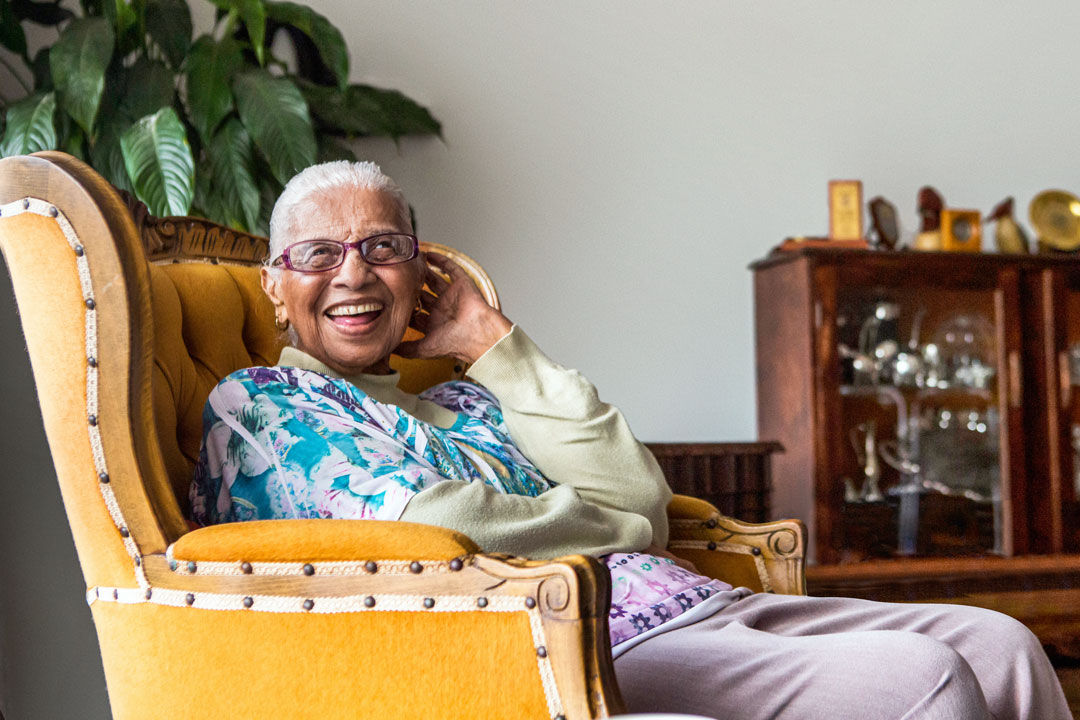 Types of care
Optum primary care in New Mexico
Get the right care for you and your family.
O4 Complex Card
Health and wellness
Optum Care Community Centers
Get active, make new friends and stay healthy.
O4 Complex Card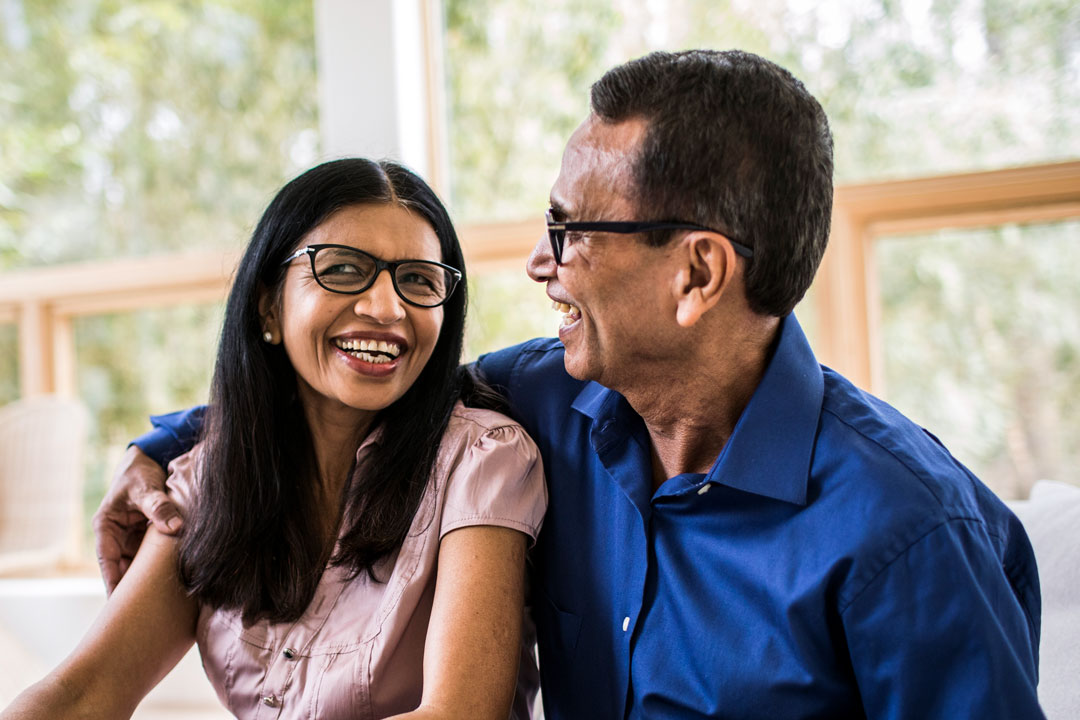 Patient information
FAQ
Get answers to common questions about Optum Care.