O4 1 Column (Full)
O4 Text Component
Local care backed by national expertise
Keeping you healthy and feeling your best is our top priority. We offer a wide range of care and services in the Colorado Springs, Denver and Pikes Peak areas.
Services include:
Types of care vary by location. To search for care near you, use the Find care button above.
Optum Care in Colorado
We offer unique services, resources and programs to people with Medicare Advantage. Our goal is to help you stay healthy and independent. Our doctors are in the greater Denver and Colorado Springs areas and beyond.
We have a growing family of providers in Colorado
These health organizations are part of the Optum family:
Mountain View Medical Group serves patients in the Pikes Peak region. Services include pediatrics, family medicine, internal medicine, concierge medicine and ob/gyn.
New West Physicians has over 20 locations and 135+ primary care doctors in the Denver metro area. If you need specialty care, your doctor will connect you to the right provider.
O4 50-50 Content Block
Video
Expert insights into Annual Wellness Visits
Listen as one of our nurse practitioners talks about what an Annual Wellness Visit is and why it's important.
O4 Simple Cards
The right care at the right time 
O4 Simple Card
Primary care 
Want to live your healthiest life? Your primary care doctor can help.
O4 Simple Card
Specialty care
We offer a wide range of specialty care, from orthopedics to heart care.
O4 Simple Card
Virtual care
Have a face-to-face visit with your doctor from the comfort of your home.
O4 Simple Card
Urgent care
If you're feeling sick but your doctor isn't in, urgent care is here to help.
Optum patient portal
Want to see your health records, pay a bill, get a medicine refilled and more? Our patient portal makes it easy.
Health and wellness resources
O4 Complex Card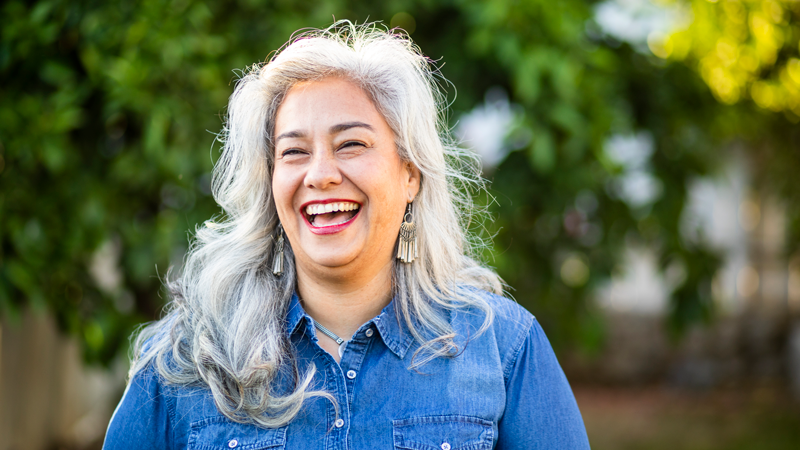 Video
What our patients and members say
Great care starts with your relationship with your doctor.
Article
Learn how to set S.M.A.R.T. health goals.
Article
Does older skin need sun protection?
Article
Small changes can improve sleep quality.