O4 1 Column (Full)
O4 Text Component
Care focused on you
We offer a full range of primary care to patients in all of Maricopa, Pinal and parts of Pima counties. Your primary care doctor can also connect you to specialists, surgery centers, mental health professionals and helpful services.
Services include:
To search for care near you, use the Find care button above.* To learn about your rights and responsibilities as an Optum patient, please see this PDF.
Optum Care Network–Arizona
If you have Medicare, Optum Care Network–Arizona has 700+ primary care doctors, 4,000 specialists and 26 hospitals. Together, we help members live healthier lives.
Are you looking for even more care to keep you healthy? And a plan that gives you the most value? Many Medicare Advantage plans offer more than Original Medicare.
O4 Simple Cards
Services that make a difference
O4 Simple Card
Medicare Advantage care
Find a doctor and a Medicare Advantage plan in Arizona.
O4 Simple Card
Supportive care
If you or a loved one has a serious or long-term medical concern, we offer specialized care.
Online services for Optum Primary Care patients
Want to see your health records, pay a bill, get a medicine refilled and more? The patient portal makes it easy.
Health and wellness resources
O4 Complex Card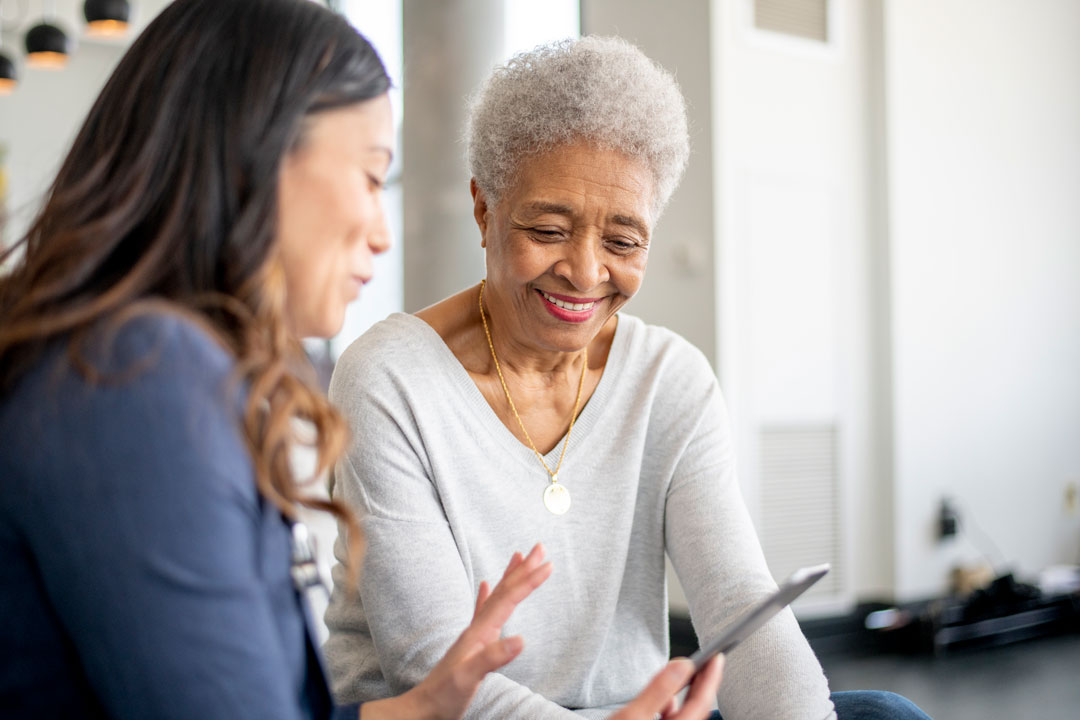 Video
Expert insights into Annual Wellness Visits
Listen as one of our nurse practitioners talks about what an Annual Wellness Visit is and why it's important.
Article
Get the facts about Annual Wellness Visits.
Article
How much water do you need every day?
Article
Health goals that work are S.M.A.R.T.
Accountable care organizations (ACOs)
ACOs are groups of doctors, hospitals and other health care providers that help people on Medicare get the best care possible. 
O4 1 Column (Full)
O4 Text Component
*Types of care and online services vary by location. Check with your doctor's office or health plan for specific information.