O4 1 Column (Full)
O4 Text Component
We're pleased to offer Annual Wellness Visits at our Optum Care Community Centers. To book a virtual or in-person visit, please call 1-877-488-5582.
During COVID-19, our priority is to protect you and our care teams. To do so, we're limiting the activities at our community centers. To learn more and RSVP for a class, call our care services team. Or, check our calendars for upcoming classes. 
O4 Simple Cards
O4 Simple Card
Central Phoenix Community Center
1125 E. Glendale Ave.
Phoenix, AZ 85020
Open: 8 a.m.–4 p.m.
O4 Simple Card
Chandler Community Center
985 W. Chandler Heights Road, Ste. 12
Chandler, AZ 85248
Open: 8 a.m.–4 p.m.
O4 Simple Card
Deer Valley Community Center
20414 N. 27th Ave. 1st Floor
Phoenix, AZ 85027
Open: 8 a.m.–4 p.m.
O4 Simple Card
Tucson Community Center
4780 E. Grant Road 
Tucson, AZ 85712
Open: 8 a.m.–4 p.m.
O4 Simple Card
Goodyear Community Center
1981 N. Pebble Creek Parkway, Ste. 8
Goodyear, AZ 85395
Open: 8 a.m.–4 p.m.
O4 1 Column (Full)
O4 Text Component
You're invited to socialize, stay active and learn. Our community centers offer you a place where it's easy to fit in and feel at home. Each community center offers a calendar of events, Monday through Friday.
We offer dozens of ways to get you going and keep you connected with others who are 55+ in your community, such as:
Fitness classes like yoga and line dance

Presentations on diabetes, hearing loss, healthy minds, Medicare and more

Fun activities like art classes, movie afternoons and parties 
Support for caregivers 
Caring for a loved one can be rewarding and challenging. Optum Care is here to serve you, the caregiver. We offer education, resources and support so you can be sure you're doing the most to help your loved one.
We offer classes that we urge both patients and caregivers to attend. 
Topics include:
Alzheimer's support group

Long-term care planning

Stroke prevention (how to stop strokes)

Nutrition (healthy eating) 101

Healthy living with diabetes

Healthy cooking made easy
O4 Complex Card
Patient information
Become a patient
We care for people of all ages and accept most health plans. 
O4 Complex Card
Patient information
Prepare for your visit
Make the most of your visit by planning ahead.   
O4 Complex Card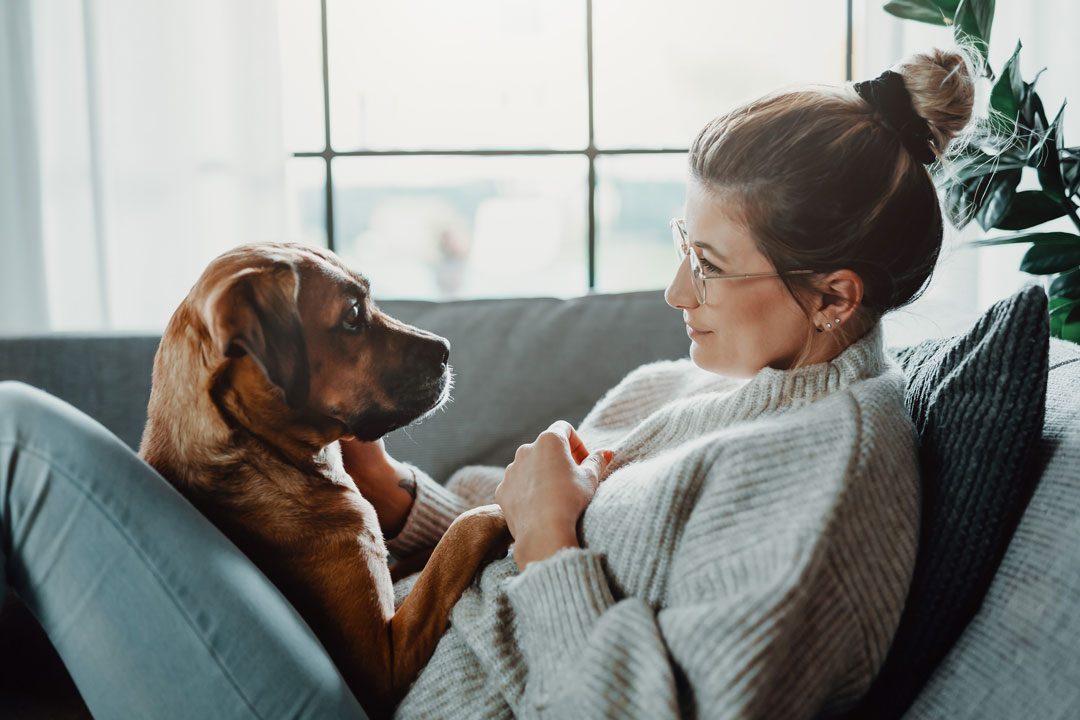 Library
Health and wellness resources
Learn ways to stay connected, safe and healthy.