O4 1 Column (Full)
O4 Text Component
We can help you find financial support
We understand that fertility treatments are often expensive and paid out of pocket. We partner with the third-party organizations listed below to help lower the financial costs often associated with fertility treatment.
Click through below to learn about available loan and discount programs to find a solution for you and your family. You can then apply to or enroll in the programs through the individual partner websites.
O4 Complex Card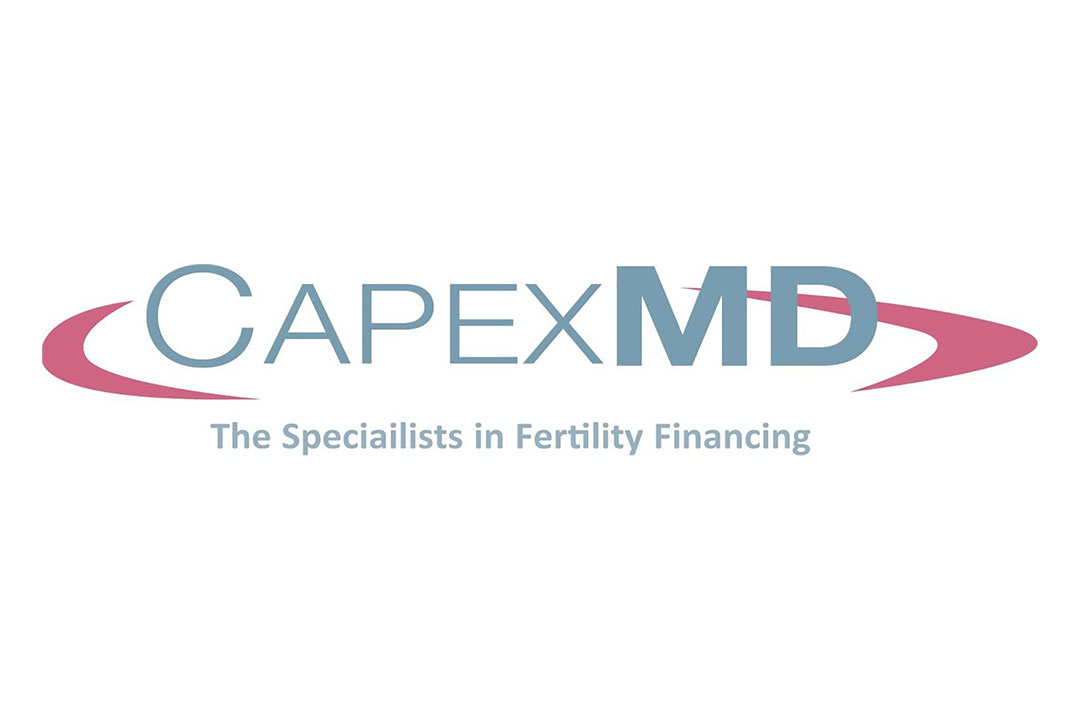 CapexMD
CapexMD offers medication financing options to ease the stress of fertility treatment. Apply online to receive preapproval within 24 hours.
O4 Complex Card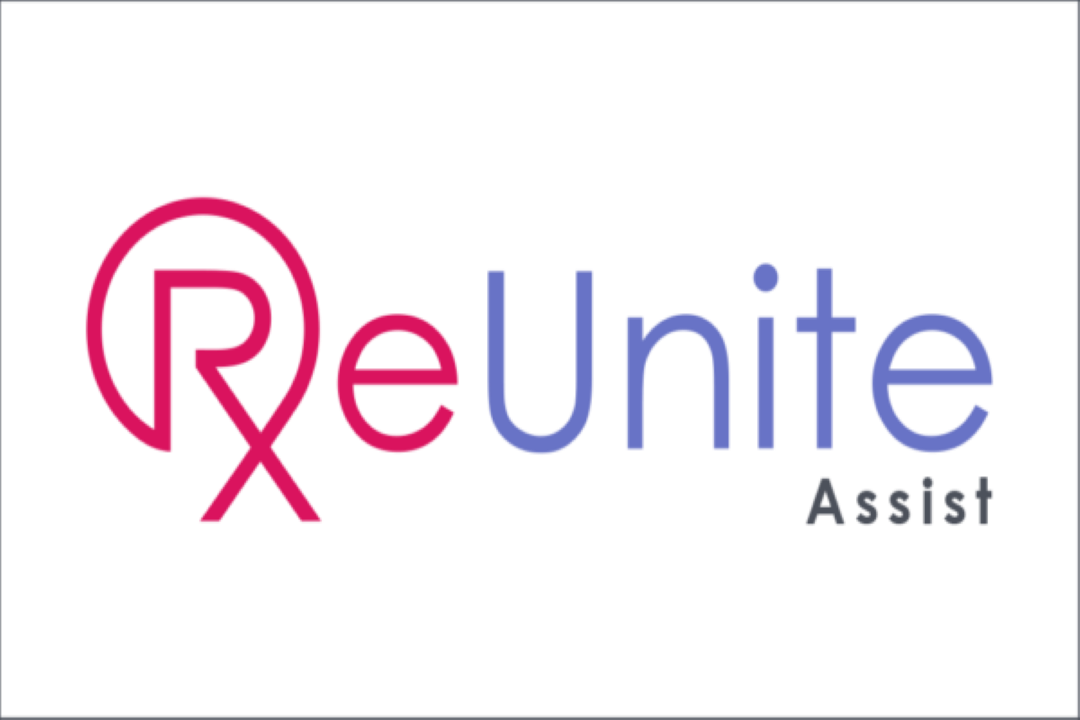 ReUnite Assist
ReUnite Assist is for those who qualify based on income or hardship. Patients could receive 25–75% off their prescription purchase price.
O4 Complex Card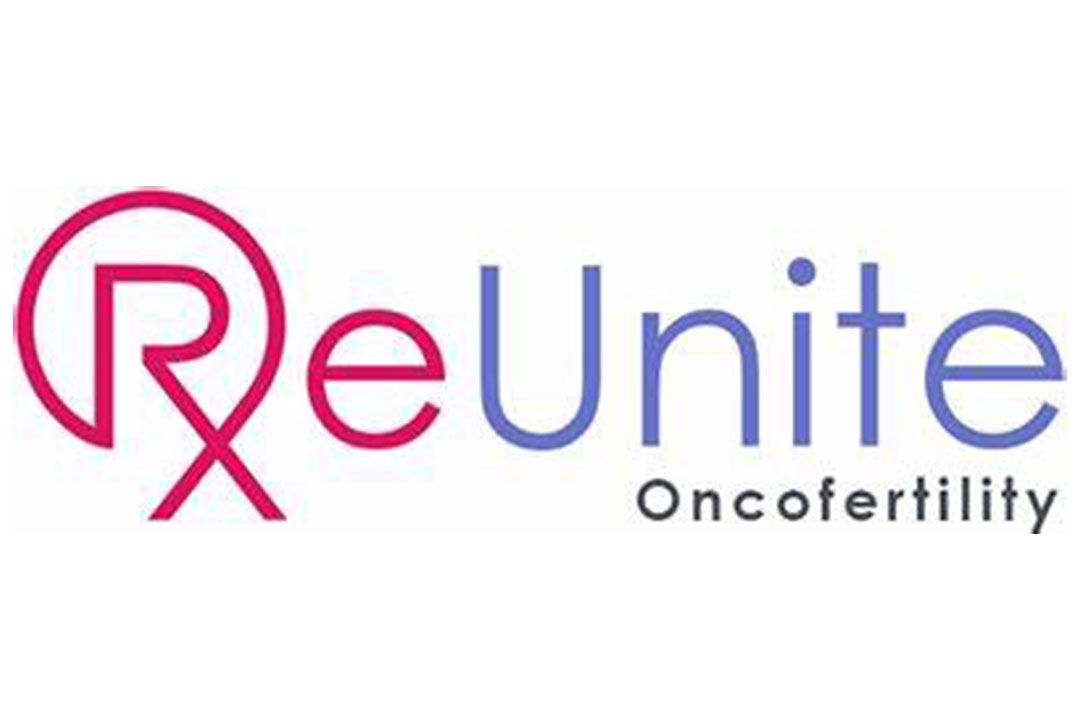 ReUnite Assist for oncofertility
Financing is available for those diagnosed with cancer who are also seeking fertility treatment.
O4 Complex Card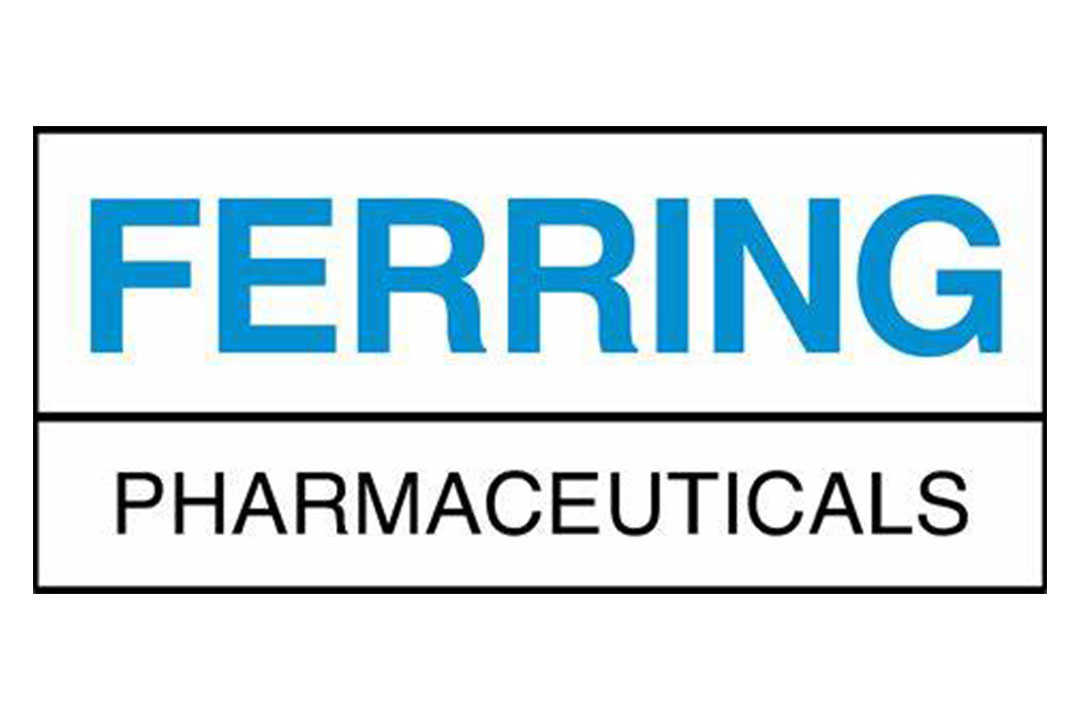 Ferring fertility assistance programs
Programs are offered for patients whose cycles were canceled due to COVID-19, those seeking preservation prior to cancer treatment and more.
O4 Complex Card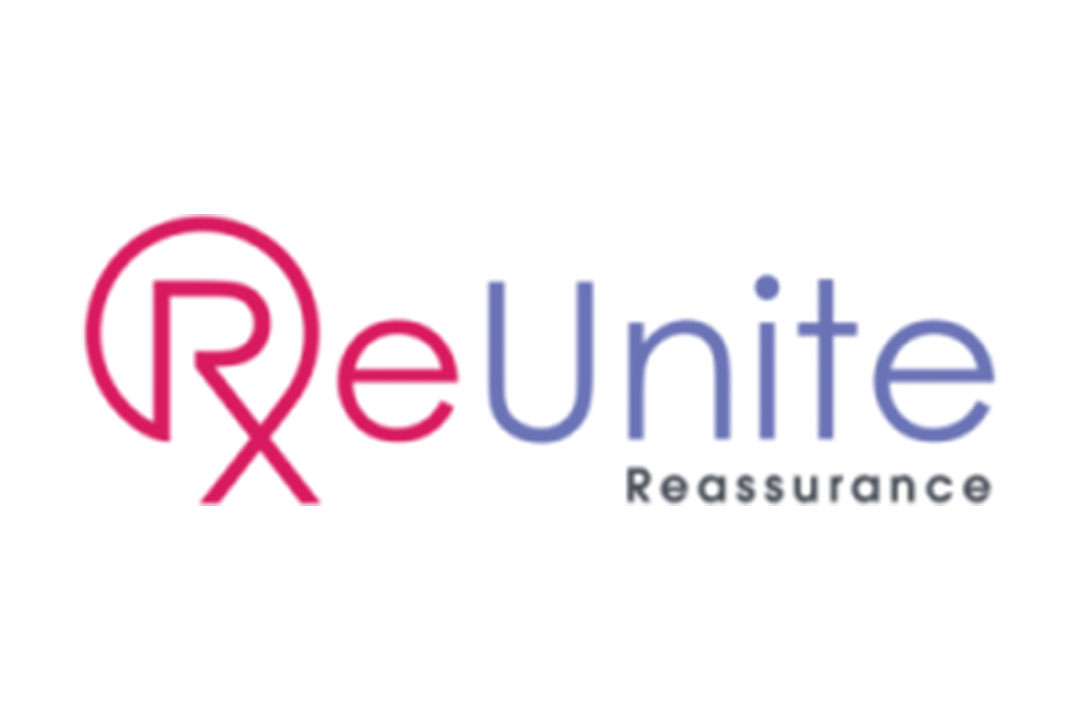 ReUnite Reassurance for COVID-19 quarantines
Patients may delay IVF for a variety of reasons due to COVID-19. ReUnite Reassurance helps keep clinicians, staff and patients safe.
O4 Complex Card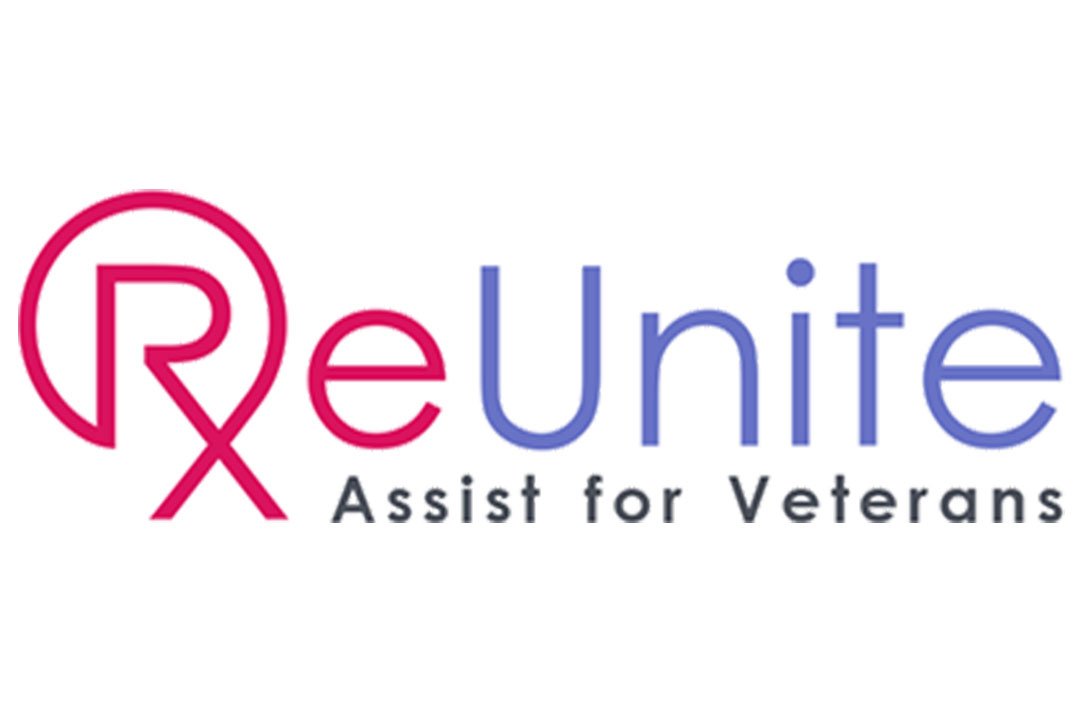 ReUnite Assist for Veterans
Active or veteran military members qualify for a ReUnite Assist 25% discount. ReUnite Rx appreciates those who serve our country.
O4 Complex Card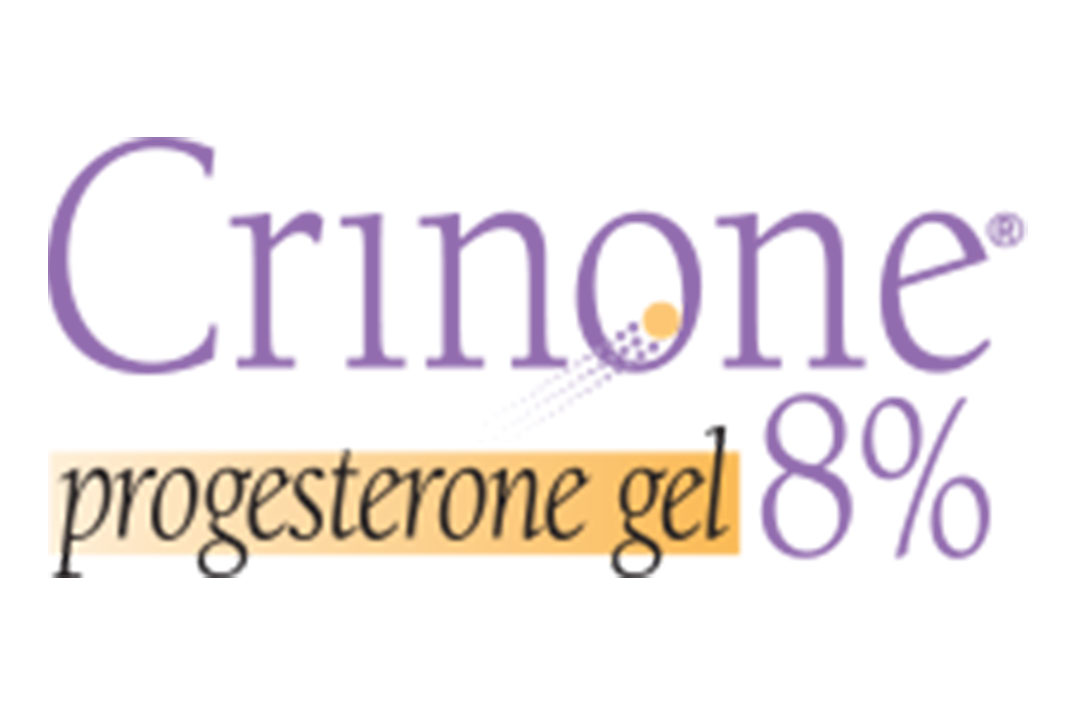 CRINONE Discount Co-Pay Card
Sign up for the Crinone® 8% Savings Program. Eligible patients pay $15 and save up to $200 on their Crinone prescription.
O4 Complex Card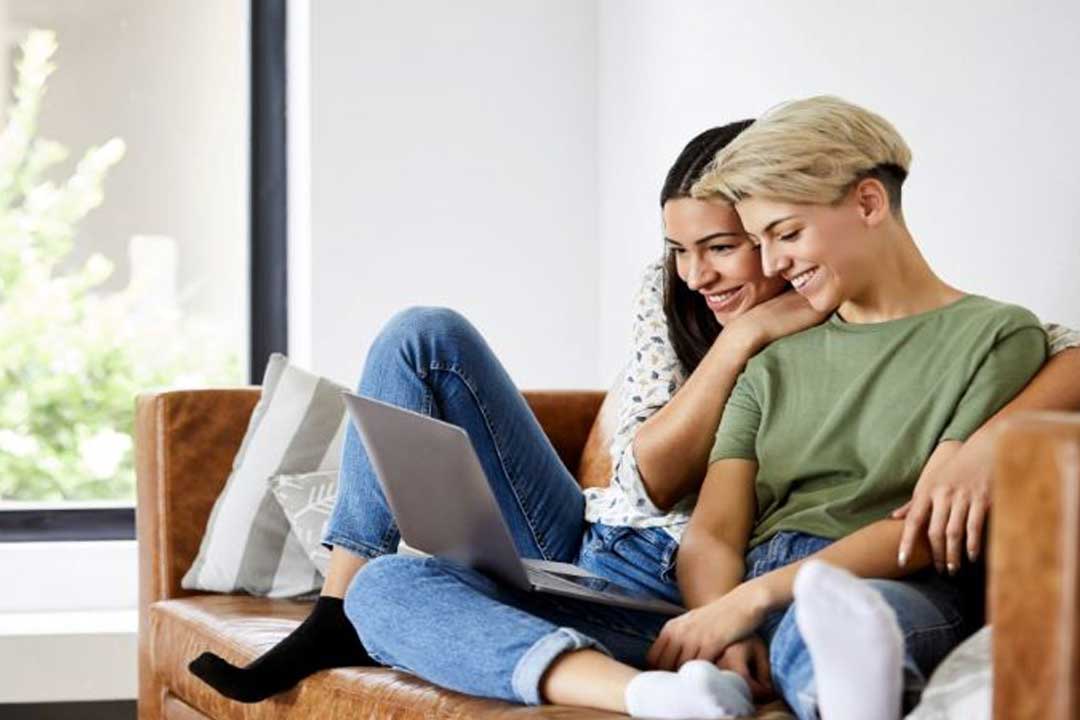 Fertility Medications
We offer a range of fertility medications and give you the information you need to use them properly.
O4 Complex Card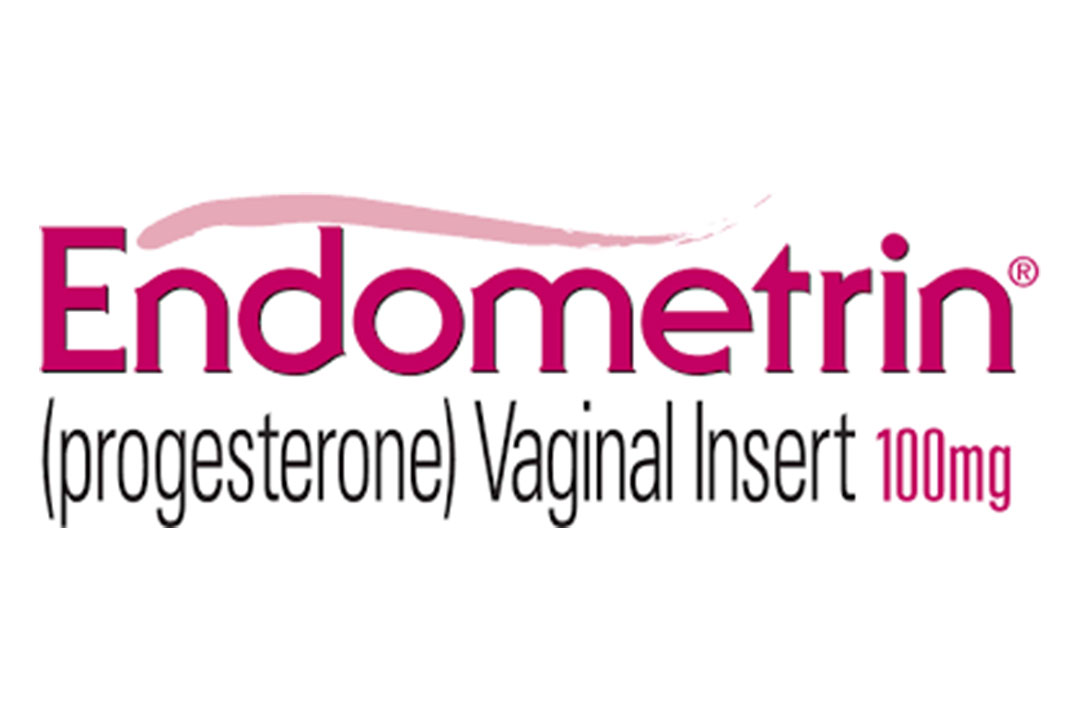 ENDOMETRIN Discount Co-Pay Card
The ENDOMETRIN® Vaginal Insert Patient Savings Program helps eligible patients receive savings of up to $30 every 2 weeks.