O4 Hubs detail
O4 Video Player Component
O4 1 Column (Full)
O4 Text Component
The impact of changes in 2023 and beyond
How can health plans keep their 4+ Star ratings with the changes that are coming in 2023? Tejaswita Karve is senior director of the Optum Stars Practice, and Lauren Sansbury is VP of Payer Solutions. They offer advice on what plans can do to deliver a positive member experience.
More from "Around the Corner"
O4 Complex Card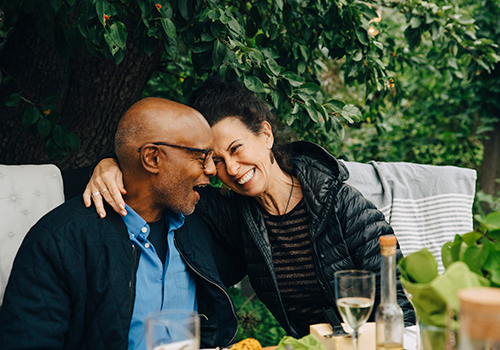 The Path to 4+ Star Performance
Implications for 2023 Star Ratings
O4 Complex Card
Member experience and the path to 4+ Stars performance
Focus on member experience to impact 2023 Star Ratings.
O4 Complex Card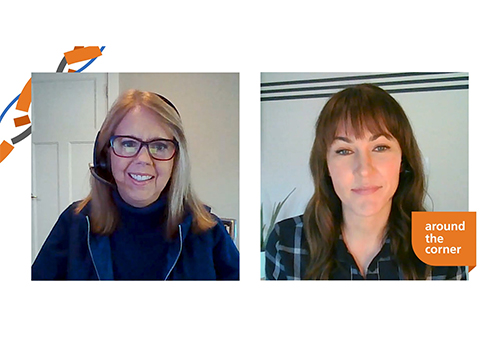 Navigating government programs
Learn how small and community-based plans can enter Medicaid programs in our navigating government programs video.
Interested in learning more about how Optum Advisory Services can help your organization?
O4 Simple Cards
O4 Simple Card
About us
We create a healthier world. One insight, one connection, one person at a time.
O4 Simple Card
Individuals and families
If you are already a member, call the number on your membership card.
O4 Simple Card
Industry professionals
Need help? Find phone numbers, emails, websites and more to assist you.