O4 Hubs detail
O4 1 Column (Full)
O4 Accordion
FAQ
For FSAs and HRAs, the IRS requires account administrators (like Optum Financial) to verify funds are being spent on qualified medical or prescription expenses. This is known as "substantiating" a claim.
Auto-substantiation is the ability to electronically validate an expense that was paid using an FSA/HRA payment card (usually cross-referenced with provider claim files).
You must submit documentation (like an explanation of benefits or itemized receipt) that shows:
Who: The name of the patient (you, your spouse, your dependent)​
What: Description of the service ​
When: Date of service​ (not the date payment was made)
Where: Name of the provider of the service (person, clinic, hospital, etc.) ​
How much: Cost of the item/service provided
You will be notified multiple times via letter or email from Optum Financial. You will also see messages when you sign in to your Optum Financial online account or mobile app (status will say, "Paid, documents needed"). The claims page also shows reimbursement requests for required receipts.
If you file a manual request for reimbursement of a non-eligible expense, the request will be denied. If you use your payment card and the expense is deemed ineligible after the expense is already paid, you will be required to reimburse your account for that transaction. If you fail to reimburse the account, you may be required to pay income taxes
A service or expense must be incurred before it is eligible for reimbursement. An expense is considered "incurred" when the service is performed, not when you pay for the service. In addition, the service must be performed during your participation in the plan. Services or expenses incurred before or after your plan participation dates do not qualify for reimbursement.
The standard timeline is:
90 days after a claim is received, if it requires additional documentation to be substantiated, an email is sent (or letter if there is no email address on file) 

30 days after the first notification, a second notification is sent​ 

30 days after the second notification, a third notification is sent 

After the third notice, the payment card is temporarily suspended until documentation is provided
An EOB is typically provided by your insurance company, for claims processed through insurance or for copays. It shows all required information (name of patient, description of service, date of service, name of provider, cost of item/service) to get your claim approved quickly.
If the amount you request for reimbursement is more than your available balance, you will be reimbursed up to the amount available in your account.
Ready to submit your claim?
Sign in to your account to get started
O4 Complex Card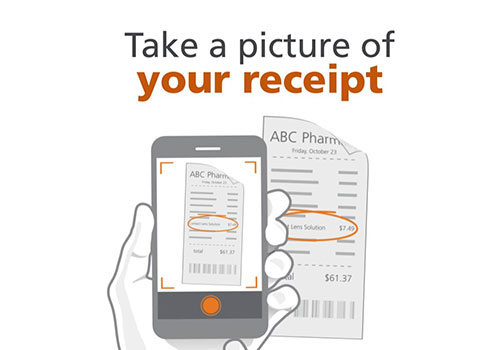 How to upload a receipt
You made an eligible purchase with an Optum Financial payment card. Learn how to upload an itemized receipt or an explanation of benefits.
O4 Complex Card
How to file a claim
Learn how to file a claim for an out-of-pocket expense using your flexible spending account (FSA). It's easy.
O4 Complex Card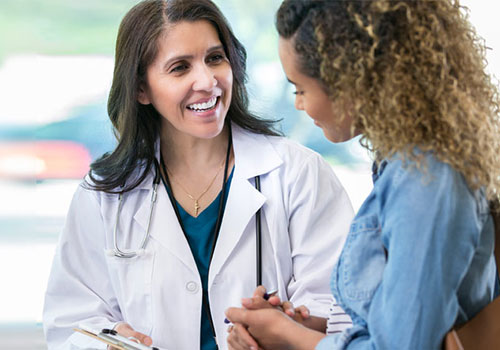 Qualified medical expense tool
Use our qualified medical expense tool to filter by account type and expense type to see if it qualifies.