O4 Lateral Card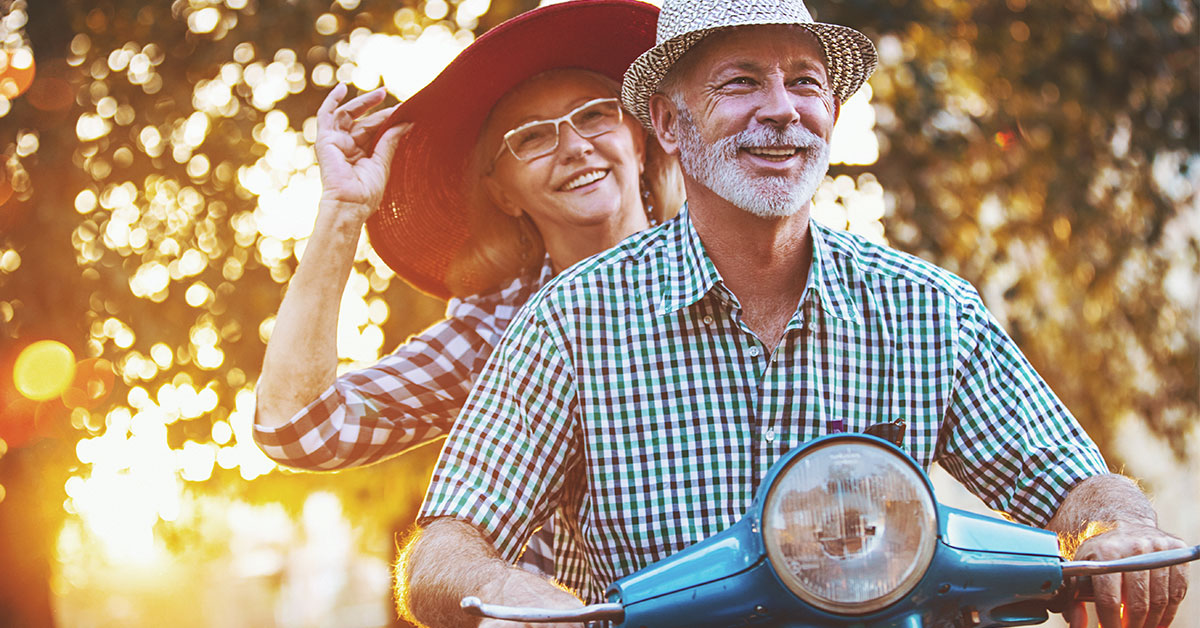 Health savings accounts (HSAs)
Start saving smarter for life
Your HSA is ready when you need it. Whether it's refills today, or health costs down the road, you're saving smart with an HSA.
O4 Lateral Card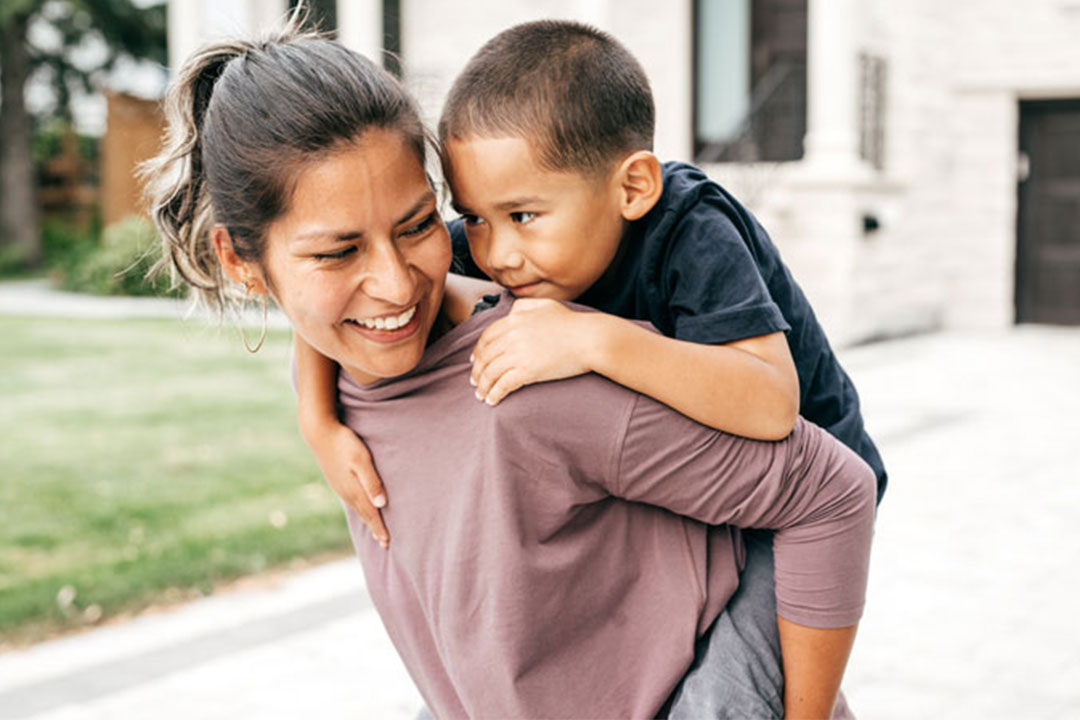 Flexible spending accounts (FSAs)
Make your money go further
Your FSA allows you to use pre-tax funds for health and care costs for you and your family. You save on every dollar you put into your FSA.
O4 Complex Card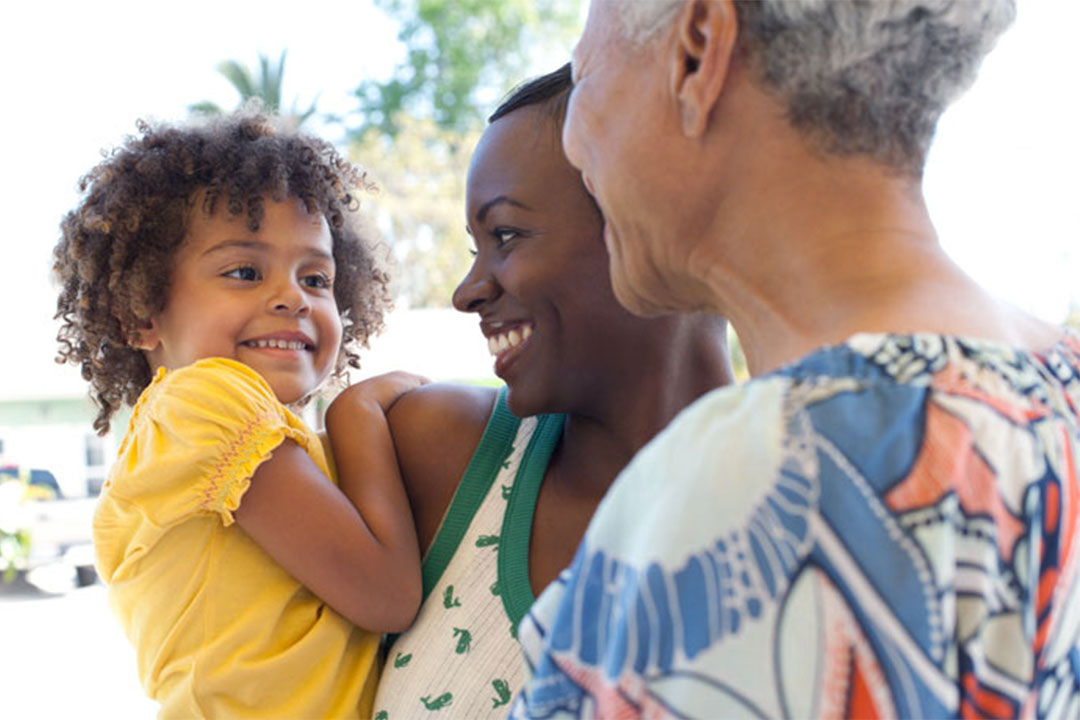 Health reimbursement arrangements (HRAs)
Help offset costs for eligible expenses
An HRA is an employer-funded account for health care expenses.
O4 Complex Card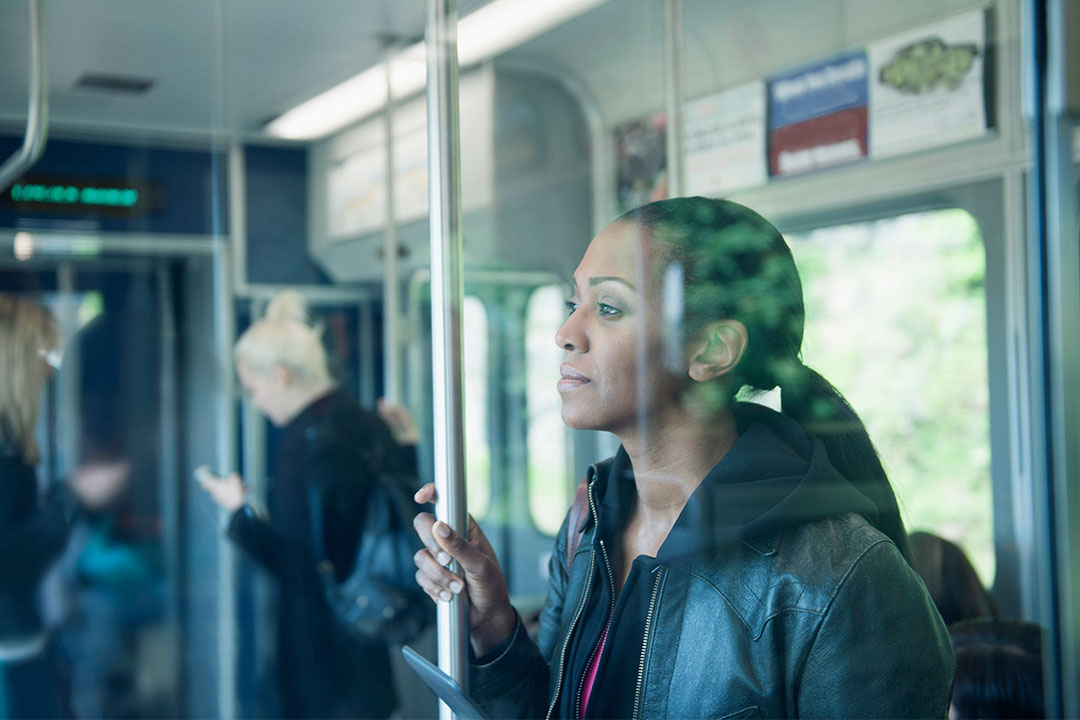 Commuter benefits
Heading into work?
Save on the cost of commuting to work by paying with pre-tax money.
O4 Complex Card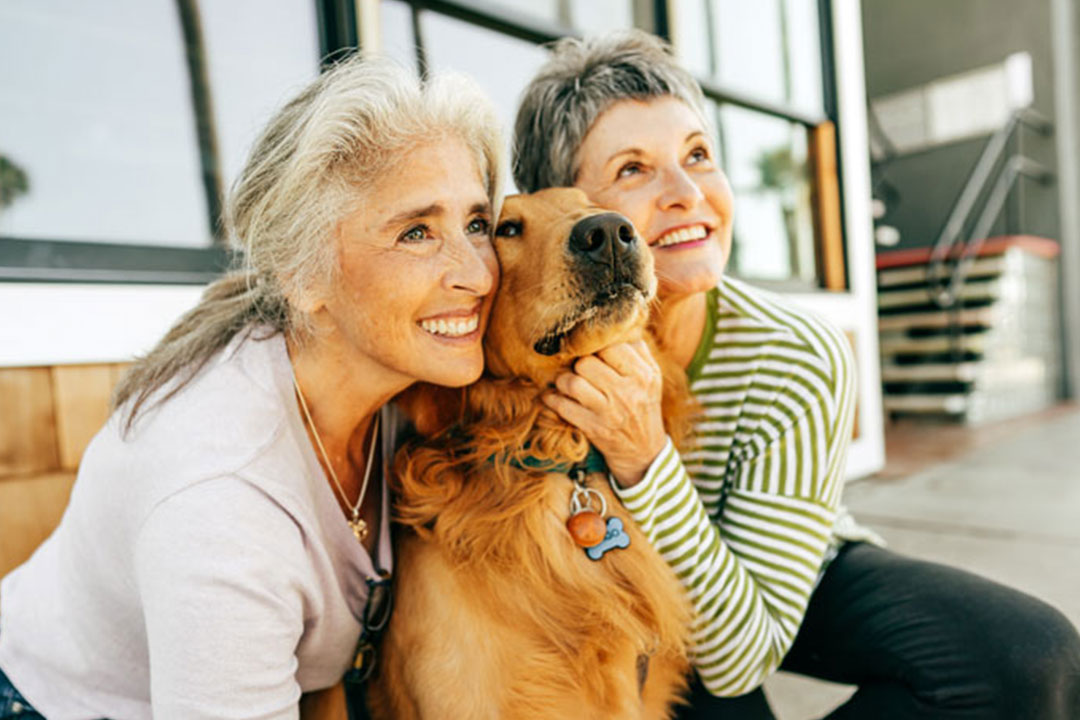 Lifestyle spending accounts
Improve your work-life balance
Employer-funded assistance for expenses help improve your work-life balance.
O4 Simple Cards
Calculate how much you could save
Use your health account dollars wisely
Use our tools to help you save, pay and invest for your health care from now into retirement.
O4 Simple Card
HSA calculator
Find contribution details and how savings may grow over time.
O4 Simple Card
Retirement checkup
Estimate your health care costs during retirement so you can be prepared.
O4 Simple Card
Qualified expenses
Use our qualified medical expense search tool to find out what expenses qualify.
O4 Simple Card
FSA calculator
See how much you can save on eligible health and day care expenses.
Resources
We're here to help
Whether you've just opened your account or you're preparing to retire, our resources make it easy to save, pay and invest in your future.
O4 Complex Card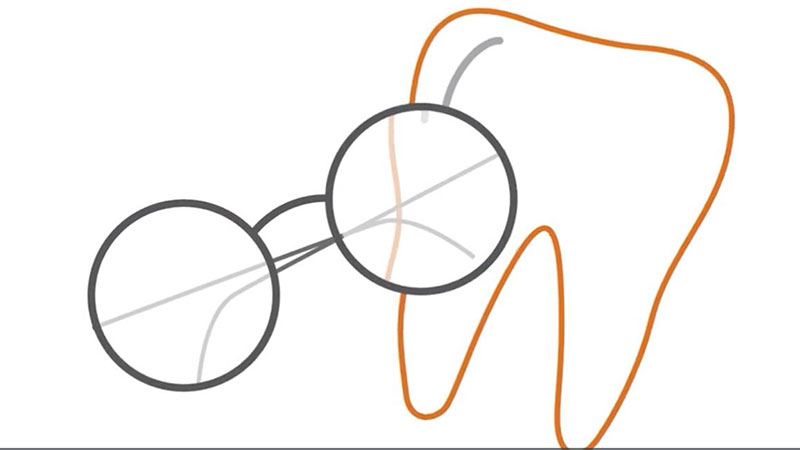 Video
How to use your HSA
Learn more about the tax benefits of an HSA, who you can spend your funds on and what types of expenses are qualified.
Article
Start saving today by boosting your HSA balance
Video
Explore investment options to help meet your financial goals
Article
Get tips for spending your FSA dollars
Use your health account dollars
Save money by using your health account dollars on qualified medical expenses.
O4 Lateral Card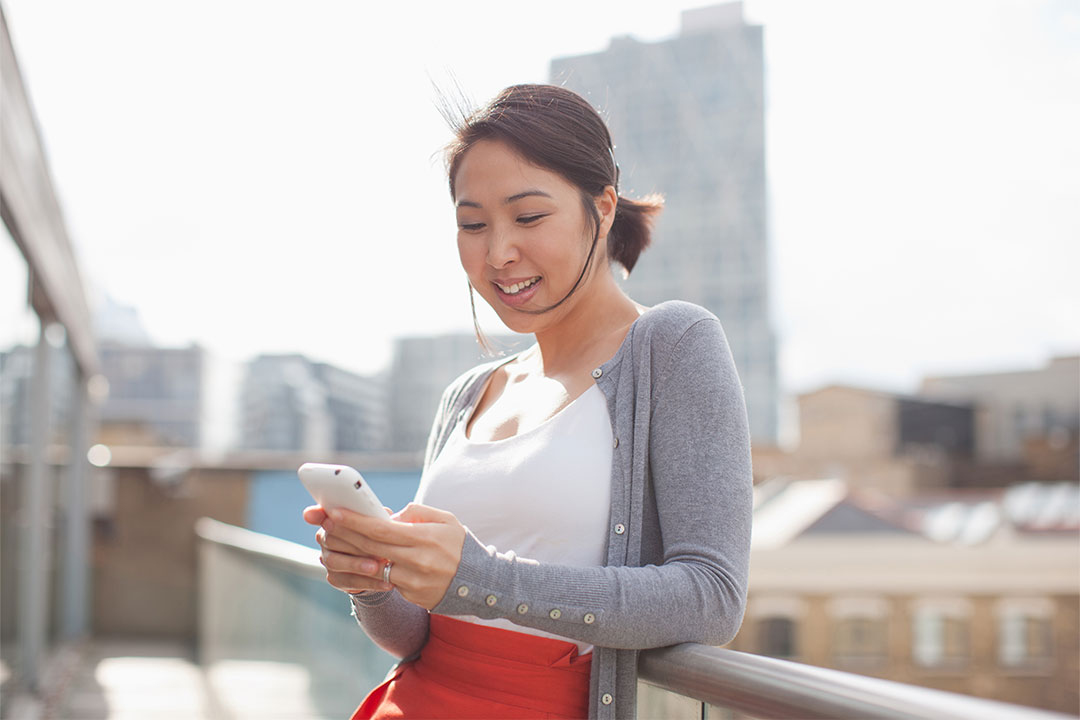 Optum Store
Shop eligible products
Optum Store makes it easy to find eligible expenses. Shop using your HSA or FSA card to save 30%* since you're using pre-tax dollars.
O4 Lateral Card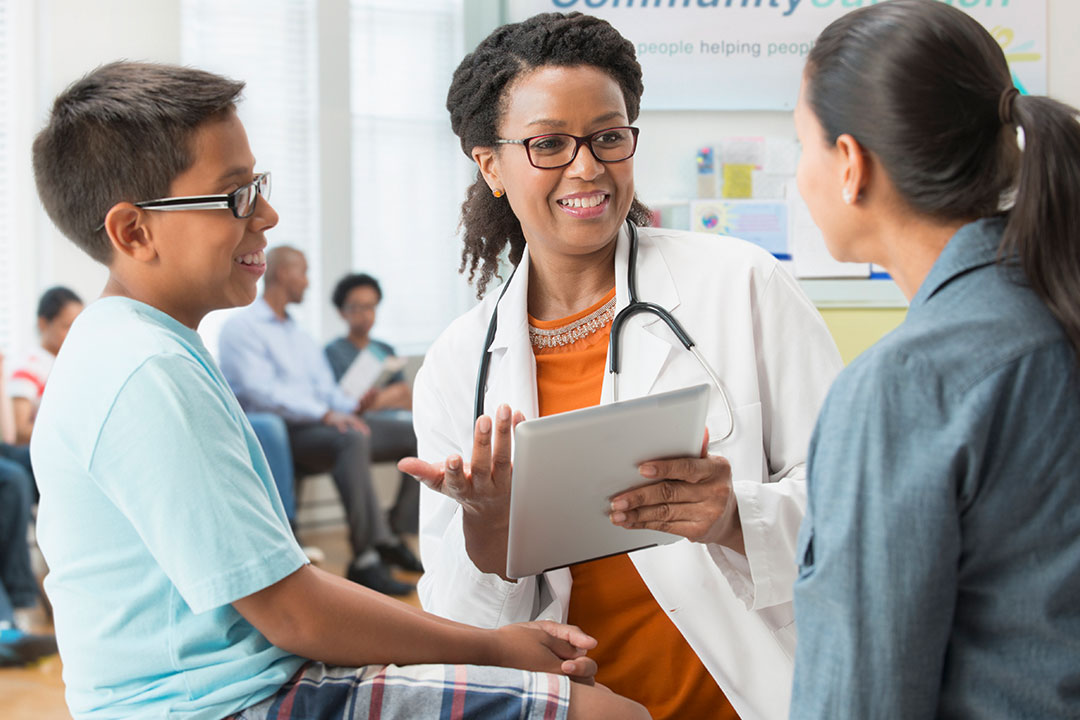 Eligible expenses
What can I buy?
Does your expense qualify? Use our qualified expense search tool to find out what expenses you can spend your HSA and FSA dollars on.
O4 1 Column (Full)
O4 Text Component
*Assuming a 30% combined tax rate from all applicable federal, state, and FICA taxes. Results and amount will vary depending on your circumstances.
Health savings accounts (HSAs) are individual accounts offered through Optum Bank®, Member FDIC, or ConnectYourCare, LLC, an IRS-Designated Non-Bank Custodian of HSAs, each a subsidiary of Optum Financial, Inc. Neither Optum Financial, Inc. nor ConnectYourCare, LLC is a bank or an FDIC insured institution. HSAs are subject to eligibility requirements and restrictions on deposits and withdrawals to avoid IRS penalties. State taxes may apply. Fees may reduce earnings on account.
Flexible spending accounts (FSAs), dependent care assistance programs (DCAPs), and health reimbursement arrangements (HRAs), (collectively, "Employer-Sponsored Plans") are administered on behalf of your plan sponsor by Optum Financial, Inc. or ConnectYourCare, LLC (collectively, "Optum Financial") and are subject to eligibility and restrictions. Employer-Sponsored Plans are not individually owned and amounts available under the Employer-Sponsored Plan are not FDIC insured.
This communication is not intended as legal or tax advice. Federal and state laws and regulations are subject to change. Please contact a legal or tax professional for advice on eligibility, tax treatment, and restrictions. Please contact your plan administrator with questions about enrollment or plan restrictions.
The promotional code OPTFSA7, OPTHSA5 and OPTHRA7 cannot be applied to previously placed orders, and cannot be combined with other promotional codes. Additionally, the code cannot be used for prescription drugs or virtual care visits. Promotional codes are not transferable or redeemable for cash or credit. To apply a promotional code you must enter it prior to completing the order. Free and expedited shipping offers do not apply to shipping outside of the contiguous United States. Additional shipping restrictions may apply. The Optum Store is an affiliate of the UnitedHealth Group family of companies.
Your employer sponsored plan may exclude reimbursement for certain categories of items. Check your plan document and summary plan description or contact your benefits department for specific coverage details.