O4 50-50 Content Block
Video
Helping you reach your health goals
Whether you're new to Medicare, recently moved, living with a long-term health condition or want help staying healthy, choose a Medicare plan that lets you see Optum doctors. Our care is:
Focused on you — We take time to listen and understand

Made easier — We help you get the care you need

A better value — Our care helps you stay healthy and save
Learn more
O4 1 Column (Full)
O4 Accordion
FAQ
The best way to learn about your Medicare choices is to talk with a licensed, independent agent. They'll help you understand your choices and what plans are available to you.
To learn more, you can also attend a Medicare event in your area taught by one of these agents.
We accept a wide selection of Medicare Advantage plans. Over 100 insurance companies select Optum doctors to be part of their network. This makes it easier to choose the most affordable plan for your needs.
Your Medicare Initial Enrollment Period is a seven-month window. It begins three months before your 65th birthday, includes your birthday month and ends three months after you turn 65.
You also have the opportunity to enroll during the Annual Election Period, which is Oct. 15–Dec. 7.
It's important to enroll during your enrollment window. If you do not enroll during this time, you could have a late enrollment penalty or a gap in coverage.
Original Medicare or Medicare Advantage, what's the difference?
O4 Complex Card
Explore doctors and plans
Find an Optum doctor near you and see the Medicare plans they accept.
O4 Complex Card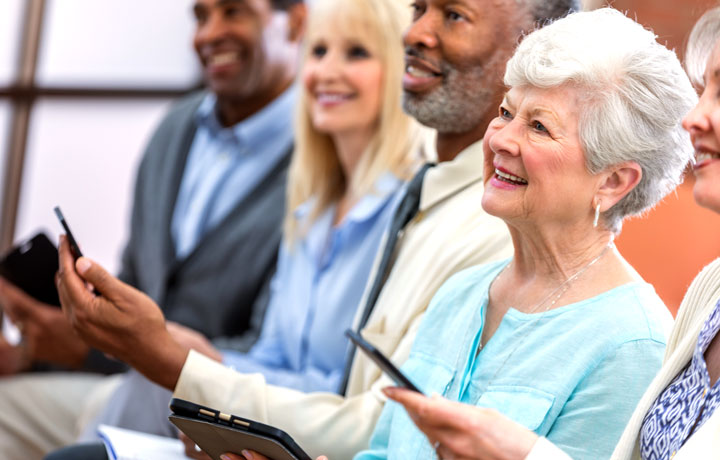 Attend an event
Discover your health choices at a health fair, doctor talk or Medicare event near you.
O4 Complex Card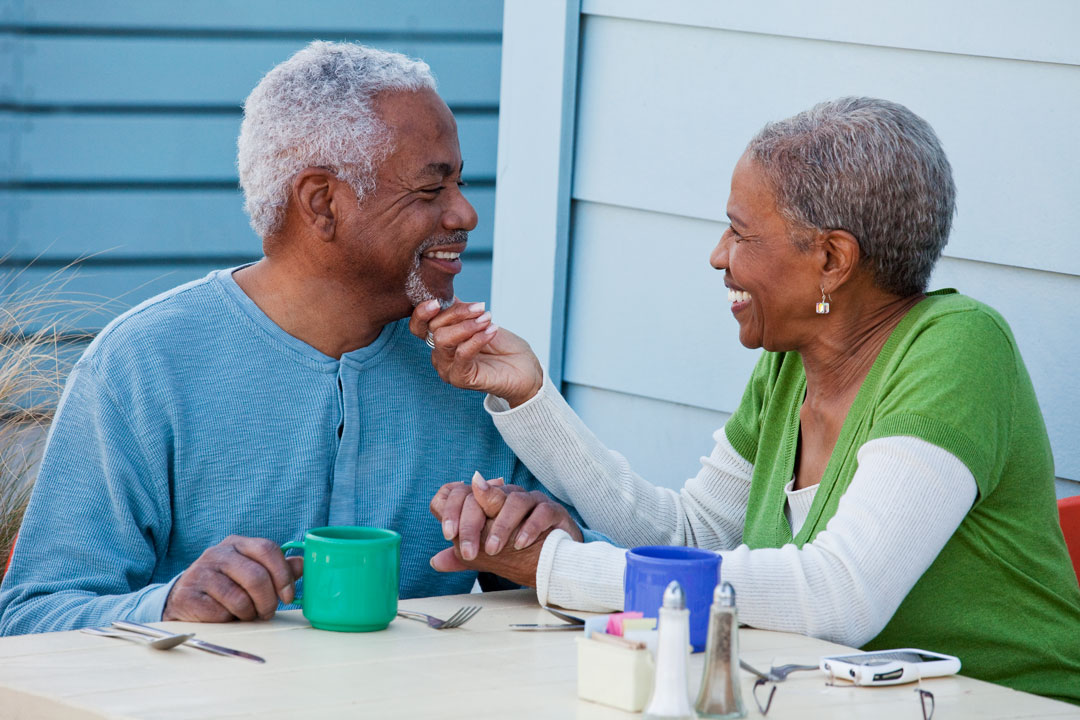 Subscribe to our e-newsletter
Get health tips delivered to your inbox.
O4 1 Column (Full)
O4 Text Component
*Services vary by location. Check with your doctor's office or health plan for specific information.
O4 Text Component
† The contact information listed will direct you to a licensed representative that works with Medicare enrollees to explain Medicare Advantage and Prescription Drug Plan options. There may not be plans available in your area. Any information provided is limited to those plans offered in your area. Please contact Medicare.gov or 1-800-MEDICARE to get information on all of your options.