O4 1 Column (Full)
O4 Text Component
Take care of all your health needs, all in one place 
We offer unique services, resources and programs to help you live your healthiest life. Our personalized care and services include*:  
Primary care doctors and specialists who are experts in caring for adults ages 65+  

In-home visits right in the comfort and privacy of your home  

Care for long-term health problems, like COPD (chronic obstructive pulmonary disease, a serious lung problem that makes it hard to breathe), diabetes and heart disease  

Support from a care team who helps you with medicines, screenings and tools to stay on top of your health goals  

Community centers with free social events, fitness classes and presentations by our doctors   
Optum doctors accept a wide range of Medicare Advantage plans which vary by location. To search for care near you, use the Go button above.
O4 50-50 Content Block
Patient information
Know where to go for care
Should you go to the ER, urgent care or see your doctor in person? We can help you get the right care at the right time.
O4 Simple Cards
We're here to help with all your unique needs
O4 Simple Card
Personalized care
At Optum, you get a primary care doctor and a dedicated care team. Together, we offer the high-quality care you deserve.
O4 Simple Card
Understanding Medicare Advantage plans
Learn how you can get even more care to keep you healthy.
O4 Simple Card
New patients
We'll help you find care in your area and schedule your first visit.
O4 Simple Card
Current patients
We're thankful you've chosen us to help you live your healthiest life.
Find a doctor and plan
Are you new to Medicare or thinking of changing plans? Get information and resources to help you find the right doctor and plan for you.
O4 Complex Card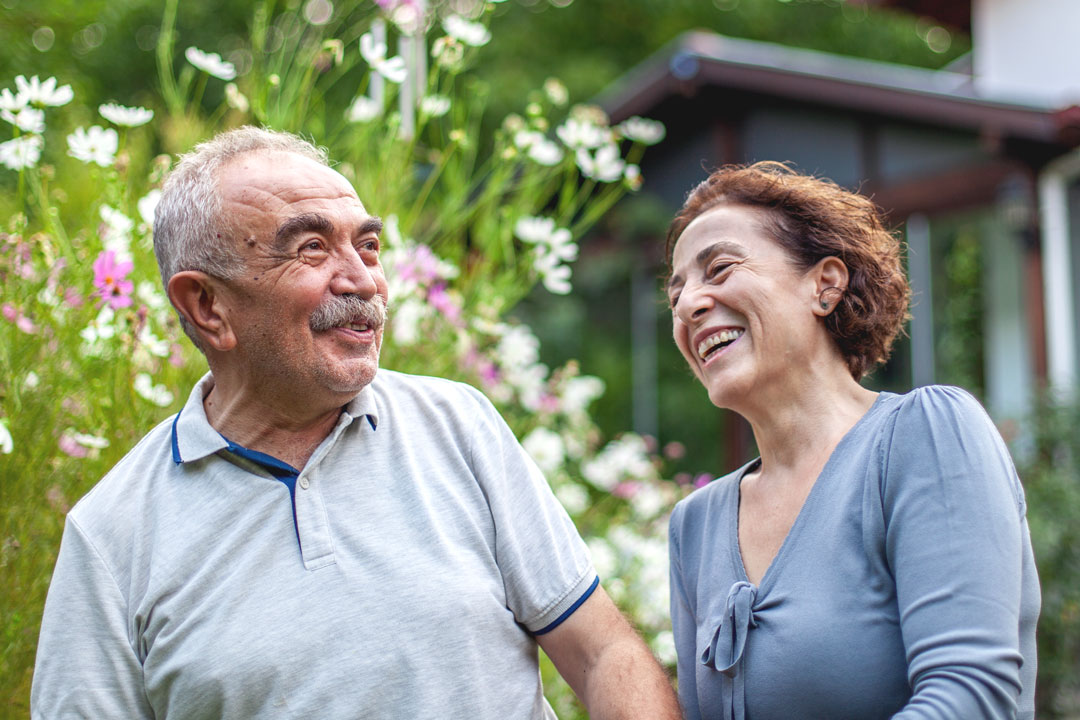 Video
Living healthier with Medicare Advantage
Optum doctors and Medicare Advantage offer more to help keep you healthy and living your best life.
Guide
Get your free guide about "Living healthier with Medicare Advantage."
Checklist
Our health screening checklist helps you track your appointments.
Chart
Find out how Original Medicare compares to Medicare Advantage.
O4 1 Column (Full)
O4 Text Component
*Services vary by location. Check with your doctor's office or health plan for specific information.