O4 3 Columns (1/4 - 1/2 - 1/4)
O4 Text Component
Nationally and locally recognized for our care
Optum is honored to be named the Best Medical Group of the Southland by the L.A. Times for the second year in a row.
O4 Simple Cards
O4 Simple Card
Primary care 
Want to live your healthiest life? Your primary care doctor can help.
O4 Simple Card
Specialty care
We offer a wide range of specialty care, from orthopedics to heart care.
O4 Simple Card
Virtual care
Have a face-to-face visit with your doctor from the comfort of your home.
O4 Simple Card
Urgent care
If you're feeling sick but your doctor isn't in, urgent care is here to help.
Medicare Advantage
Find out how Optum and a Medicare Advantage plan can help you.
O4 Lateral Card
Checklist
Your health screening checklist
Use a health screening checklist that helps you track your appointments all in one place.
O4 Lateral Card
Chart
Original Medicare vs. Medicare Advantage
Find out how Original Medicare compares to Medicare Advantage.
O4 Complex Card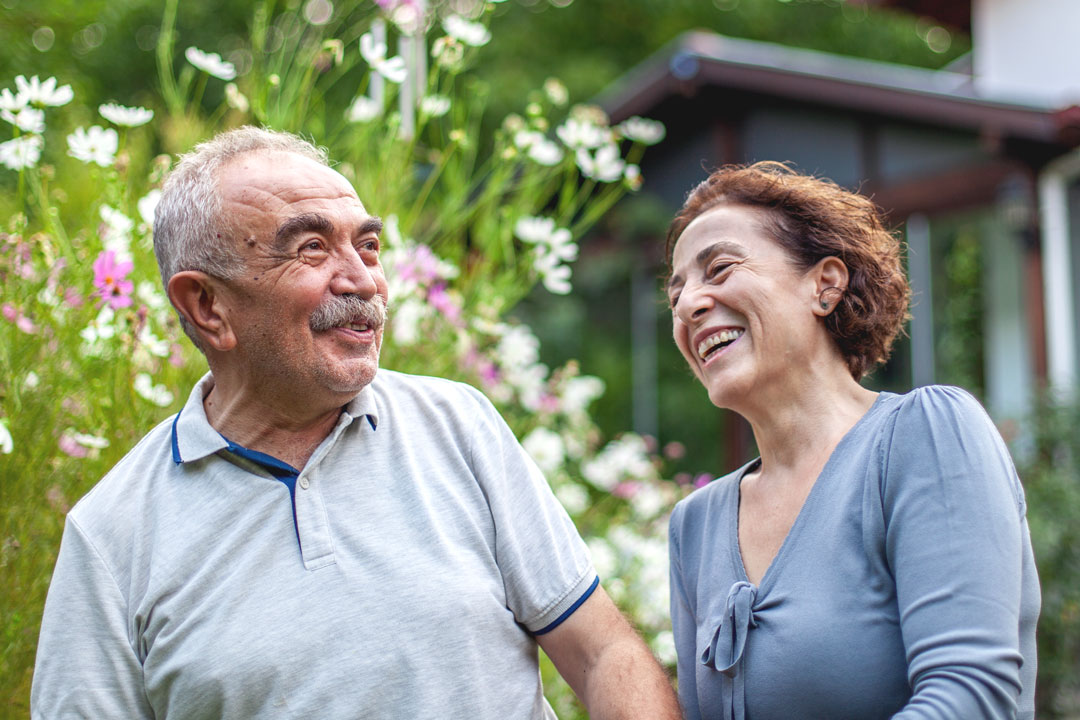 Video
Living healthier with Medicare Advantage
Optum doctors in California and Medicare Advantage offer more to help keep you healthy and living your best life.
Article
An Annual Wellness Visit helps your overall health.
Article
Find out what to ask about your test results.
Article
Virtual care is safe and easy health care.
O4 1 Column (Full)
O4 Text Component
*Please note: Our search tool is for informational purposes only. The tool isn't intended to be used to figure out health insurance plan eligibility or in-network and out-of-network services.

Not all Optum providers, locations, or services may be reflected or up to date in the tool. For help finding a primary care or specialty care provider (doctor) accepted by your health insurance plan, please contact your health plan directly. If you are currently an Optum patient, you may also call us at 1-877-267-8861 for help finding an Optum provider or location near you.
**Health services vary by location. Check with your doctor's office or health plan for specific information.