O4 1 Column (Full)
O4 Text Component
Get the care you need when you need it
We see patients of all ages. We also care for many types of medical problems. No matter where you are in your health journey, we're here for you.
When you become an Optum patient, you get:
Many types of care for individuals and families

Care and unique services for those on Medicare
Locations across the country
Virtual care so you can see your doctor from home

Help with medications
Make an appointment to see us
If you want to see an Optum doctor, start by calling your health plan. Once you make sure your plan will cover your visit, you can find a doctor in your area by using the Go button above.
Once you find a doctor near you, please call us to make an appointment. Next, your doctor's office will talk to you about next steps, like sending us your health records and what to bring to your appointment.
Optum and your doctor work together
We value and respect the relationship you have with your primary care doctor. Two people with the same medical problem often need different care. We know that each person is one of a kind. That's why we tailor our care to your unique needs.
We give you a personalized care team that puts you at the center. Your primary care doctor will work with your team so you get the right care when you need it.
We also make sure you see the right specialist. And we give you extra support and services to help your care run smoothly. We take care of the details so you can focus on your health.
Still have questions? Visit our FAQ page.
O4 50-50 Content Block
Video
Living healthier with Medicare Advantage
Optum doctors and Medicare Advantage offer more to help keep you healthy and living your best life.
O4 Simple Cards
Personalized care for you and your family
O4 Simple Card
Primary care
Want to live your healthiest life? Your primary care doctor can help.
O4 Simple Card
Specialty care
We offer a wide range of specialty care, from allergy services to cancer care.
O4 Simple Card
Virtual care
Have a face-to-face visit with your doctor from the comfort of your home.
O4 Simple Card
Urgent care
If you're feeling sick but your doctor isn't in, urgent care is here to help.
Get the latest in health-related news, education and events
O4 Complex Card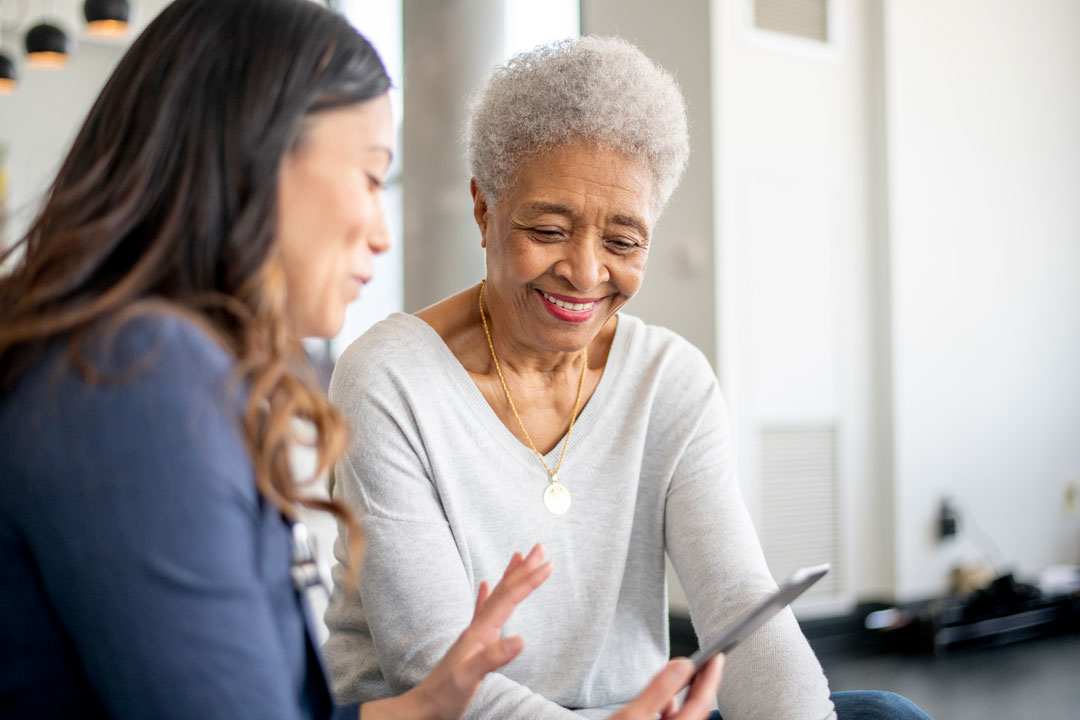 Article
We take the time to get to know you
We build a personalized care team that puts you at the center.
Article
Learn how to see the right specialist when you need to.
Article
Virtual care is a safe way to see a doctor from the comfort of home.
Article
Plan ahead to make the most of your doctor's visit.