O4 1 Column (Full)
O4 Text Component
Personalized multiple sclerosis support
When you're diagnosed with multiple sclerosis (MS), the specialty medications you take are an important part of your treatment plan. At Optum® Specialty Pharmacy, we offer resources, programs and clinical support to manage your medications with confidence.
Medication and treatment plans for MS can be complex. We provide support from pharmacists and patient care coordinators who are trained in MS care. You can also access a wide range of treatments. Optum can support all 3 types of multiple sclerosis medications — oral, injectable and infused.
If you're being treated with an infusion therapy at home, or an Optum ambulatory infusion suite, Optum can provide nursing services through Optum Infusion Pharmacy.
Patient services
We understand that people living with MS have unique needs. Our MS team offers a clinical management program to help you get the most out of your treatment plan through compassionate care and personalized support.
The program features regular assessments with our care team that include comprehensive health and lifestyle screenings. They find any barriers to adherence — such as cost or depression — and then work to coordinate care.
Optum Connections
Being treated with a specialty medication can be overwhelming. With Optum Specialty Pharmacy, you will be connected with a specially trained team of experts who provide treatment based on your unique needs and lifestyle.
To help you get started, one of our patient care coordinators will call you to set up your account and answer any questions you might have. You'll also get access to Optum® Connections, an online platform built to help you manage your condition through virtual visits and a video series where you can:
See how other patients with your condition have managed their diagnosis and treatment

Get advice from clinical experts

Learn more about your treatment and how to infuse at home, if appropriate
Managing MS can be overwhelming, but we'll be with you every step of the way.
Learn more about Optum Connections.
Even more digital tools
From text reminders to a comprehensive online patient portal, we offer even more digital tools to help keep you on your medication. Learn more below.
O4 50-50 Content Block
Meet Chloe
At age 29, Chloe was diagnosed with relapsing-remitting multiple sclerosis. Though some days it can be hard to get out of bed, both physically and emotionally, her therapy team has helped make her condition more manageable while also showing her that she's not alone.
O4 Complex Card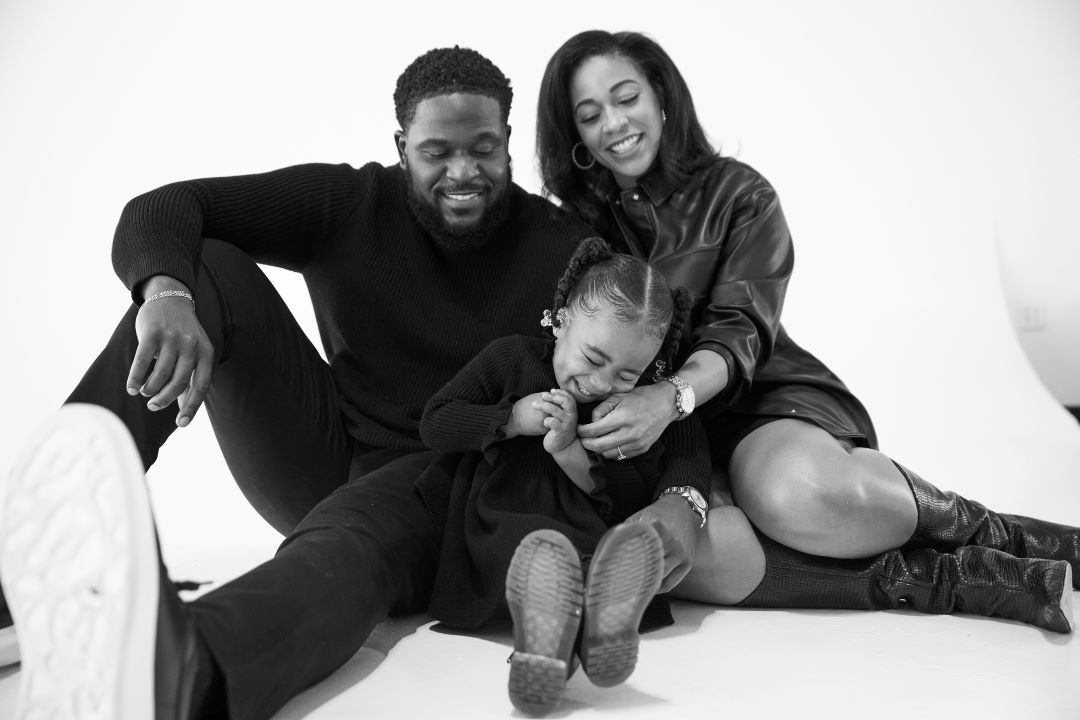 Victoria Reese, a mom, media pro and Black woman with MS
In this 4-week series, she shares candidly about symptoms, diagnosis, inequities — and how to better support the Black MS community.
O4 Complex Card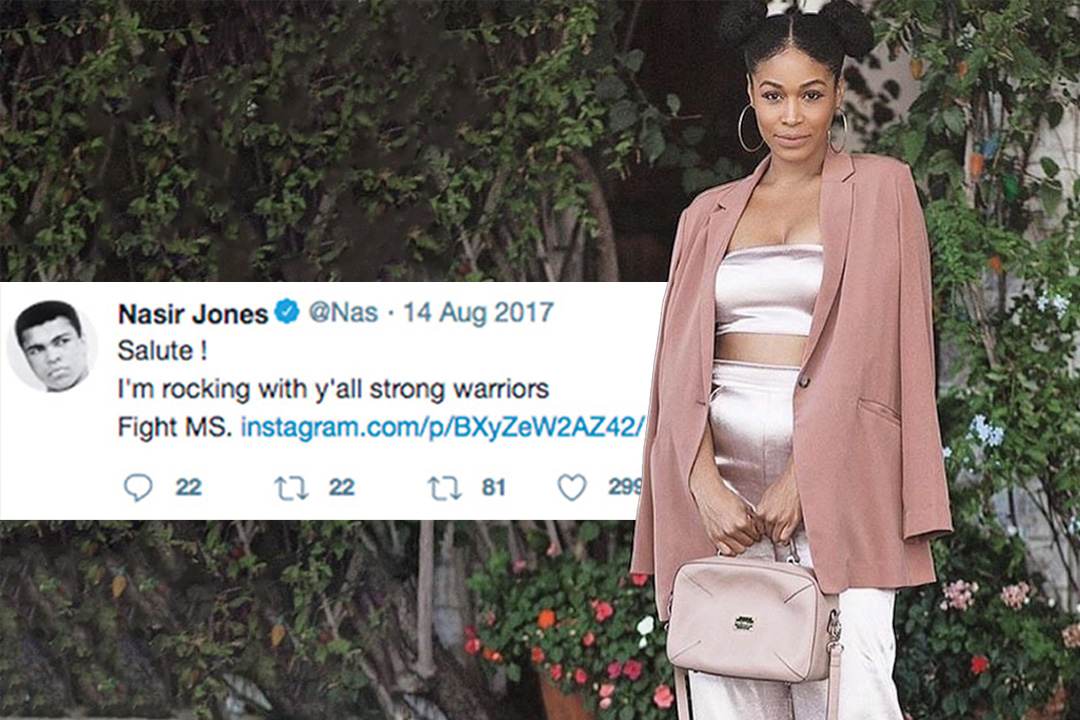 Missing from the MS narrative
In this series, Victoria Reese shares candidly about symptoms, diagnosis, inequities — and how to better support the Black MS community.
O4 Complex Card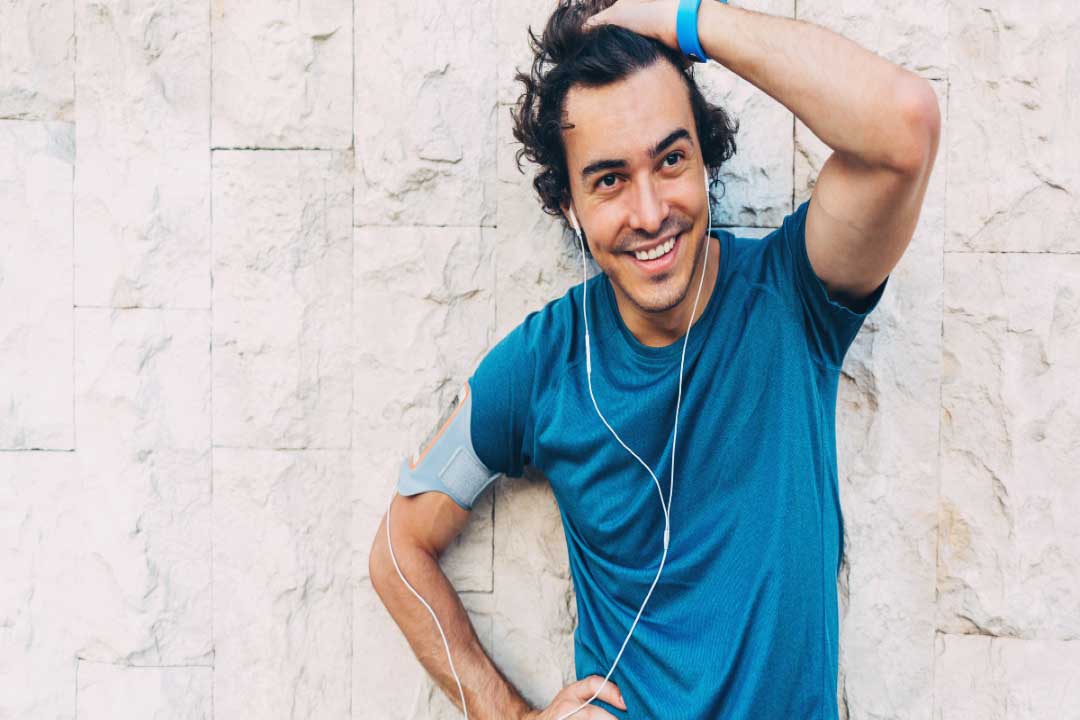 "You don't look sick": Coping with the symptoms of MS
Multiple sclerosis (MS) symptoms aren't easy to see. Optum helps patients with MS manage all their symptoms — seen and unseen.
O4 1 Column (Full)
O4 Text Component
Sources:
Optum Specialty Pharmacy. Internal analysis. 2021.
Optum Book of Business. 2020.
Simacek K, Moreton D, Ko J, et al. J Med Internet Res. The Impact of Disease-Modifying Therapy Access Barriers on People with Multiple Sclerosis. Published Oct. 30, 2018. Accessed June 23, 2023.