O4 Hubs detail
O4 1 Column (Full)
O4 Text Component
According to the Mayo Clinic, aerobic exercise, such as higher intensity walking, can improve your endurance and heart health.1 And, even if you or a loved one has a long-term condition, you might be able to enjoy running or walking while helping a cause and your health.
Before changing your exercise routine, talk with your health care provider. They can tell you if the change is right for your needs.
Running or walking for a cause has become popular over the last few decades. According to Runner's World, it has become one of the defining characteristics of the sport. Running, which is often viewed as a solo sport, has become a social phenomenon. Charitable running brings people together as a community and supports a wide variety of causes.
Whether to raise awareness or to raise money, there's something for every runner and walker. Virtual races even allow you to run or walk at home on a treadmill. Visit Dedication Run or Virtual Run Events to find the right race for you.
Some race events have options for those who don't run. You might not be able to run in the 10K, but you can join the 5K walk. Talk to your doctor about best practices for running or walking while treating your condition.
O4 Complex Card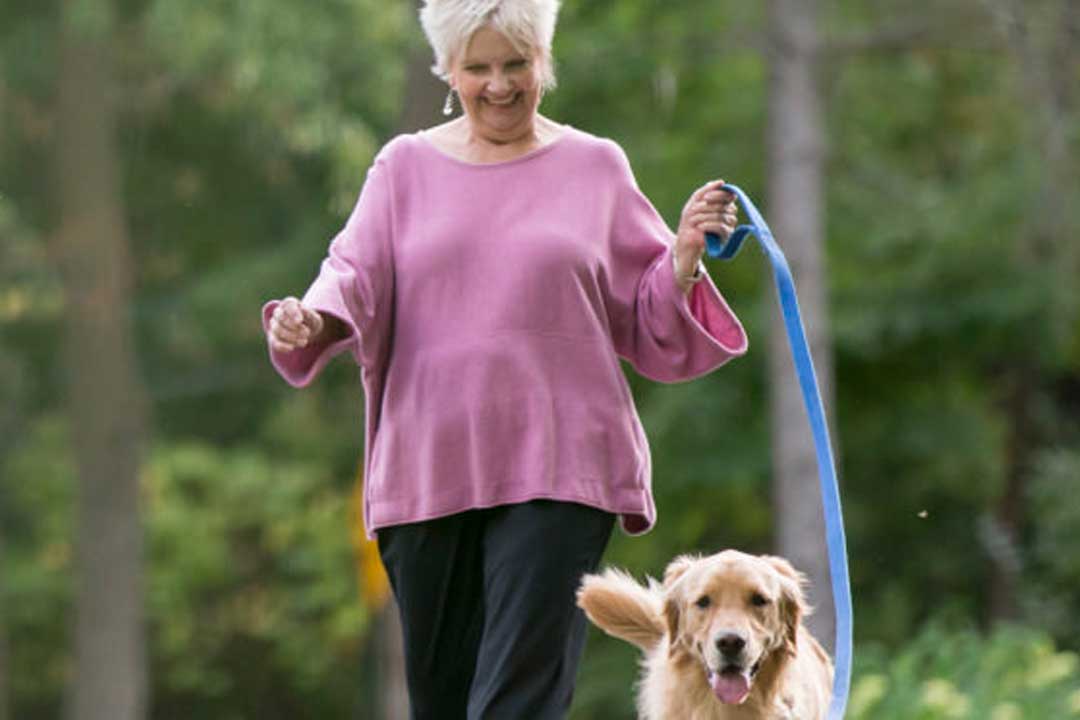 Article
Low impact exercises with big health and fitness benefits
Low impact exercise is a great way to maintain mobility and improve your overall health without putting excessive strain on your joints.
O4 Complex Card
Article
How to stay safe while in the sun
Whether you're gardening, getting some exercise or playing with your family in your backyard, it is important to protect your skin.
O4 Complex Card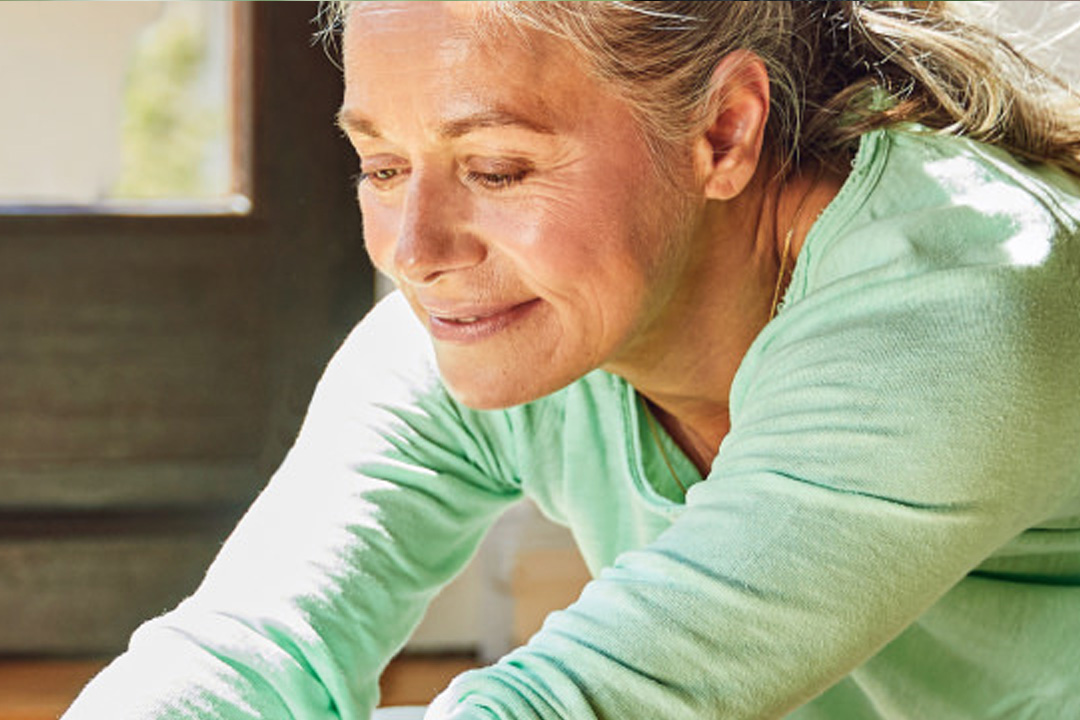 Article
Exercise and chronic conditions
If you're living with a chronic condition, exercise may be an important way to manage your symptoms, improve your overall health and more.