O4 Hubs detail
O4 1 Column (Full)
O4 Text Component
When your child has a chronic or long-term condition, it can be challenging to make sure they get their medication on time, especially during the school year. It can be even harder if their medication requires fasting — that is, not eating or drinking. Some medications require children to fast before they take it, after they take it or both.
If the fasting period is short enough, you can make sure your child takes their medication as soon as they wake up and make breakfast the last thing they do before they leave for school. But what about medications that require fasts of up to two hours before and after your child takes them?
Planning is everything. With a little change to your daily routine, you can make sure your child gets their medication and their breakfast.
Options for long fasts
The simplest way to face a two-hour fast is to wake up your child two hours before breakfast, give them their medication and have them go back to sleep. That way they can wake up with everyone else and have breakfast at their normal time.
If you know your child has trouble falling back asleep, you can try a different approach:
Call your child's school and see if their teacher would be willing to let them have a snack during class in the morning. Most schools will allow this with a note from a doctor or dietitian. If giving one child a snack would be awkward, some teachers will have snack time for the whole class.

Give your child their medication whenever they normally wake up. Then, record the time on a note card for their teacher. Have your child give the note card to their teacher when they get to school, so the teacher will know when to have snack time.
If your child's teacher isn't able to offer a snack time, ask if your child can bring a drink to class. You can send a nutrition drink such as BOOST® Kid Essentials™, PediaSure® or Nutren® with your child. Have them drink it after their fast is done.
Taking medication with food
Some medications are just the opposite. They need to be taken with food. Here are some simple tips to fit food into the school day:
Send your child to school with a nutrition drink, like BOOST® Kid Essentials™, PediaSure® or Nutren®, to drink when it's time to take their medication.

Call your child's school and see if their food service will provide a snack for your child when it's time for their medication. Many food services will do this.
Lunch substitutions for your child
If your child has special dietary requirements caused by their medication or condition, their school lunch program can often help. Under federal law, any school that receives USDA funds must provide substitutions for children whose dietary requirements prevent them from eating the normal school lunch. Schools can't charge any extra for these substitutions.
To get started, contact your child's school nurse or other school administrators. Within three days of your call, they're required to schedule a time to meet with you. Plan to bring them written proof of your child's condition from your family doctor.
Since school systems don't get extra money to make these food substitutions, ask about sources of funding they could use, like their general food service budget, district general funds and the school's parent teacher organization (PTO).
If your child has a chronic health condition, it can help to inform their school administrators before the school year starts and talk about what they can do to help your child.
O4 Complex Card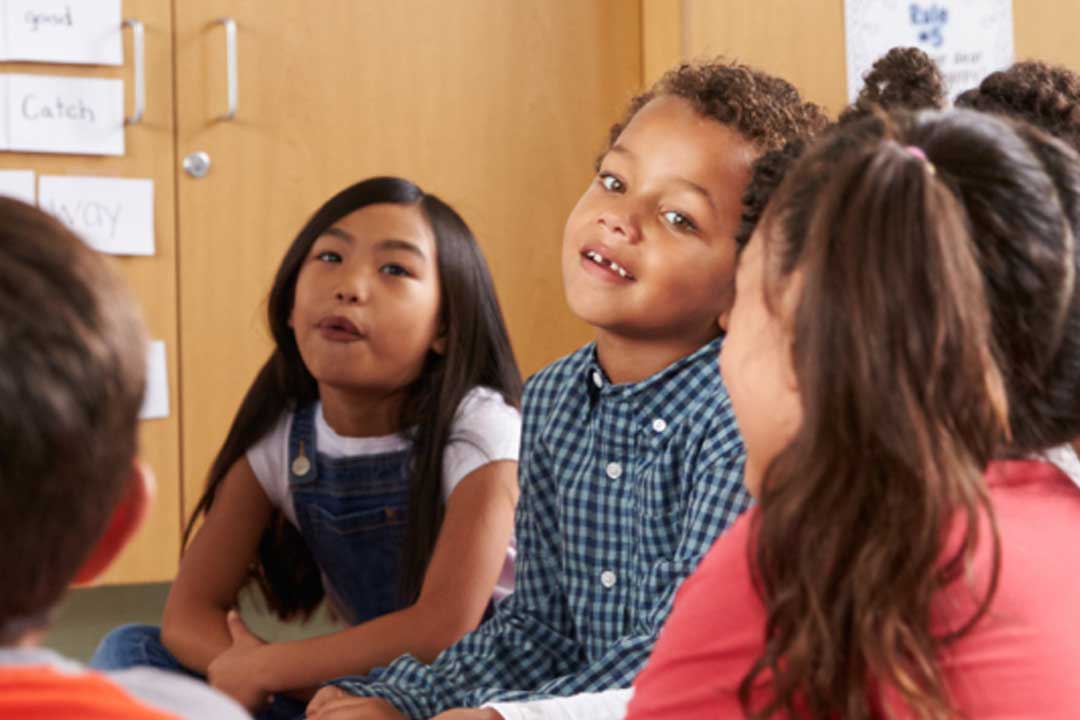 Article
Preparing for the school year: A caregiver's guide
Preparing early for the return to school can help kids with chronic conditions manage their condition and have a successful school year.
O4 Complex Card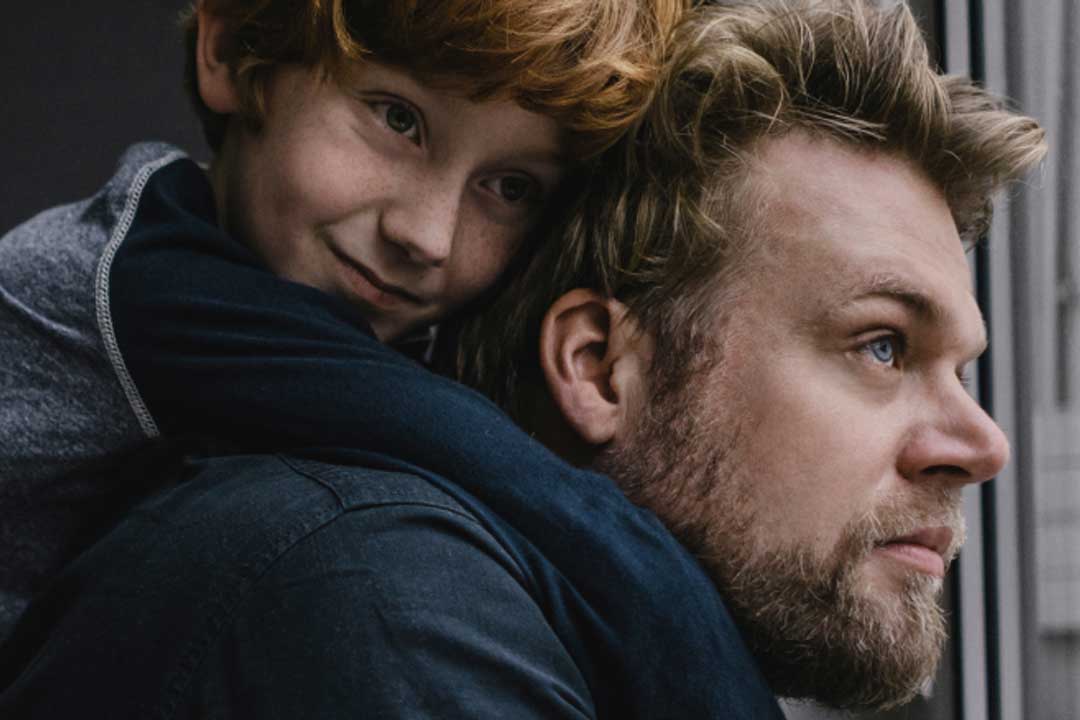 Article
The lonely world of caregiving
It takes strength and selflessness to care for others. You are not alone.
O4 Complex Card
Article
Tips for Managing Your Child's Medication
Whether you're gardening, getting some exercise or playing with your family in your backyard, it is important to protect your skin.