O4 Hubs detail
O4 1 Column (Full)
O4 Text Component
"Caregiving often calls us to lean into love we didn't know possible." This quote from Tia Walker, author of The Inspired Caregiver, expresses the newfound strength and selflessness experienced by those who care for others. People become caregivers in all kinds of ways — suddenly or gradually, on purpose or unintentionally, for the short term or the long haul. Ultimately, though, all caregivers know the feeling of having someone else's health in their hands. It's an enormous responsibility that can be hugely rewarding.
It can also be tiring.
It can be exhausting to devote your time, energy and emotions to another. Admitting this doesn't mean that you don't love them or that you'll stop caring for them; it's simply important to know how to evaluate your own needs, as well as theirs.
Caregivers can often become so immersed in the worlds of their charges that they don't have energy for their own self-care. Precious time is given as a gift to others, so how do you make room for your own needs?
It may seem selfish to carve out time and space for yourself when someone else is depending on you. However, studies show that 40–70% of family caregivers have clinically significant symptoms of depression. About a quarter to half of these caregivers meet the diagnostic criteria for major depression.1
The reason may be that caregivers who devote their time to loved ones are more likely to neglect their own needs. This can lead to unhealthy habits, strain on personal and professional relationships and loneliness.
The role of a caregiver can be very isolating. Caregivers struggle to find the time for social and leisure activities. Taking time for themselves can feel selfish or impossible. Without carving out time for achieving personal goals, the lives of caregivers can quickly become isolating. They put their own lives, dreams and happiness on pause for others.
So, how do you avoid going down this path? You don't want to let down your loved one who needs you, but when you're not taking care of them, you probably don't have the energy to do all the things you used to do. Without a doubt, the role of a caregiver can be difficult, but finding time for self care is the equivalent of securing on your own oxygen mask before helping a child with theirs — wisdom brought to us by flight attendants the world over.
Put your own mask on first.
Self-care tips for caregivers
Write it down: You've got a lot to do. Take a few moments at the end of your day to make yourself a to-do list. Believe it or not, there's a sense of satisfaction in being able to mark things as "done." You won't forget something important and have to scramble to get it done.
Eat healthy: Prepare healthy meals for yourself in advance and think before you snack! Don't eat just because you have a few minutes of downtime. Although take-out may feel like a prize for all your efforts and spent energy, it's actually that salad that will reward you in the long run.
Stretch: Take time to stretch or meditate. Mindfulness can help you feel more in control and more present in the moment.
Re-establish your goals: If you can't make it to the gym every day, find time to do some light exercise around the house. Consider new hobbies that can be relaxing or rewarding, such as reading a new book or cooking something special.
Make time for conversation: A phone call can do wonders for letting you feel connected, and you can talk while you fold that laundry!
Plan something to look forward to: Okay, fine — every once in a while, get that pizza. Or buy yourself those new shoes you've been eyeing. Reward yourself in moderation with things you enjoy.
Find respite: There are home health services that can take over for a day to give you a much-needed break. If cost is a concern, ask a friend or family member for help. You'd be surprised how just one day off can brighten your spirits.
Remember to enjoy the time with your loved ones: It's easy to fall into a routine and let daily life become repetitive. Take time to appreciate and be appreciated.
Reach out: You aren't alone even when it feels that way. Online caregiver support groups are a great place to chat, meet new people and find others who are experiencing the same things as you.
Find gratitude: On our worst days, we can feel like there is nothing good in our lives. Take a moment to think of what you have to be grateful for and take comfort in the peace that you are giving to others.
Being a caregiver isn't easy, but we still wouldn't trade away any time with those we love. Always remember to take some time in your day to evaluate your own health, strength and mindset. Take it day by day. You've got this.
O4 Complex Card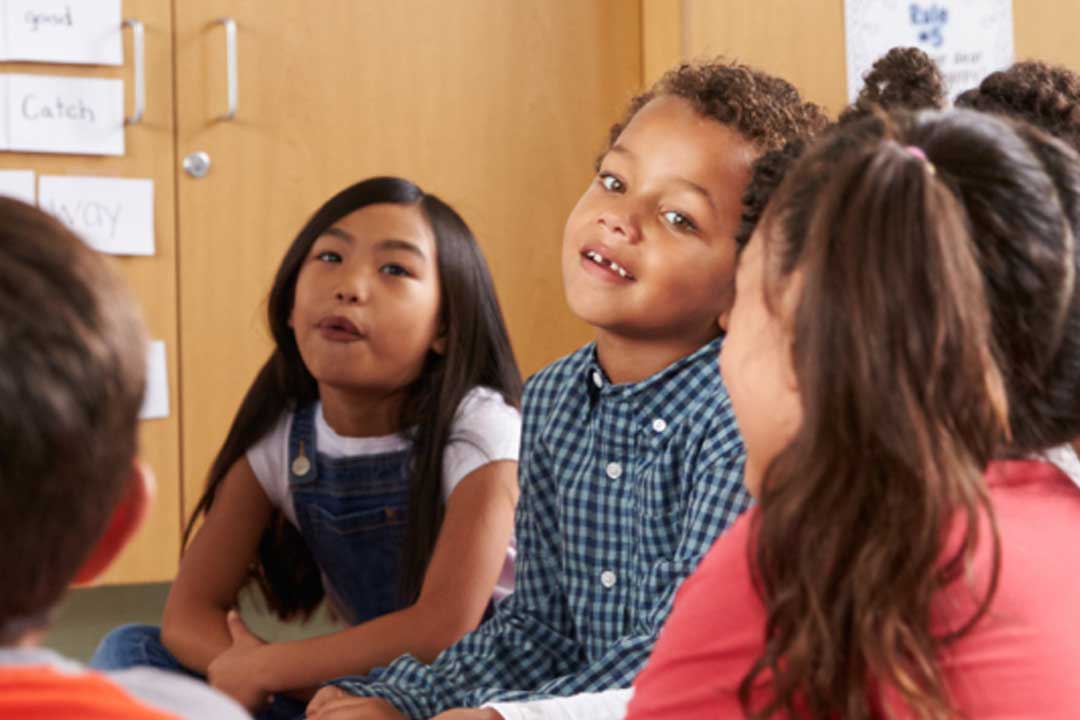 Article
Preparing for the School Year: A Caregiver's Guide
Preparing early for the return to school can help kids with chronic conditions manage their condition and have a successful school year.
O4 Complex Card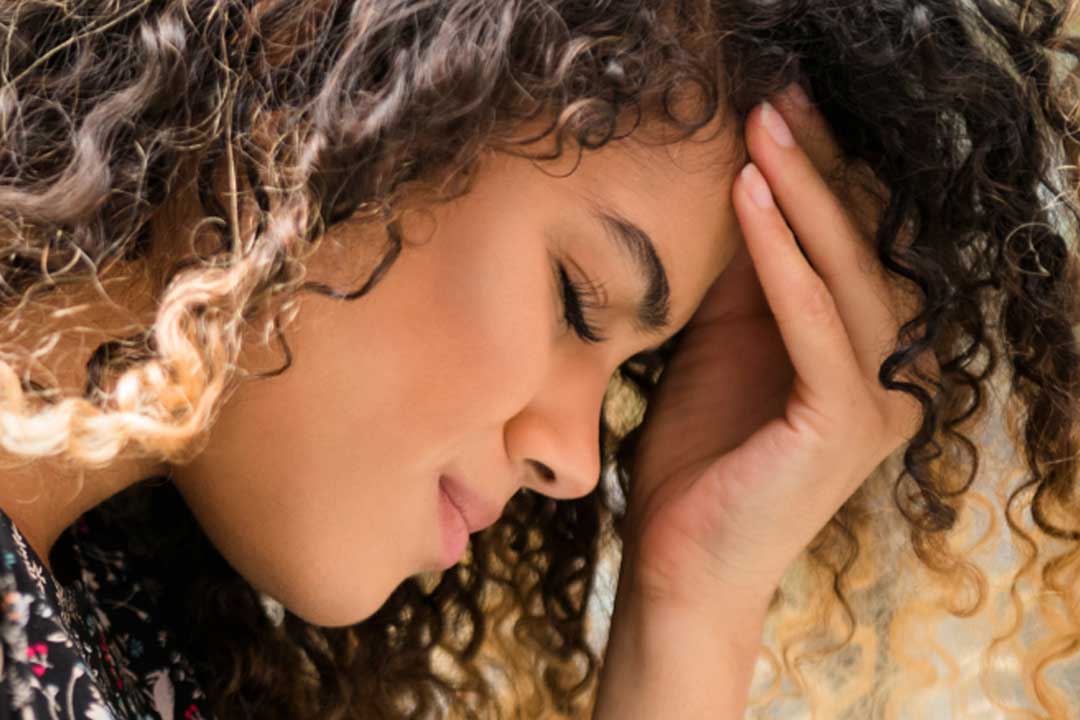 Article
Caregiving strain: taking your feelings seriously
Taking care of yourself is an important part of being a good caregiver. Here's what to keep in mind.
O4 Complex Card
Article
Tools for coping with depression
If you feel you are struggling with depression, these tools are a starting point to help.